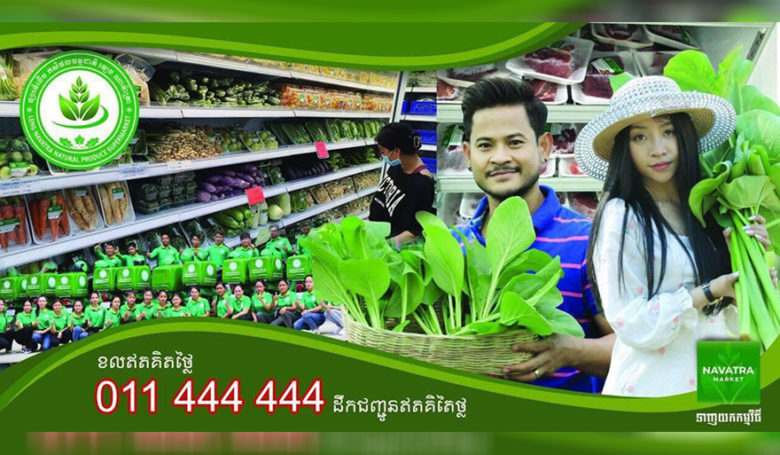 <! –
->
Phnom Penh: Leng Navarra Agricultural Supermarket, which sells only natural fruits, vegetables, fruits, fish, meat, and meat made by Cambodian farmers, has been put to the test. Today with strong support from the masses.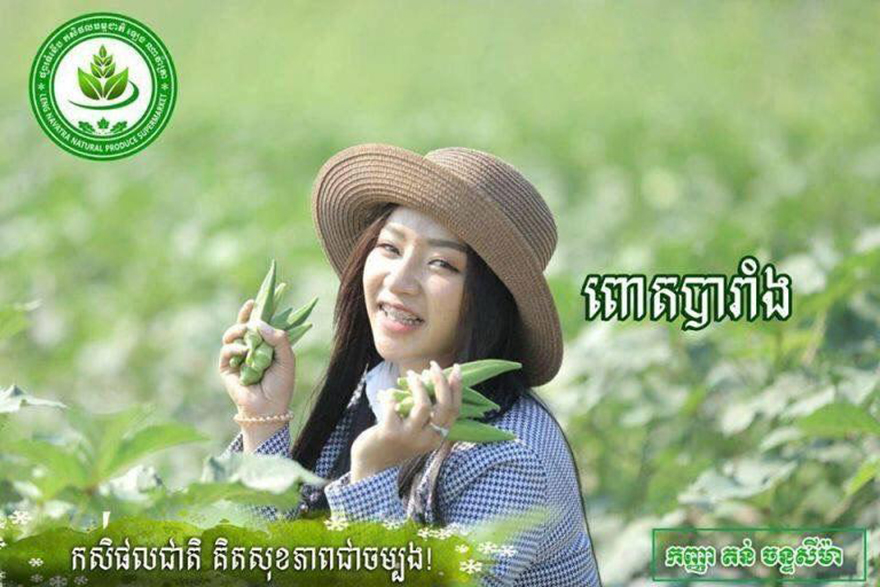 In addition to the convenience of this mall, it is easier to order your customers, just call 011 444 444 for The free Cellcard system will ship the goods that you order to your home free of charge.
Daily health is very important, you have to be careful and alert, one of the diseases CAV-19 is attacking Almost all over the world, therefore, be healthy through eating plenty of fruits and vegetables.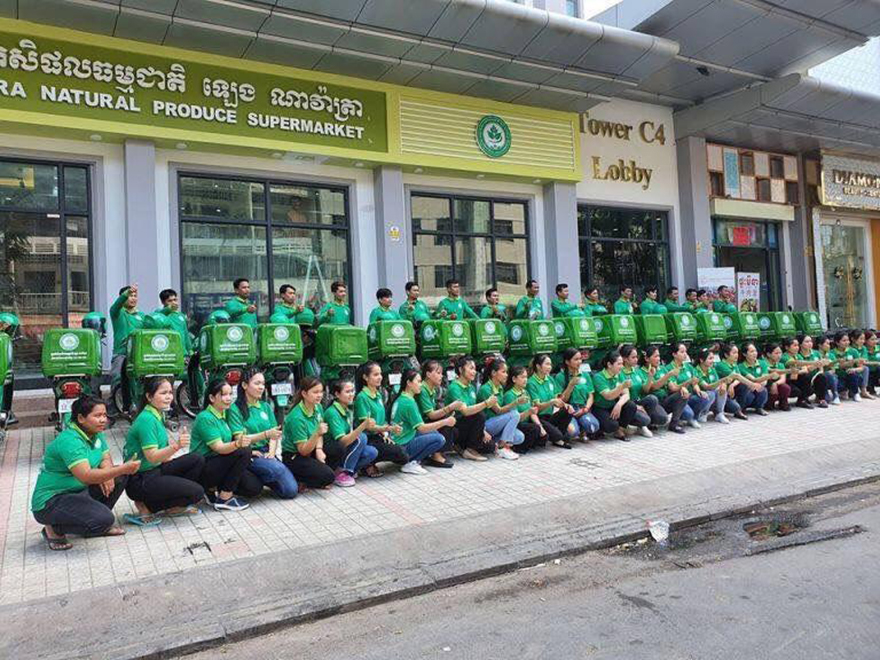 Connecting to current customers' needs, Leng Navarra Natural Agricultural Market offers a range of natural fruits and vegetables free of harmful chemicals. Not at all. So for those of you who do not want to go out of the kitchen for a family meal, it's easy to have a shuttle service available. Such a home.
The Market location is #S3-17, Olympia Building, Oknha Tep Phan (182), Sangkat Veal Vong, Khan 7, Phnom Penh.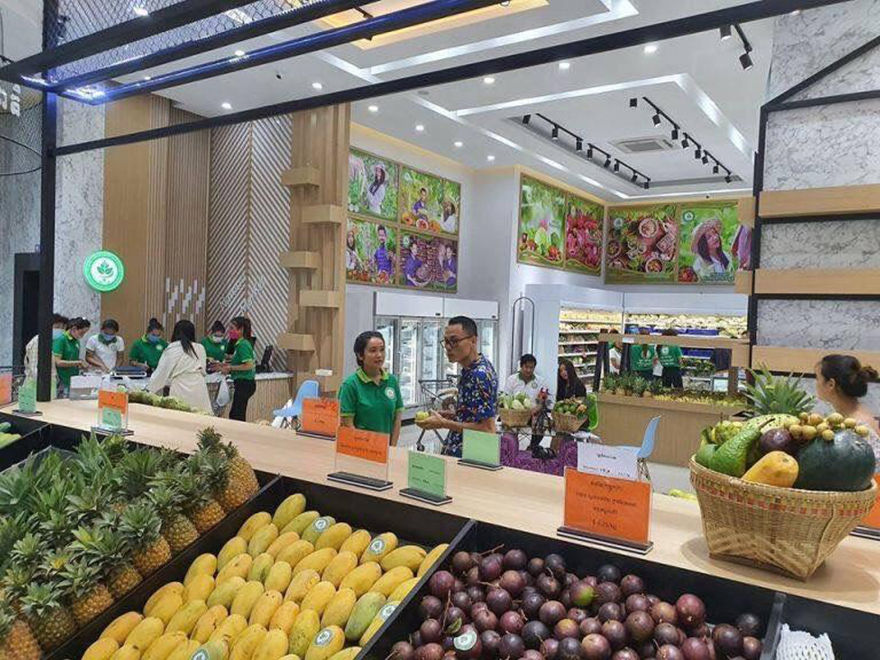 -Mobile App (Playstore): Navatra Market (Download).
– Order Phone Number: 011 444 444 (for Free Cellcard). Just click the order on the website or the Mobile app and the team will ship immediately for free within 20 minutes. Only ៕ Co-edited (Edited by: Bopha)