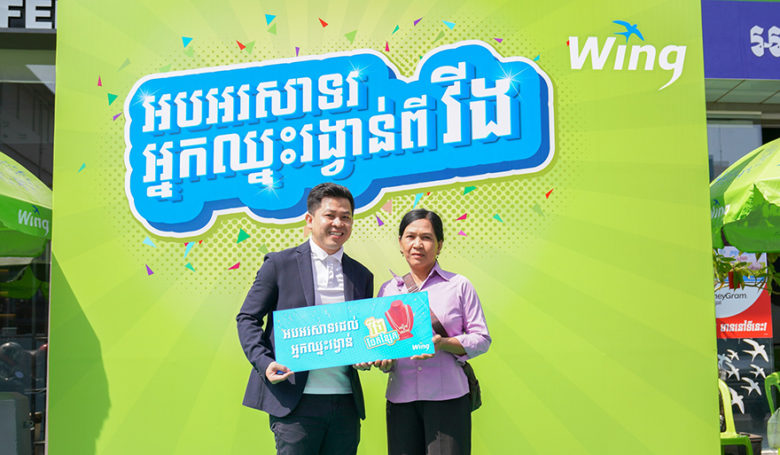 <! –
->
Arriving in early February, five customers will be rewarded with five necklaces after they send Money from Thailand to Cambodia through WING's partners.
Five necklaces were given to the first customer: Yorn Srey Leak living in Prey Veng province, 2- Seang Chantha living in Battambang province, 3- Nhim Same comes from Takeo province, 4 – Och Chit from Mondulkiri province, and 5 – Chhorn Chenla from Takeo province.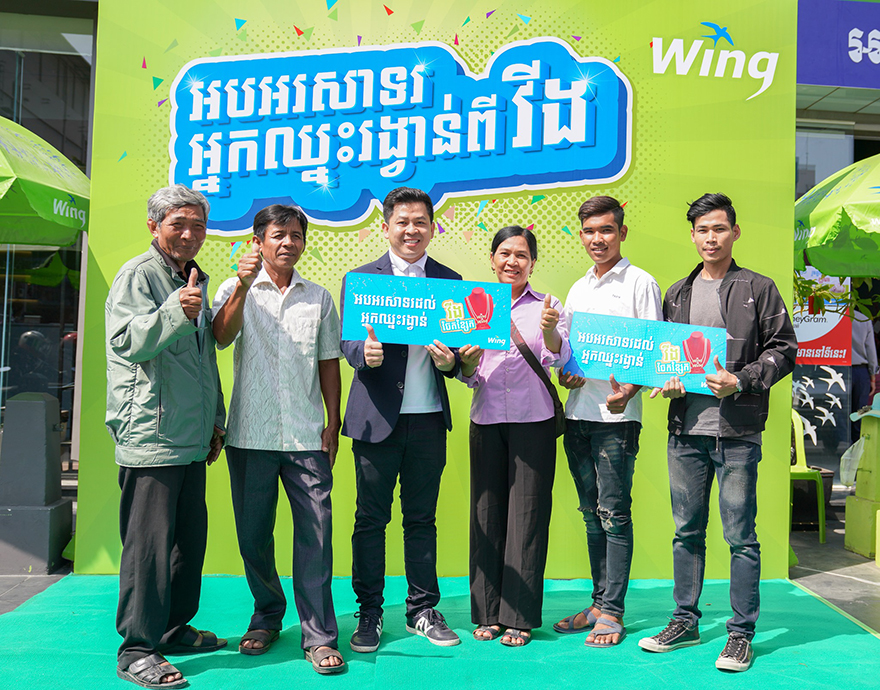 Phun Phunna, the mother of Anchith, who is working in Thailand, chose Wing to send her money, Living in Mondulkiri every month. Two weeks after she received the money, her son told her she had been lucky enough to win the WING from the Wing That's worth about $ 500.
"I was shocked when I received the news from Win Wing. Sending money from Thailand to Cambodia is easy because it's fast and safe. Wanna send money anytime or anywhere as WING has many partners in Thailand and I can withdraw money from my agent You can easily get near my house. "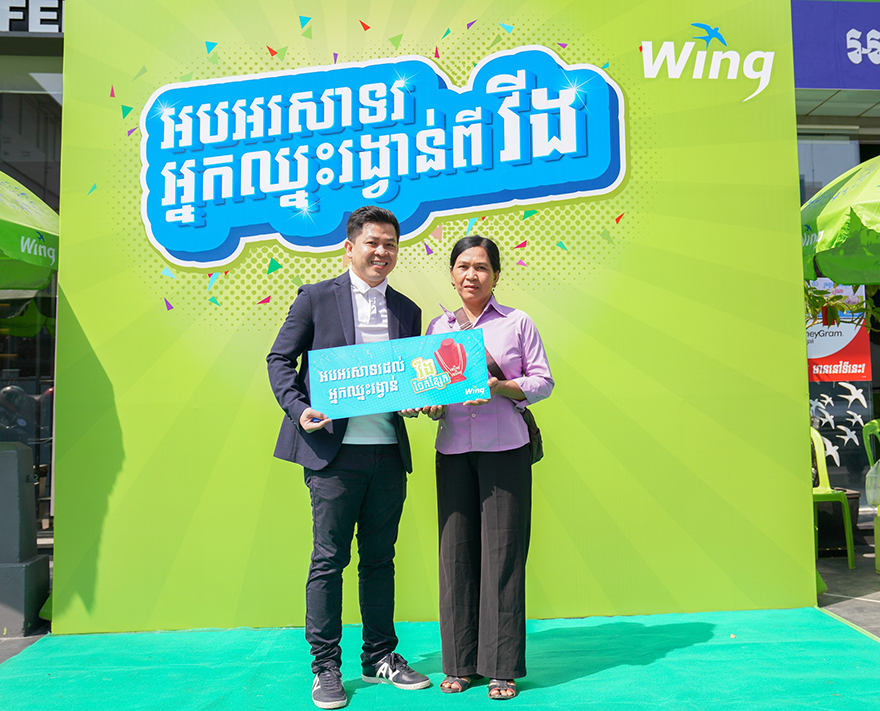 Just send money to Cambodia via Wing partners 2C2P and Deemoney in Thailand to Cambodia, an additional 10 lines May be yours. This special opportunity will be offered until mid-March 2020.
For more information please contact 023 999 989 or visit our website https://www.wingmoney.com/km/send-money-using-wing/ ៕ Co-edited (Edited by: Bopha)