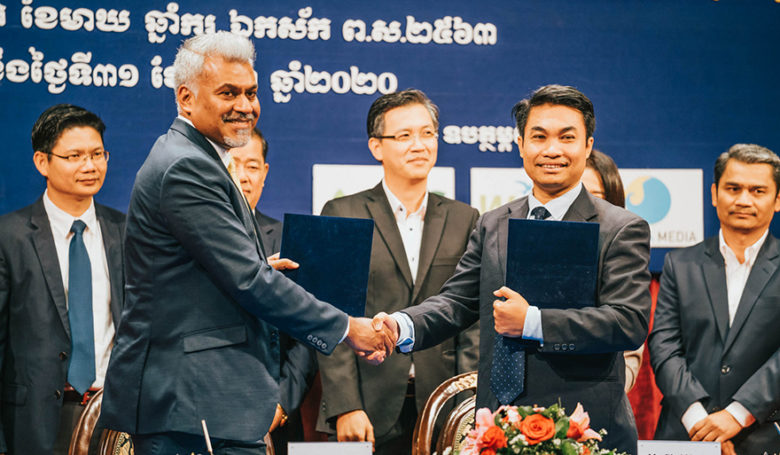 <! –
->
Phnom Penh: WING Specialized Bank, the leading mobile banking service provider in Cambodia, and the Cambodian Microfinance Association Microfinance professionals signed a Memorandum of Understanding (MoU) on the new partnership agreement on March 31 January 2020. Through the memorandum of understanding, members of the Microfinance Association of Cambodia will be able to pay their membership fees through WING Agent. 7,300 places and through the Wing Smartphone program, providing a better payment option.
Manu Chan Chan, CEO of Wing Specialized Bank (Cambodia) Limited said, "With WING Paying a membership fee of Cambodian Microfinance Association is easily done with just a click of a smartphone. Or to pay through a WING Agent network all over our country Cambodia is partnering with the Microfinance Association to bring the latest technology and capabilities to support growth. Cambodian MFI, "he said.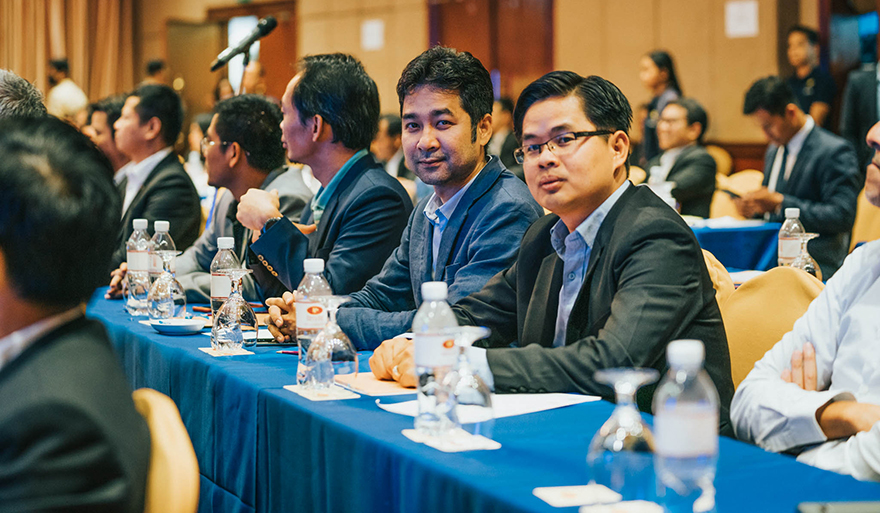 As a leader in financial inclusion for over 11 years, WING Specialized Bank established the system. Solid mobile financial services that cater to the needs of Cambodians across the province through the provision of services Many such as: money transfer, bill payment Phone top up and online cash and offline payments Net.
Phal Vandy, CEO of the Cambodia Microfinance Association, said: "The use of payment options with strong network and In that sense, it is an important step for us. We are looking for ways to provide our customers with easy access to new technologies. "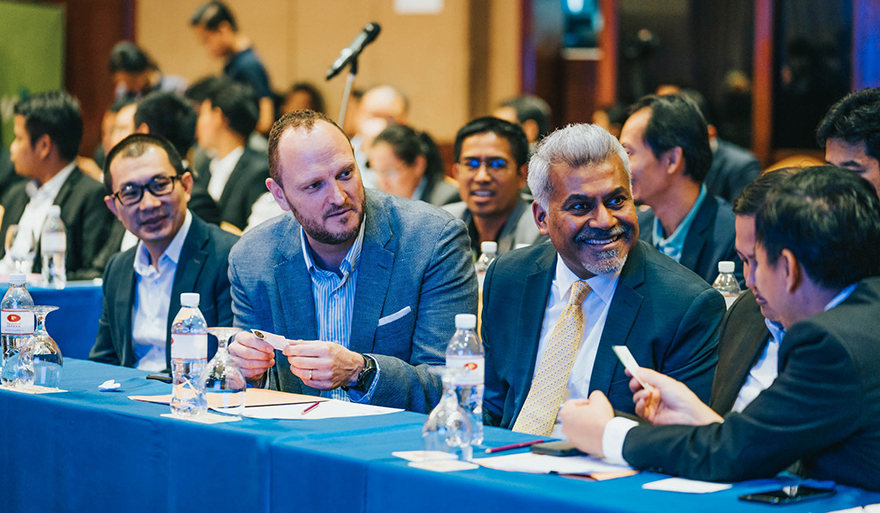 The Microfinance Association of Cambodia was established in 2004 with the aim of ensuring the prosperity and sustainability of the microfinance sector in Cambodia. Establishing local and international networks as well as promoting transparency and customer support in Cambodia.
In Cambodia, microfinance plays an important role in empowering women as a family through the provision of knowledge and financial management. Stuff. According to the Microfinance Association of Cambodia, 80% of CMA clients are living in remote areas and 80% of They're women. So far, the Microfinance Association of Cambodia has 101 members. Co-edited (Edited by: Bopha)