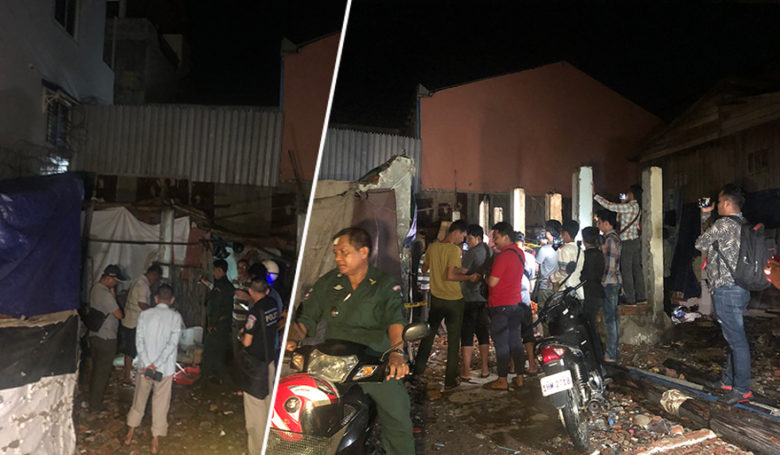 Phnom Penh: According to the report, a woman was stabbed to death in the mouth. Tragic hut, which is the first step, the authorities suspect that the perpetrator may be the victim's husband because The husband was not seen at the scene. This incident caused a surprise at 7 pm on July 11, 2020 at a point in a hut built on a plot of land in the village. Trea, Sangkat Stung Meanchey 1, Khan Meanchey.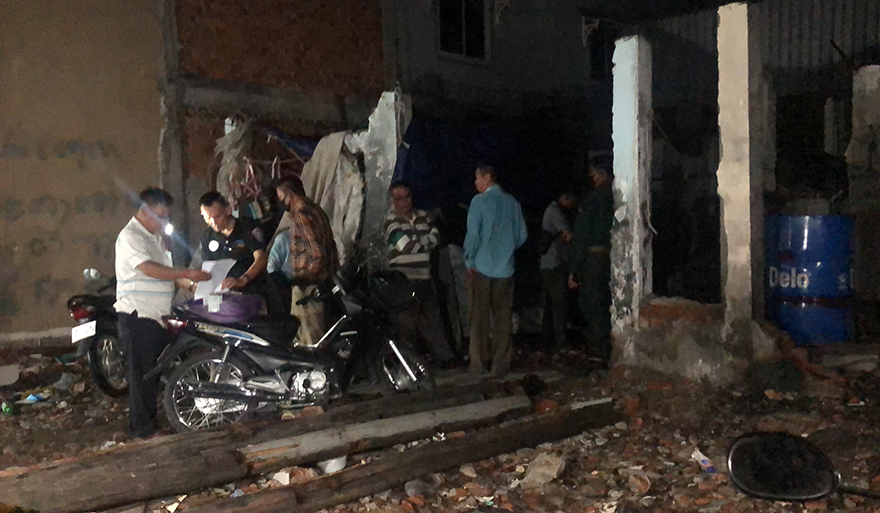 The body of the unidentified woman, about 30 years old, was found to be a scavenger. Depending on the husband in the hut at the scene above.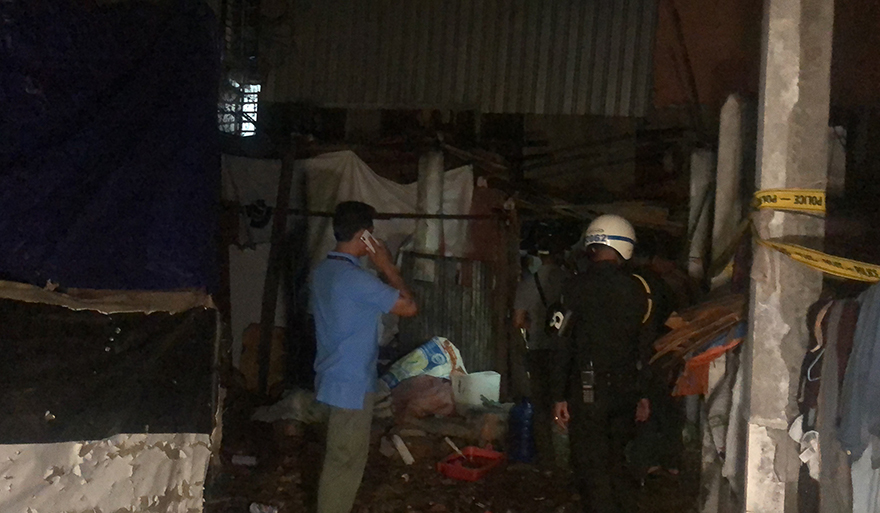 According to local authorities, a woman was reported missing. Life in the hut, but did not know what the case was, so the local police inspected and found an ax in his mouth Victims with minor blood stains also report to the forensic experts in cooperation with the competent experts. Forensic examination of the Phnom Penh Capital Commissioner, including specialized doctors, came to check.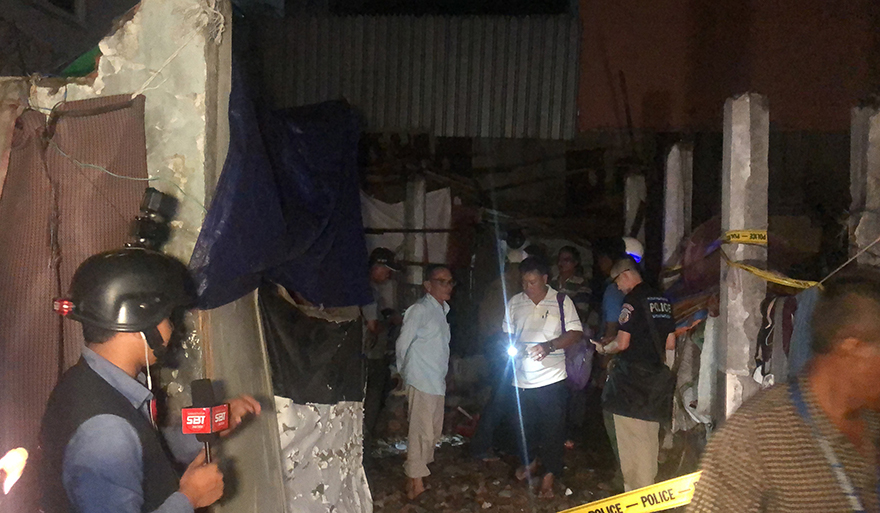 Authorities said that in the above incident, the husband was not seen at the scene and the victim also has no relatives. Experts examined the victim for more than two hours and only found out that the victim was The suspect, who was suspected to be her husband, used an ax to stab the victim in the mouth, causing her to lose her life. And as a first step, the authorities suspect that the killer is the husband of the victim.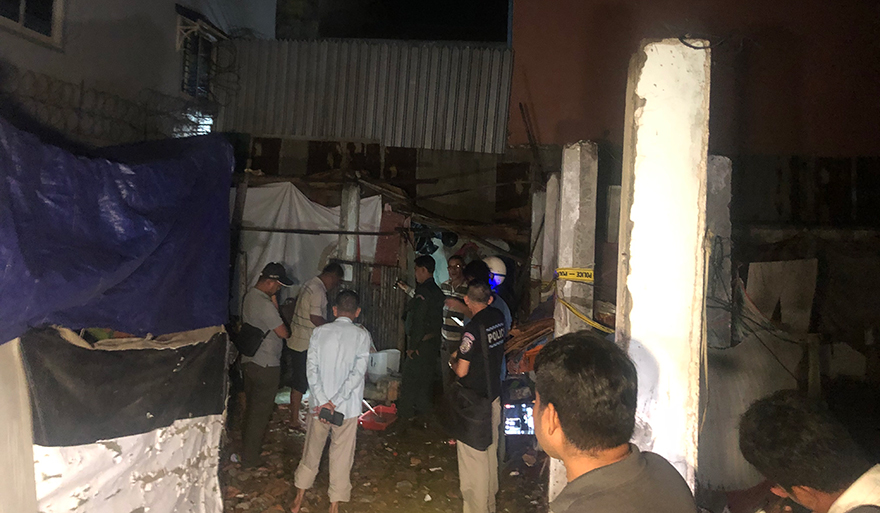 After the incident, the police made a note and handed over the body to the truck to be kept at Stung Meanchey pagoda to Find relatives to take to the traditional festival. (Edited by: Bopha)