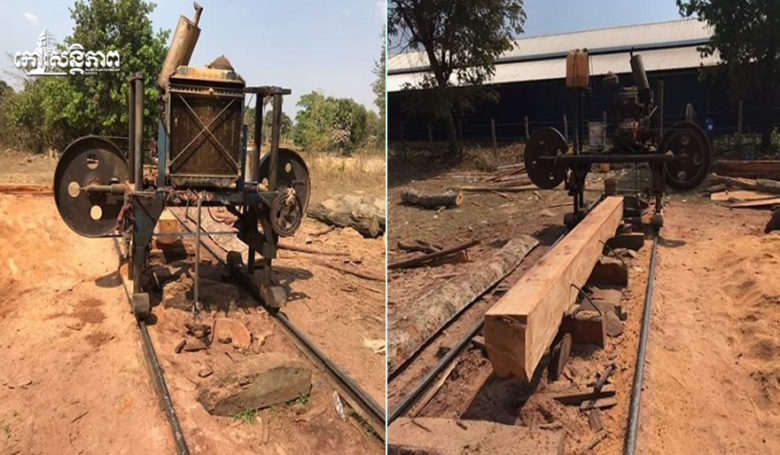 <! –
->
Kompong Speu: According to preliminary reports, many people ask for the suppression of King's illegal sawmill The local crocodile, after observing the authorities and officials concerned, seemed to be indifferent while the dealers' sawmills were Knew that there was no law Permit.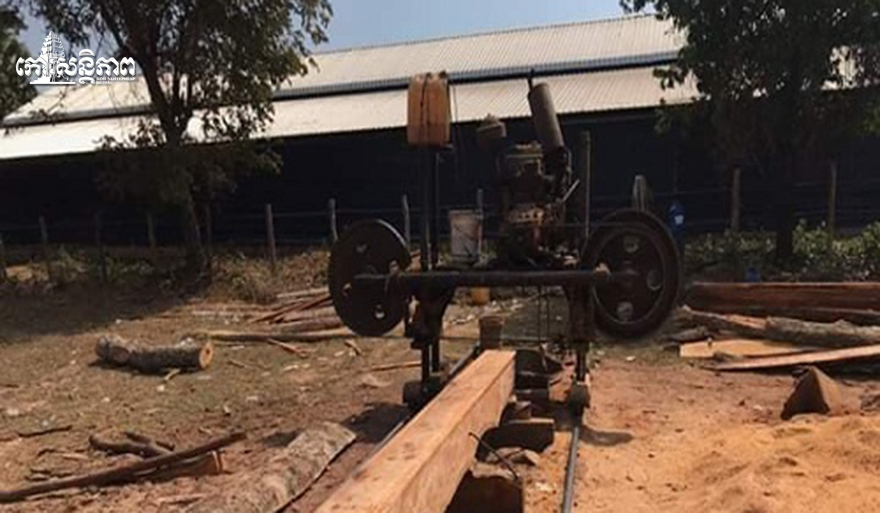 According to sources, the trader's saw mill was known to be unauthorized and to the competent authorities and authorities. Instead, ignore the crack once.
The source said that the owner of the illegal machine was known to his husband and his wife in the village of Veal Pun, Khum Veal Pun, Thpong district, Kampong Speu province. Through the sowing process over the years, no relevant official or competent authority has taken any cracking measures. In addition, the wife of the illicit machine owner runs a gambling game in the grounds of her machine.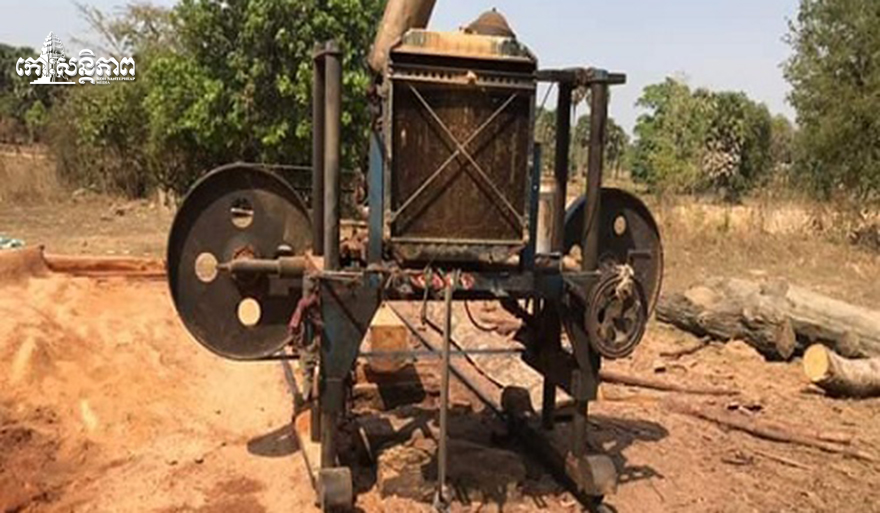 Many people say that they still have anarchy because they are involved in forest crime. Never took any action to prevent crackdowns at all. Also, at the point where the tractor is mounted, there is a full-blown poker game, while officials and authorities District level authorities do not take precautionary measures, but may prefer to leave the exhibit just for a weekly visit. (Edited by: Bopha)