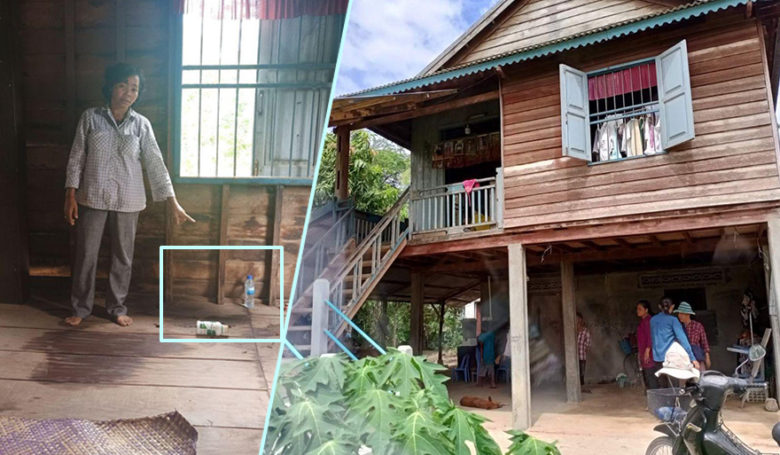 <! –
->
Siem Reap province: Man angry over wife blaming wife and son down Then shut the door for a while, and there was water in the wall between his wife and children, and they called to her husband, and they would not answer. He was found unconscious in his room after being taken to hospital for help That her husband stole pesticides (rice spray) shocked the village at around 4 am on the 28th of the month June 2020 is located at Ampil village, Ampov commune, Puok district, Siem Reap province.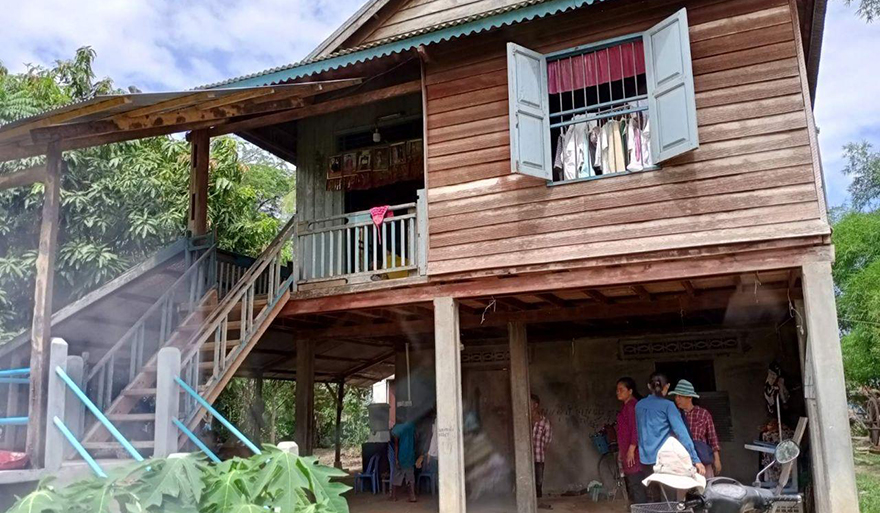 According to the district police chief, the victim was identified as 51-year-old Sam Sea, who was living in the village. A farmer drank 450ml of pesticide (pesticide spray) on his home causing fainting. The family was taken to a local hospital for severe pain and died. The victim's wife, Bun Thuth, 48, lives in the same village.
According to the statement, the victim's wife told police that her husband had been drinking regularly He is often confused and cursed about his wife and children, and he and his children often have some education but do not listen to him. Speak up. Her husband had been tied up once and had been rescued by a relative.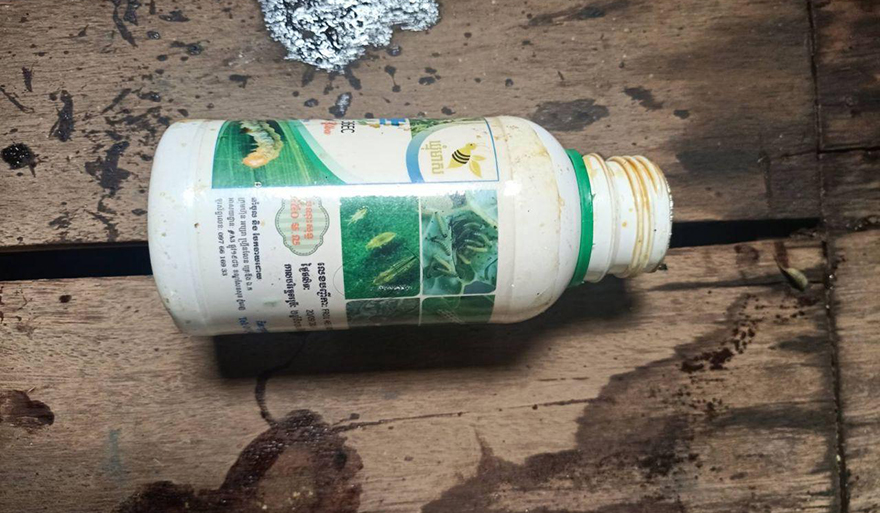 The victim's wife said that, in the early hours of the morning, the day was June 28 when he and his children were awake She went downstairs and saw her husband close the door. After a while, she noticed the water running on the board. Called not answered, they exhorted the board and found her husband unconscious on the bedroom floor with several nausea. He smelled the poison and found a bottle of poison (rice spray) nearby and he and his children were carrying him He was rescued at a referral hospital in the district but was rescued by his husband. Her husband, who died of drinking the poison himself, was not involved in the crime.
The wife states that on the east wall of the house, she also saw the letters written in the letters of the husband He has the meaning, "Please give me gold to watch for me"! .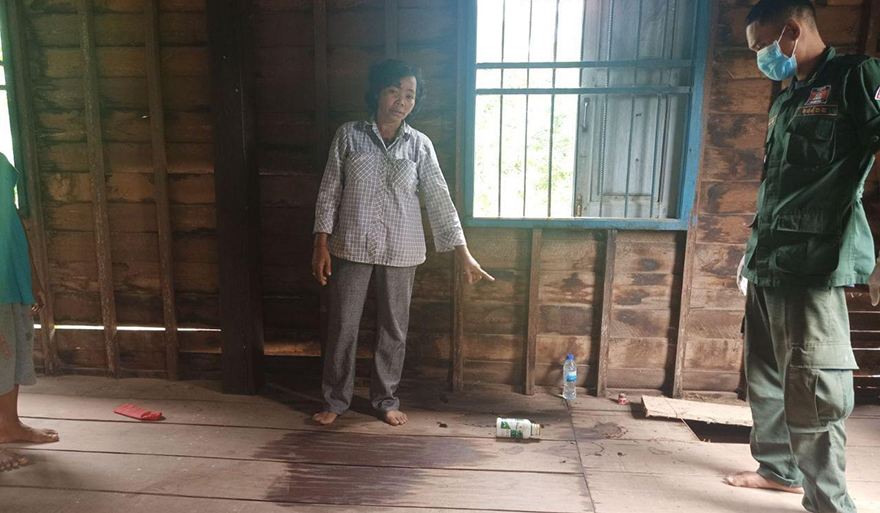 Immediately after receiving the report, the force collaborated with the district paramedics to inspect the body without any visible scar. No offense involved. After examination, doctors confirmed that the victim had actually died from drinking too much poison and that the poison had penetrated the heart. That's it.
The victim's body has now been handed over to the family for a traditional ceremony. (Edited by: Bopha)