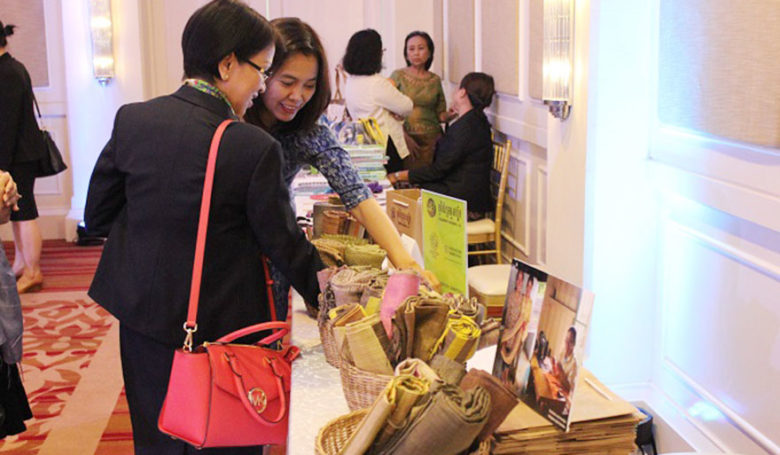 <! –
->
Cambodian Women Leaders Are Now Different from Women Entrepreneurs There are still consequences in the business world. In fact, in Cambodia, women entrepreneurs now account for 65.1 per cent of the total number of entrepreneurs in the country, so the government has to increase its focus. To empower Cambodian women entrepreneurs to become more involved in Cambodia's economic and social development.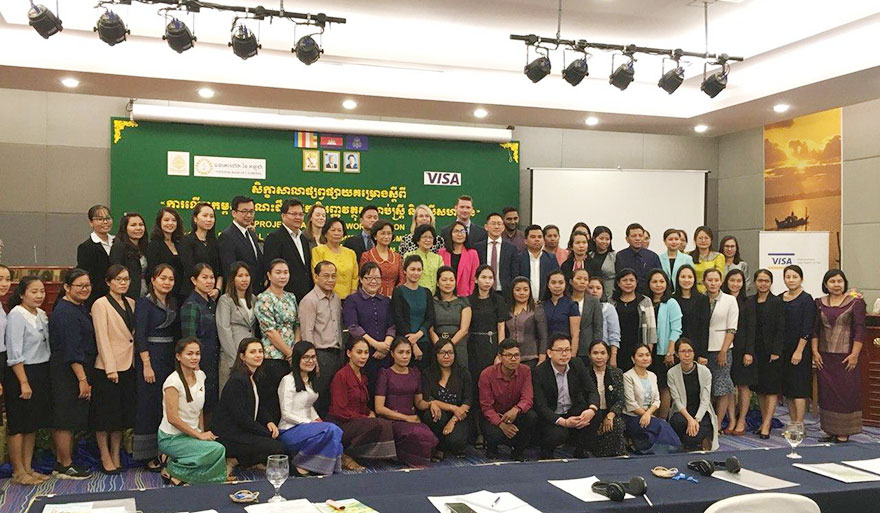 Speaking at the seminar on "Financial Literacy for Women and Women Entrepreneurs" at Hotel Cambodiana In the morning of January 16, 2020, Minister of Women's Affairs Ing Kantha Phavi said that currently in business Small and Medium Enterprises, especially Entrepreneurs Most women are women, and women have a lot of consequences in developing their enterprises and businesses, so as the Royal Government of Cambodia, we need to find a way. To promote gender equality, that is, to help women entrepreneurs compete with male entrepreneurs.
"Most of the women owned enterprises in Cambodia are in the informal economy," she said And vulnerable enterprises as well as obstacles in their business operations such as non-compliance Get the latest financial support, skills and knowledge within Business development as well as protection from the law are limited. Deputy Prime Minister of the National Bank of Cambodia, Nath Chanthaburi, said that at present, about 59 per cent of Cambodians have access to services. Financial use of which 17% from banks and 42% from other MFIs, 12% informal financing 29% Official Financial Services . She further said that improving the financial environment in Cambodia still has some problems such as access to services. Financing due to limited revenue, lack of financial literacy and lack of analysts to meet the requirements.
"To address these challenges, the Royal Government has adopted the 2019 fiscal year 2024 strategy," she added. This strategy will help women entrepreneurs in Cambodia solve financial problems and can help women entrepreneurs to develop better Stronger and more involved in the development of the country.
Chum Monika, manager of Visa International Cambodia, said the company has a vision to help Cambodian women In developing its business, the company will provide financial support and financial knowledge to women entrepreneurs, and one that will bring knowledge Know From around the world to share with Cambodian women entrepreneurs to grow their business.
According to Cham Prasidh, Minister of Commerce and Minister of Industry and Handicrafts, now large and small enterprises In Cambodia, the average is over 500,000, but only about 5% of companies are properly registered Those who did not register Surely captured a very real difficulty in finding finance and technology to develop its business. Edited by: Sokak