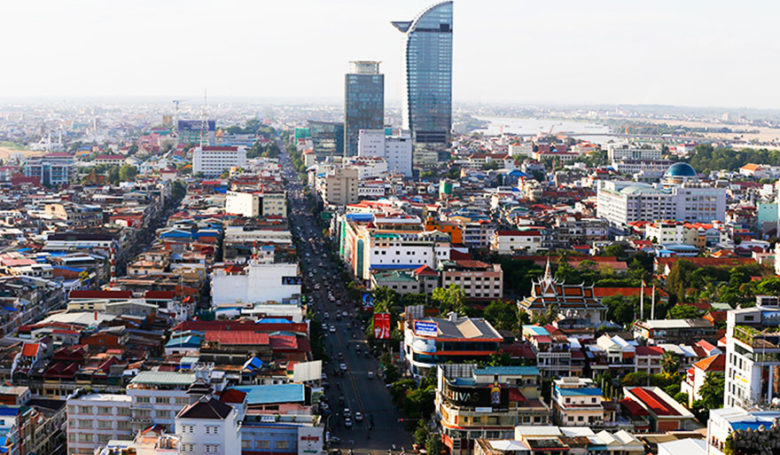 <! –
->
Phnom Penh: According to international and domestic institutions, Cambodia's economic growth remains around 7% In 2019 and 2020, three sectors play a role in supporting economic growth and stabilizing The economic outlook remains stable .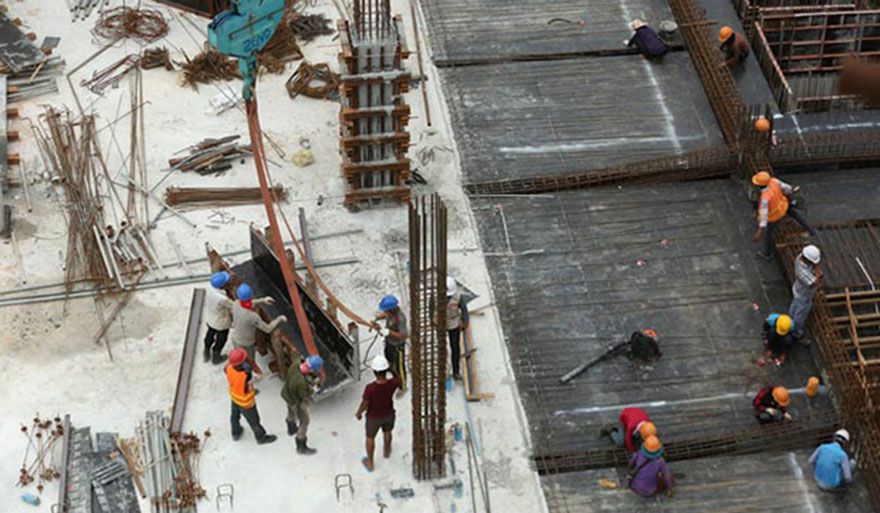 So, what are the three key areas that support Cambodia's economic growth?
According to a report from the National Bank of Cambodia, the three key sectors contribute to the growth of the Cambodian economy This includes exports, construction and tourism. The World Bank and Asian Development Bank, as well as the International Monetary Fund, indicate that Cambodia's economy will grow by 2020. Will be better around 6.8%.
According to a report by the Ministry of Commerce, Cambodia's exports to international markets in 2019 have been around More than $ 10 billion. This figure is for goods exported under a preferential tax system, where exports of garments and footwear are large. The largest export of goods to all continents. Cambodia continues to explore new markets to export its products to these emerging markets, including Cambodia It has also established bilateral free trade talks between potential countries such as China and Korea. Which has a large market in the world. In addition, Cambodia has also pushed for a Regional Comprehensive Economic Partnership Agreement (RCEP), which it will provide. Cambodia has a bigger market.
Tourism, which also supports Cambodia's economic growth, remains positive in 2019. So far, despite the slight increase in tourist arrivals in Siem Reap, overall the number of tourists to Cambodia There is still a big increase compared to 2018.
According to a senior Ministry of Tourism official, the number of tourist arrivals to Cambodia in 2019 is still growing, despite foreign tourists visiting Siem Reap saw a decline. The drop in visitors in Siem Reap, with some tourists diverting their tourism destinations to other parts of the country Cambodia, such as islands, coastal areas and mountainous forests.
Another important area that supports Cambodia's economic growth is the construction sector. In the past year, the rice industry has invested over US $ 9.3 billion, increasing Construction of the building in Cambodia is increasing and the rise of skyscrapers. At the same time, the Ministry of Land Management, Urbanization and Construction further enhanced the quality of the sector to give investors confidence in And overseas continue to invest more. In this sector, about 180,000 to 200,000 people are employed in Cambodia, enabling them to earn a living No need to migrate abroad. Edited by: Sokhuk