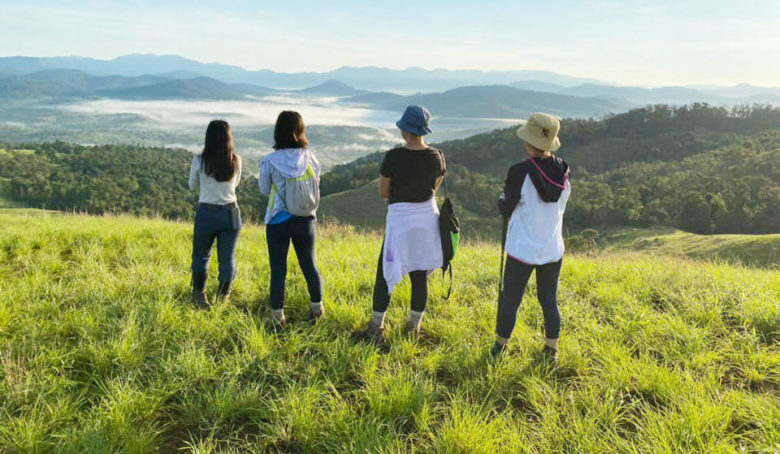 Mondulkiri Province: The perfect beauty of protected areas! How refreshing in the morning to have coffee, see the forest, eat simple food with family and friends. Our love and fun photography with nature? According to the Ministry of Environment released this morning, July 25.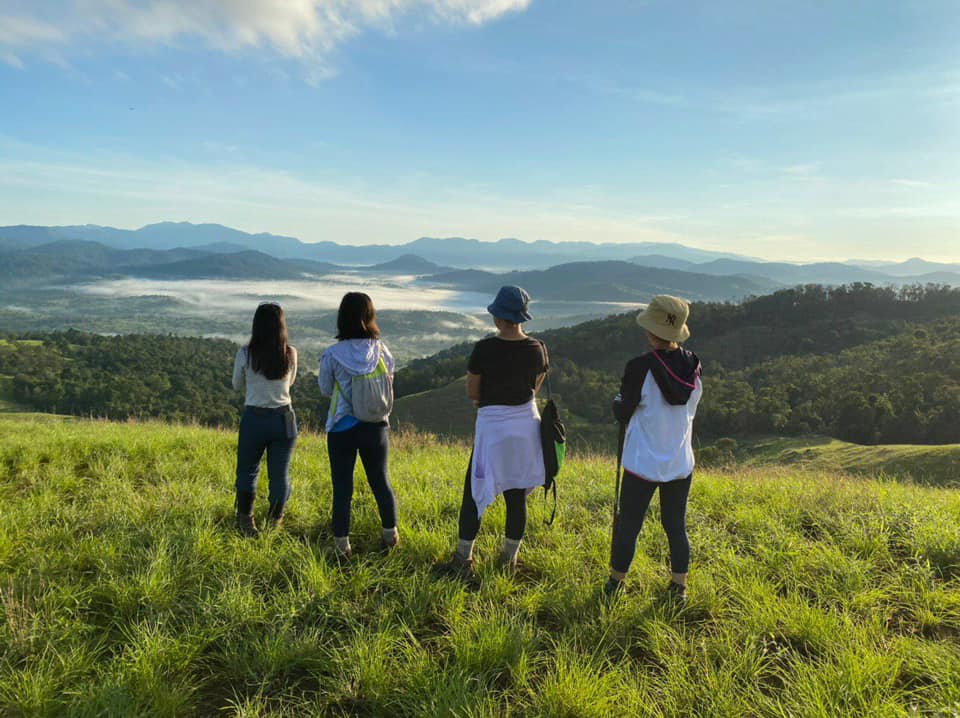 The policy of the Royal Government of Cambodia is to strive to protect and preserve the natural resources that Cambodia has and to turn protected areas into Natural tourism sites.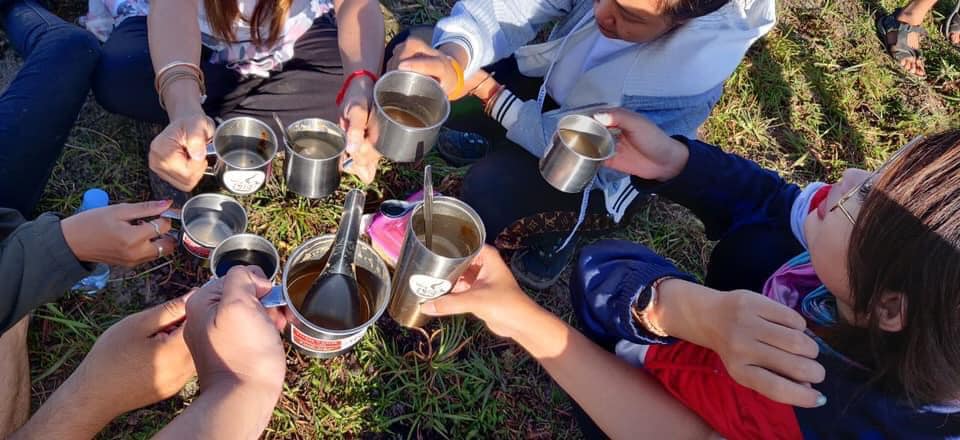 Thank you to all the people who came to visit the protected areas, which is a natural conservation.