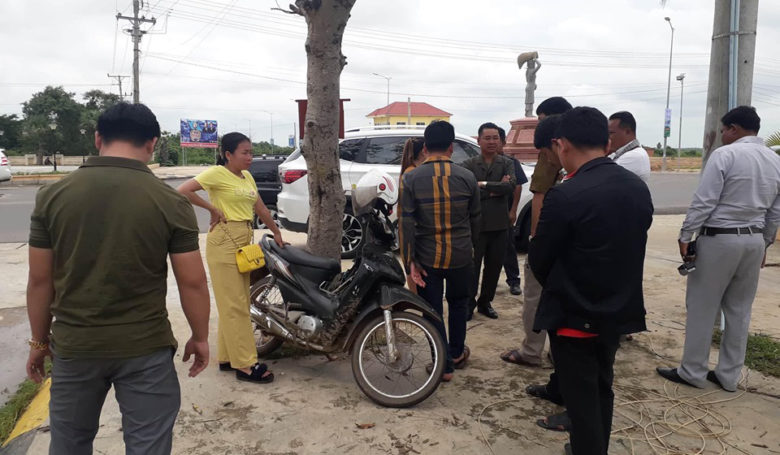 Prey Veng: About 5 Vietnamese traders marched in front of Prey Veng Provincial Court in order to file a complaint to the customs authorities Mobile area 6 in the case of stopping 2 fruit trucks with more than 50 tons of fruit to check documents Import and Certification of Officials (KPRP) Protect Consumers Competition and Crack Down on Fraud Ensuring the safety of chemical-free fruits and vegetables has angered Vietnamese traders.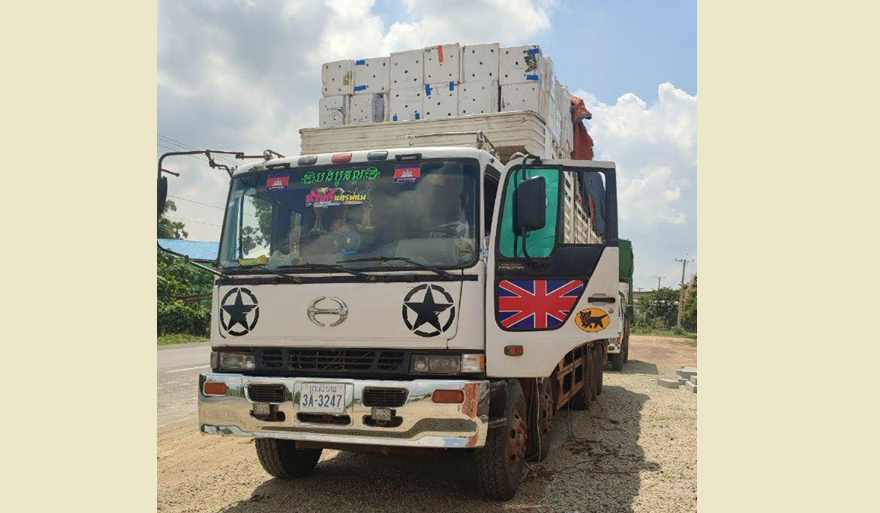 Regarding this case, the mobile customs officer said that the mobile force of the mobile customs officer in area 6, led by Mr. Preap Karath, seized the truck. 2 fruits, 1st, Hyundai brand with license plate Preah Sihanouk 3A-3247 and 2nd, brand Hyundai GS with license plate number K.7976 PHO3 transports dozens of tons of fruit imported through Bos Mon port, Svay Rieng province No import tax receipts at all.
The source added that the case of stopping the fruit truck took place on July 21, 2020 at 10 pm. In Po village, Daun Keung commune, Kamchay Mear district, Prey Veng province, he was released at 2:00 pm on On the morning of July 25, 2020, one of the five Vietnamese traders was a Cambodian named Kong. The 45-year-old said the seizure of the fruit truck damaged almost all of the fruit. There are teap, gourd and rambutan.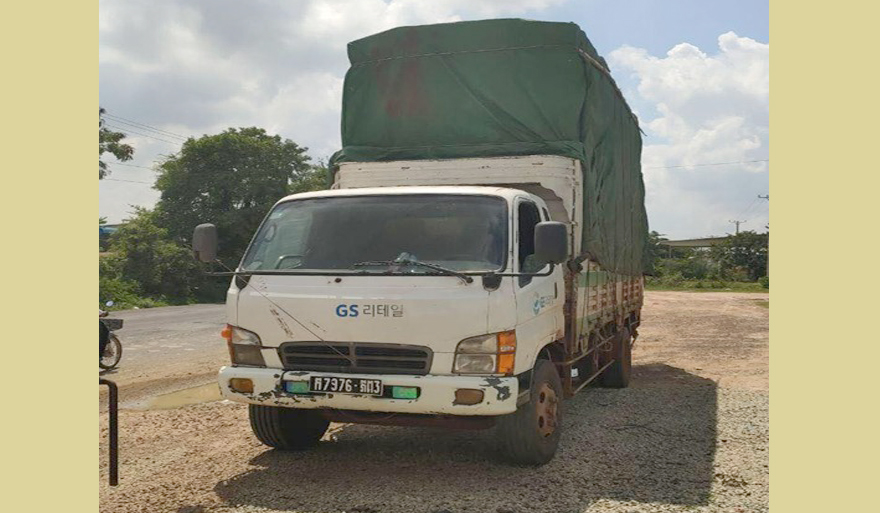 The source added that if the wholesale price of lentils is still good, it can be sold per kilo at 4,000 to 5,200 riel until it is broken. After selling 1 kilo for only 1,000 riel, they went to Prey Veng Provincial Court to file a complaint on the morning of July 24, 2020, but later withdrew the complaint.
Regarding the above case, Mr. Preap Karath, Chief of Customs, Area 6, confirmed that the arrest of the fruit truck This timber is to check import letters and tighten tax payments to increase tax revenue during the Kovid crisis -19 And after stopping the car to check the documents, he made a contract, instructions and suggestions to all importers, please Properly pay taxes before importing goods.