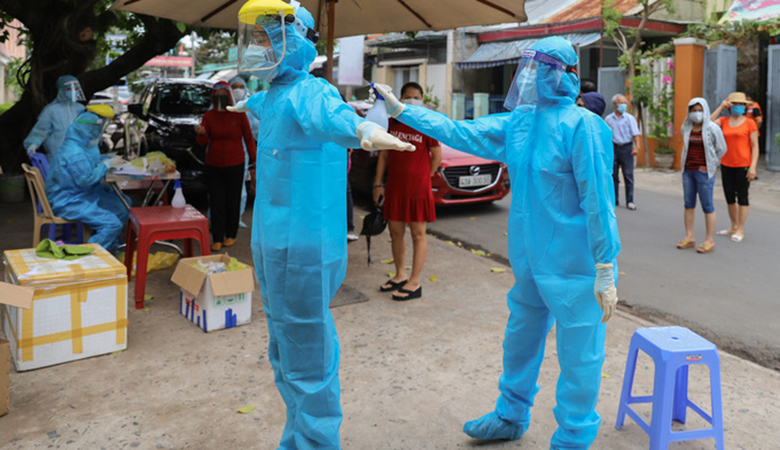 Hanoi: 18 more people have been infected with Covid-19 and confirmed by the Vietnamese Ministry of Health on the evening of August 4, 2020, including 17 Involved in community copying in Da Nang and another imported from abroad.
Of the 18 new patients, 16 were from Danang, aged between eight and 93.
As of Tuesday afternoon, Vietnam had recorded a total of 670 cases of Kovid-19 infection and 378 cure cases. People. And eight patients died. All of those who died were over 50 years old, with chronic illness for many years.
The total number of infected people has risen to more than 18.4 million, more than 11.7 million have been cured and nearly 700,000 have died. Covid-19 around the world.