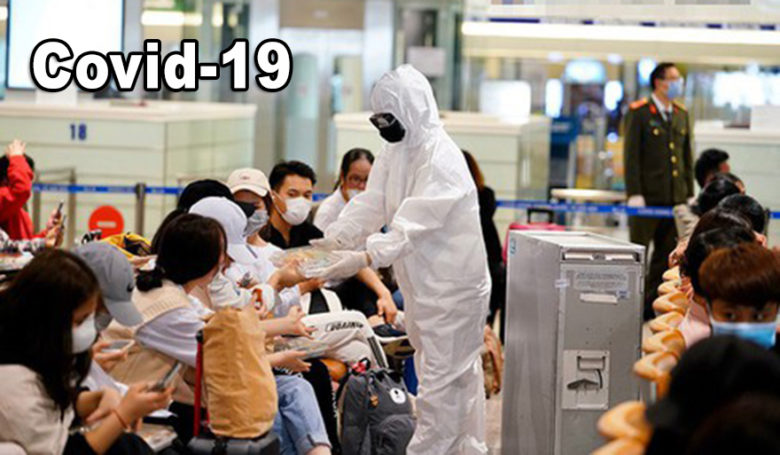 <! –
->
Vietnam confirmed two additional cases of cholera in the evening, according to Vietnam News. That Saturday.
The two Vietnamese returned home from Europe, bringing the total to 94 Country.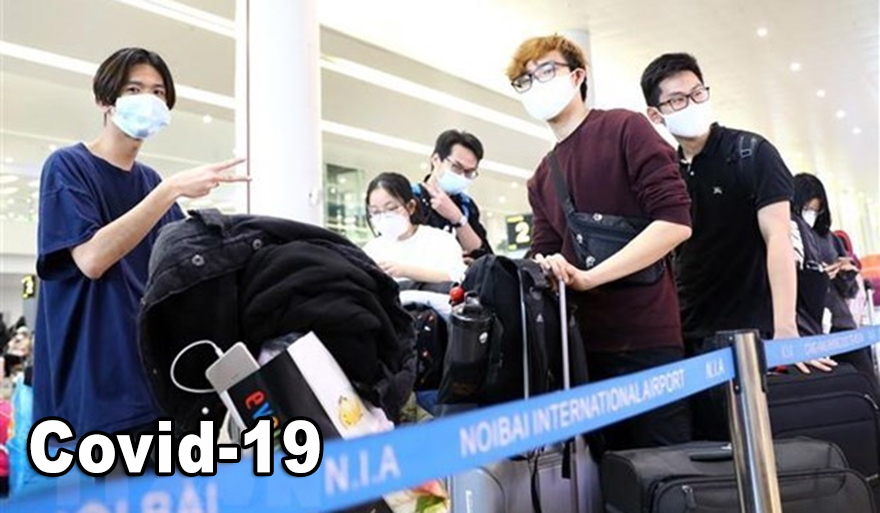 Case 93 is a 20-year-old student studying in Hungary living in Hainan district, Hanang province. He returned to Vietnam at the capital's Nairobi International Airport on Flight SU290 on Seat 27b.
Case 94 is a 64-year-old woman in Bắc Giang city. He visited his daughter in the Czech Republic from February 29 to March 17. He returned to the country at the Nairobi International Airport on Wednesday on the same flight as the 93rd patient, SU290 28. Ah.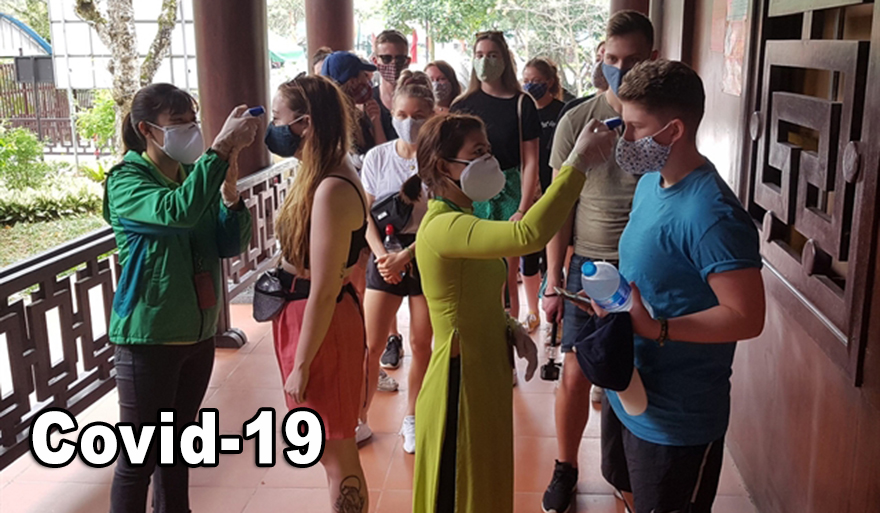 Both patients' tests at the Hanoi Center for Disease Control two days later were positive.
The test was again confirmed on Saturday by the National Institute of Hygiene and Epidemiology. They are currently being treated at the National Tropical Hospital in Dong An and are in good condition ៕ Excerpt from the website: vietnamnews (Edited by: Bopha)