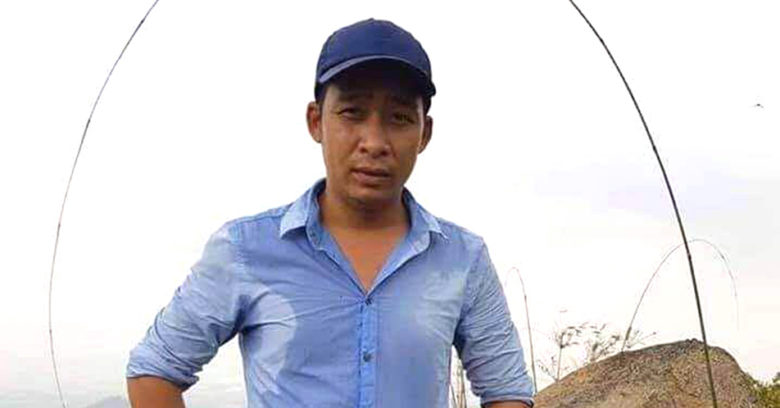 <! –
->
Svay Rieng province: Vietnamese authorities have asked for cooperation with Cambodian authorities and announced the arrest of a Vietnamese killer who shot dead five people. In Guizhou City, Ho Chi Minh City, Vietnam, the police in Svay Rieng province posted a Face book in Public on February 7, 2020.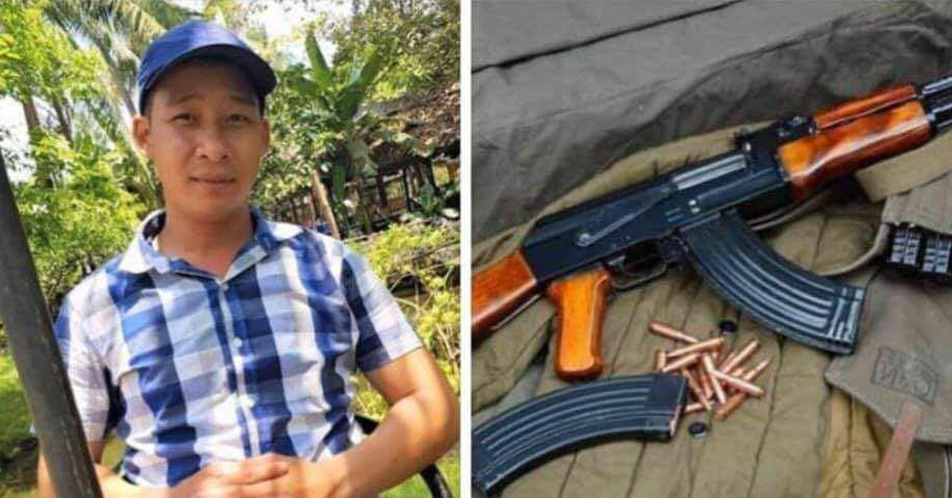 According to the Svay Rieng Provincial Gendarmerie, inform all armed forces and civil servants and people living in border provinces Cambodia-Vietnam: There is a suspect named Levick Ting, a 33-year-old male male, 1.66 meters tall. A Vietnamese national has committed a crime of murder Five people were rescued on January 29, 2020 in Guizhou City, Ho Chi Minh City, Vietnam. Missing.
Therefore, those living in the provinces bordering Cambodia and Vietnam should be careful and cooperate with all levels of justice Urgent grounds should the suspect take the opportunity to run for refuge in Cambodia to provide information Instant can be called on 097 9889 2 2.