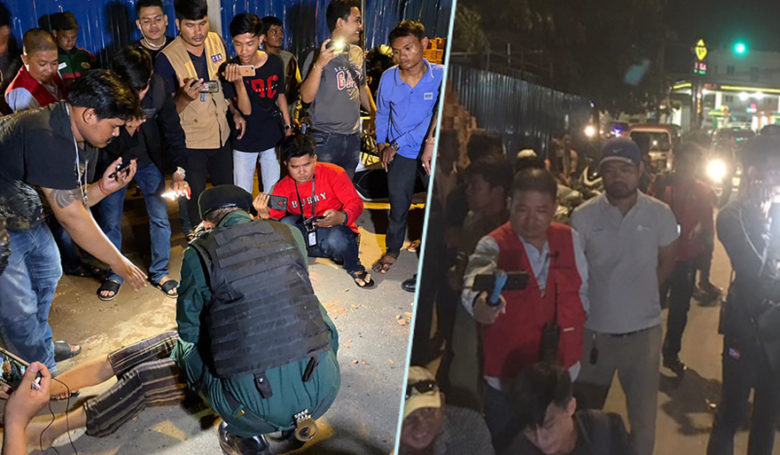 Phnom Penh: According to the report, a woman who is a stepmother is 1 to 2 months pregnant and upset with her husband Refuses to recognize her unborn child, drinks alcohol and rides a motorbike from Tuol Sangke and throws stones at her husband The husband could not resist and fought back until he fainted at the scene, causing a surprise at 7:30 On the night of July 20, 2020, along Street 552, at the corner of Street 289, behind the National Police, in Boeung Sangkat. Book 1 Khan Toul Kork.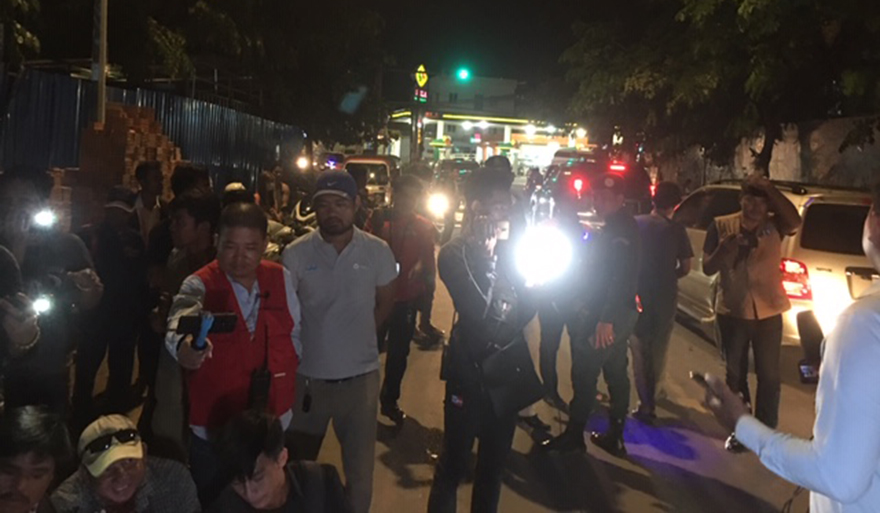 According to witnesses around the scene, said that before the incident, a woman was an unidentified stepmother. More than 30 years old drank at Tuol Sangke 1, but when he was drunk, he suddenly asked for help to transport him by motorbike to his hometown When she saw her husband, she threw a stone at him and beat him. Smith, also known as Smith, retaliated, causing him to faint at the scene for some time. Almost 15 minutes to wake up.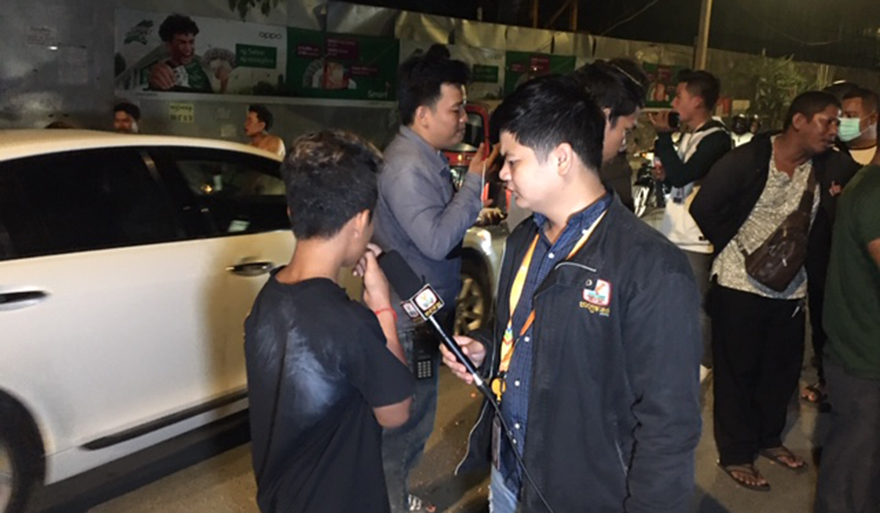 According to the stepmother, she also said that she had known her husband since before the Khmer New Year. By now, she is 1 to 2 months pregnant, but the man is not responsible, leaving her alone. She could not bear to do such a thing, she did not want much, just wanted her husband out. Only deal with him.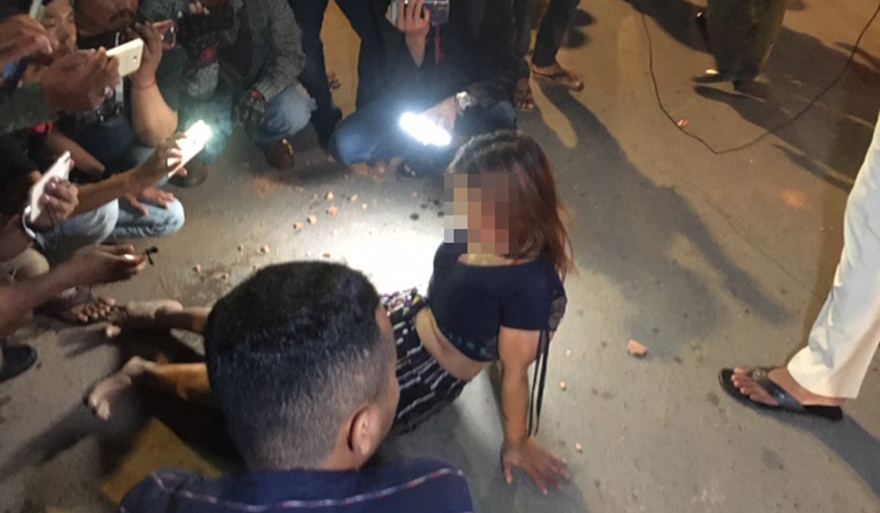 According to sources at the scene, the man named Smith was the construction manager at the site. He has a wife living together and his wife never finds out about him because his stepmother keeps in touch with him Already one day before the incident, the stepmother came to the story and quarreled with the man in charge of the construction. Once since 4 pm, he was angry and did not go to sue or respond to anything, not only that, and still find things He again. Suddenly, two ambulances arrived at the scene, but the stepmother refused to get up and agreed to sleep. Crying on the ground to surprise others.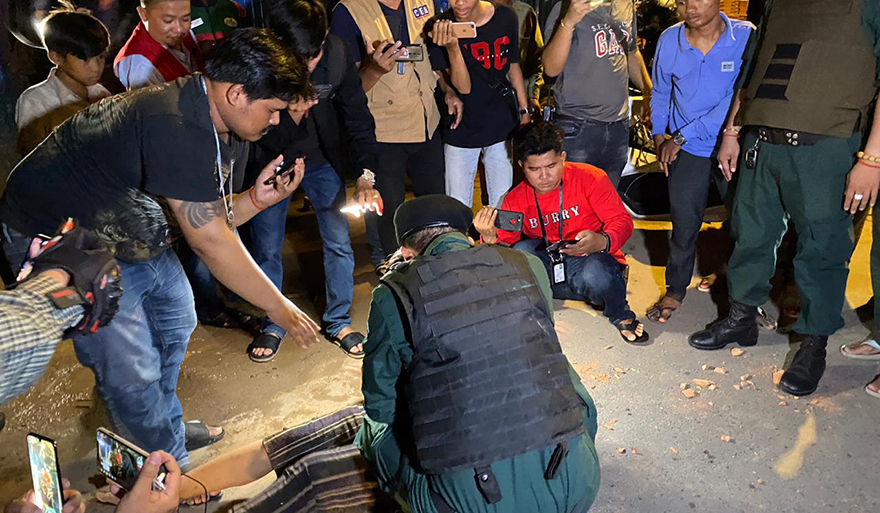 After the above incident, the police called a tricycle to take the stepmother to the Boeung Police Administration Post. Book 1 to settle later.