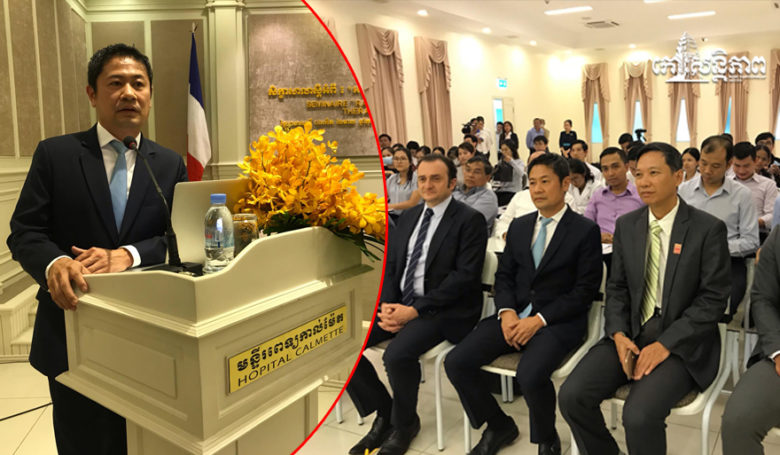 <! –
->
PHNOM PENH (The Cambodia Herald) – Radiology interventions are a field of medical expertise that has grown dramatically over the last two decades. The latter. Recent discoveries in the field of radiology have contributed greatly to helping to treat many diseases more effectively. Low risk and minimal pain.
This is what Dr. Kong promised, Deputy Director General of Calmette Hospital in a seminar held in the afternoon. January 30, 2020 at Calmette Hospital, invited by management, professors, specialists from the hospital Calmette and other national hospitals.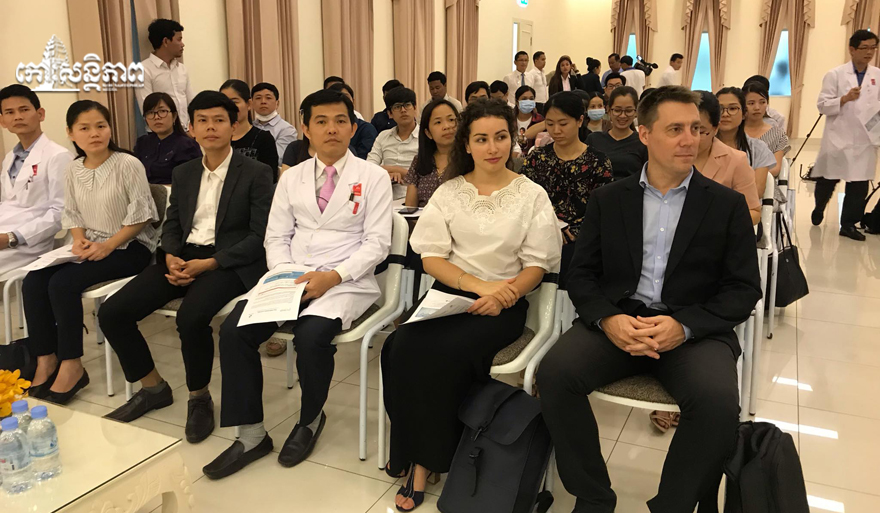 Professor Vincent Vidal and Dr. Hak Jean-François, Distinguished Speakers from the Hospital Alliance of the French Marseille Comprehensive Topics 4: Update and Update on Radiology Intervention – Radiation Intervention Unexplained bleeding Surgery (Embolisation pour les hémorragies post-traumatiques, post-opératoires, hémorragies de la délivrance…) Healing of liver cancer by technique of ablation par radiofréquence (RFA) and Chimio-embolization trans-artérielle. The technique is to insert cement into the cervical vertebrae (Cimentoplastie vertébrale).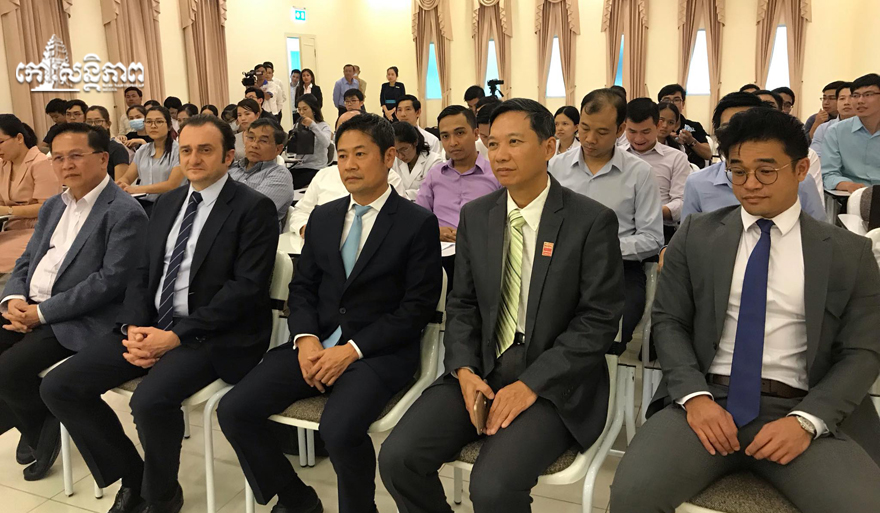 He emphasized that the main purpose of this workshop was to share about the development of the field of radioactive intervention as well as Raise awareness of the importance and effectiveness of this new technique in the treatment of various diseases. Calmette Hospital doctors are ready and eager to bring these radiographic intervention techniques to improve The quality of care and treatment for Cambodians is in line with international standards. (Editing by: Thida)