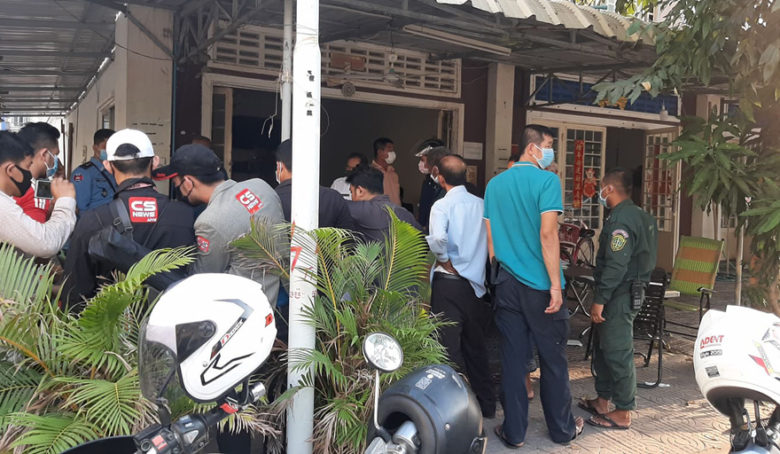 <! –
->
PHNOM PENH – A large man who is known to have diabetes has been using weight-loss products when he vomited, causing bleeding. He died shortly in front of his house, which was raised around 3:30 pm on March 9 at the point. # B5 Borey Pros prosperous village in Kien Khleang village, Prek Leap commune Changvar.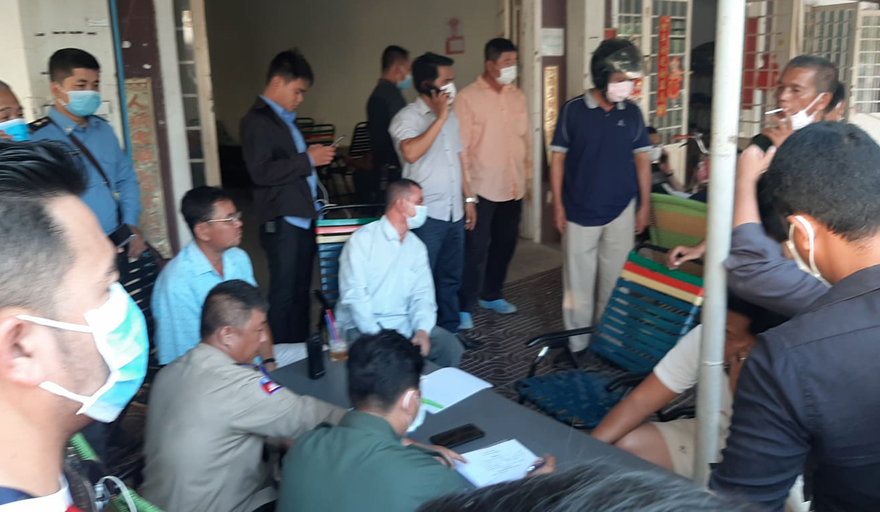 The victim, Mon Sothearith, 38, was living in Boeung Khnor village, in Veal Sbov district, Chbar Ampov district, Phnom Penh and coming to Phnom Penh. Stay at the mother house, scene above. According to reports, the victim was home alone, with his mother eating outside. He easily vomited in the bathroom and walked out the door, vomiting, and seizures to his neighbors. Just once.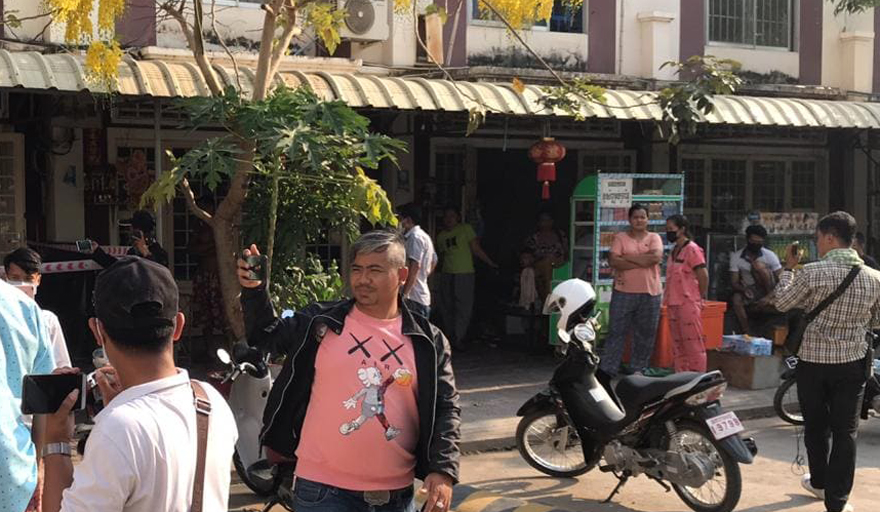 According to family and father reports, the man was a diabetic and had diabetes. Recently, out of thinness, she bought a weight loss product and lost it. According to the report, the man had suffered from nausea and vomiting. However, they did not know what the motive was and waited for the skilled police to go to check.