Phnom Penh: Some private schools have announced the enrollment of students for the school year 2020-2021, but those schools are not sure that Study must be done in person or online. How to learn is determined by the Ministry of Education according to the actual situation of Kovid 19.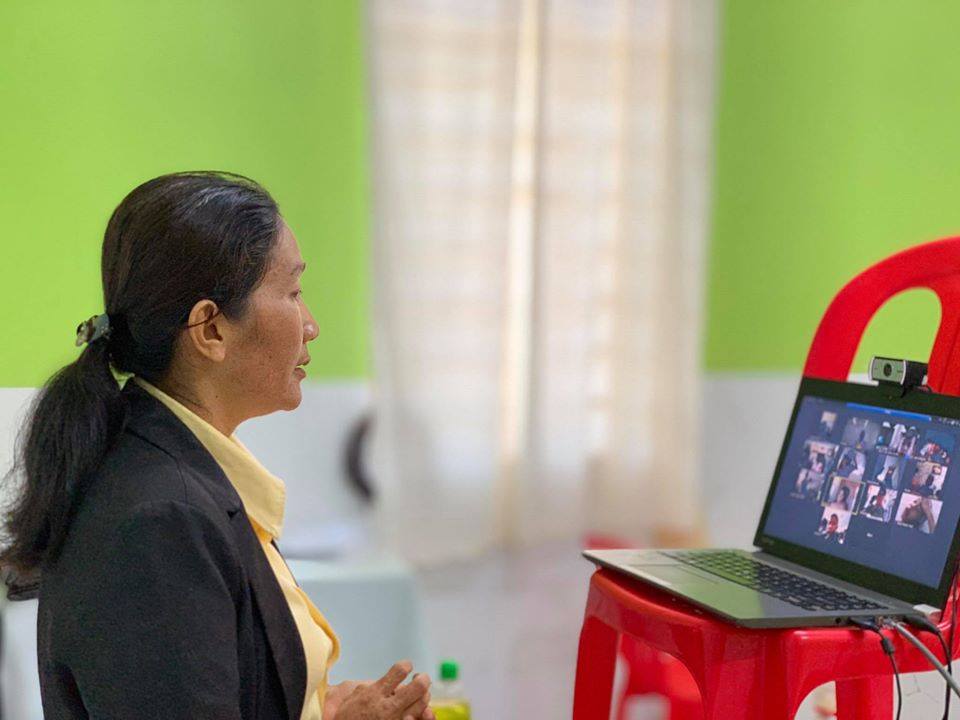 This makes many parents hesitate to pay fees to the new year with their children.
Sophea, who has two children in a private school with a standard, said she had to pay tuition for her two children. His people earn $ 4,000 a year. But for the new school year, she has not yet decided whether to pay tuition or not. Tuition payments have been made for more than a month.
The student's mother stated that she was afraid her child would have to study online again. Her children learn online that they do not know how to learn, and considering the cost of tuition, it is very expensive. Years ago, I pay throughout the year for children learning only one semester Costa arrives. Children study online that they do not know. The school did not reduce the tuition fee back.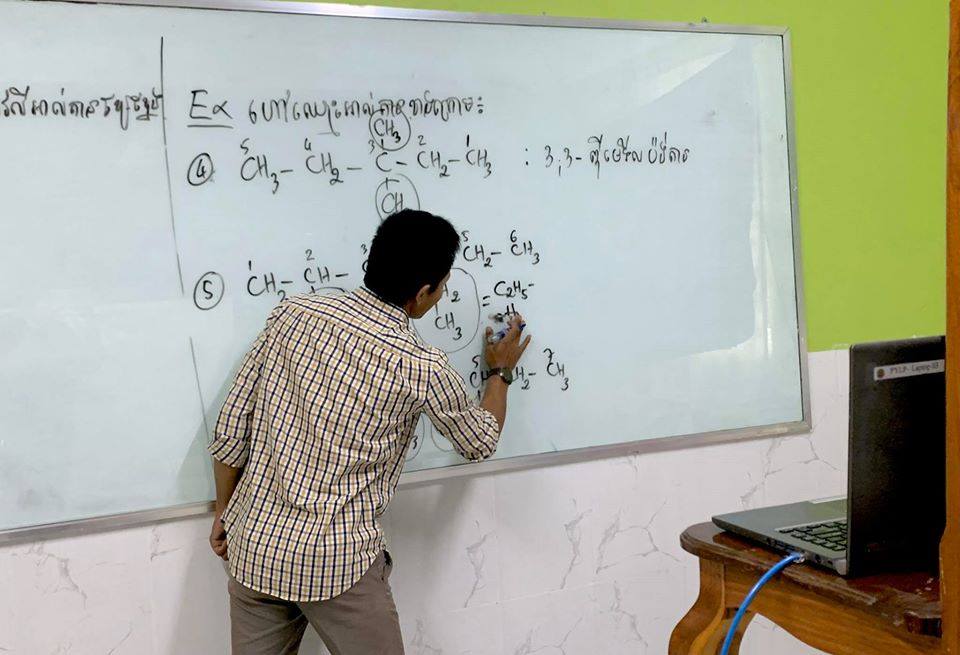 Ms. Sophea says many parents want to be sure from school whether they will study online next year or not. Personally, if you study online, you should reduce some tuition fees.
The Ministry of Education has announced plans to reopen schools in August, but only a small number of schools will be reopened. Advanced study environment standards only. The schools that the ministry plans to open in the first phase are private schools with only a small number of international standards.
Assessing the opening of schools in the region for the first time has led to the opening of the next school, so public schools or private schools With low environmental standards, it is likely that only if the situation of Kovid 19 disease is really alleviated can students be allowed to enter the school.
Despite the announcement of enrollment for the new school year, many private school staff do not dare to claim that their school will teach Online or in person, because everything is in the decision of the Ministry.
Ms. Sophea stated that many parents of students are reluctant to pay tuition fees for their children for the school year 2020-2021. The new school year, some private schools will take place in August or October.