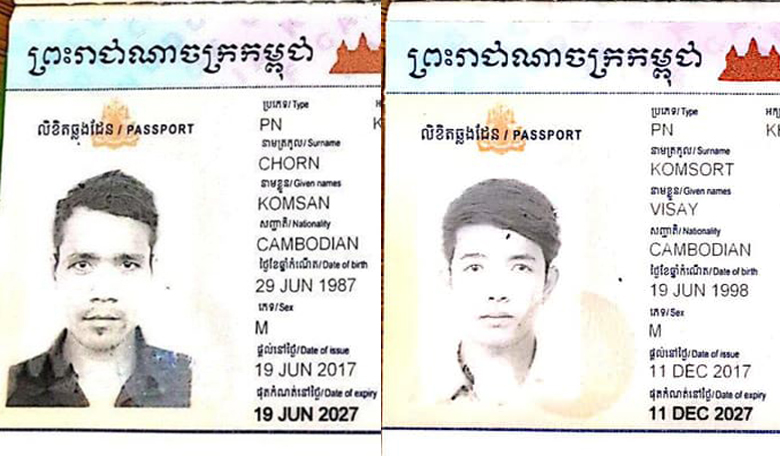 Prey Veng Province: Two more men at 4 pm on August 3, 2020, ran away from the factory. In Prey Veng province, authorities are now looking for their return.
Such escapes pose a risk of transmitting Kovid-19 virus to others if, in the worst case scenario, the man Can be found to be infected with Kovid 19 virus.
This is a bad and dangerous example that should not happen to avoid spreading Kovid-19 virus to the community. .
According to a source from Prey Veng province, the two men were first named Komsat, male, 21 years old, and secondly. John Komsan, a 32-year-old man, ran away from the Leysak site at Samdech Techo Hun Sen High School in Kampong Leav in Prey Veng. The two men, who fled the scene, returned from Malaysia on July 23. 2020.
It is unknown at this time what caused the escape. But it is imperative that measures be taken to prevent people from fleeing the sanctuary. They also need to find out the reason for the escape and solve the problem so that there is no further escape.
This is the second time that there has been an escape from Chattalysak. The first case involved Cambodian-American women.
Such escapes are very dangerous and will lead to community outbreaks. So they have to be very careful and not let it happen again.