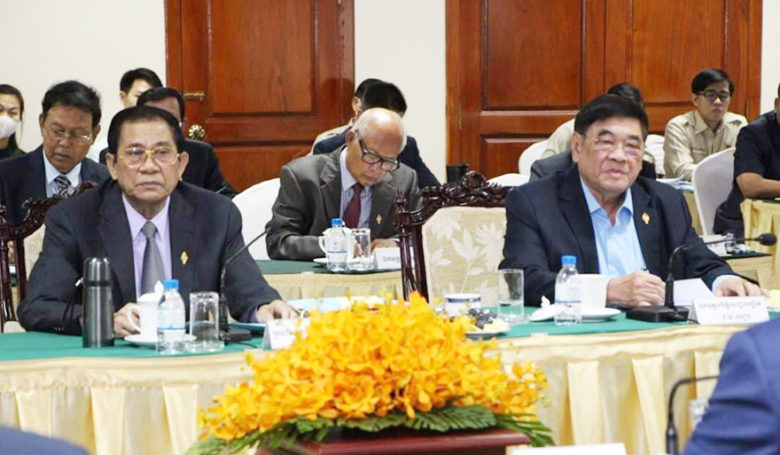 <! –
->
Phnom Penh: Before the submission to the National Assembly Standing Committee, the National Assembly and the government representatives had two important issues to discuss. Discuss. The debate was held on February 29, 2020 at the National Assembly by two important bills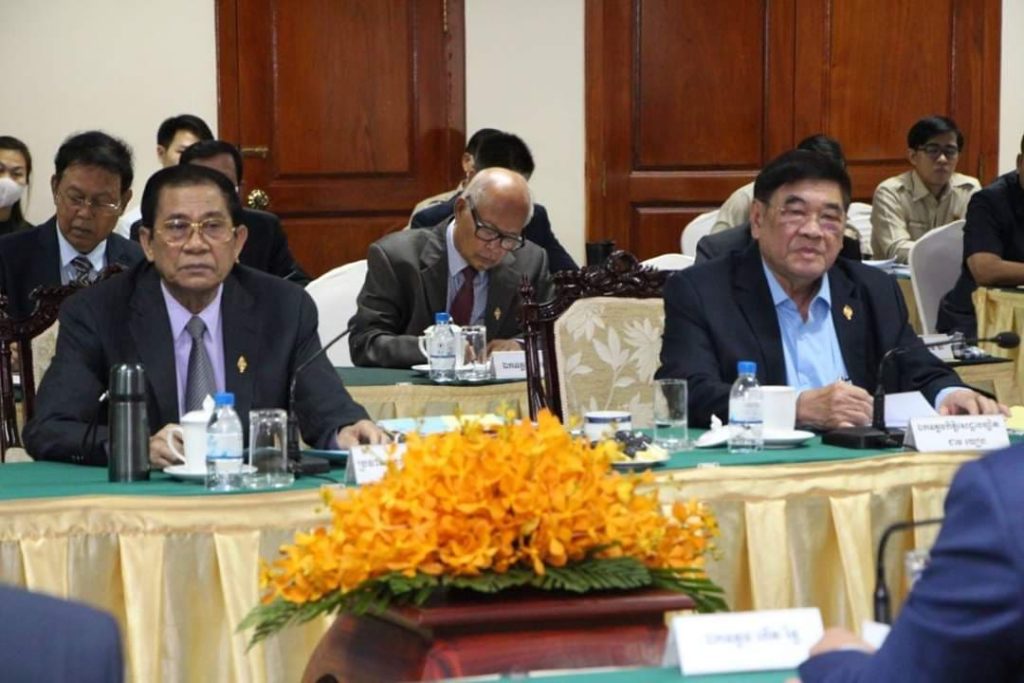 These are: 1. Draft anti-financing legislation for the proliferation of lethal weapons.
2. The draft Anti-Money Laundering and Terrorism Financing Law was discussed by the National Assembly and the Government representatives Friday afternoon, May 29, 2020 at the National Assembly.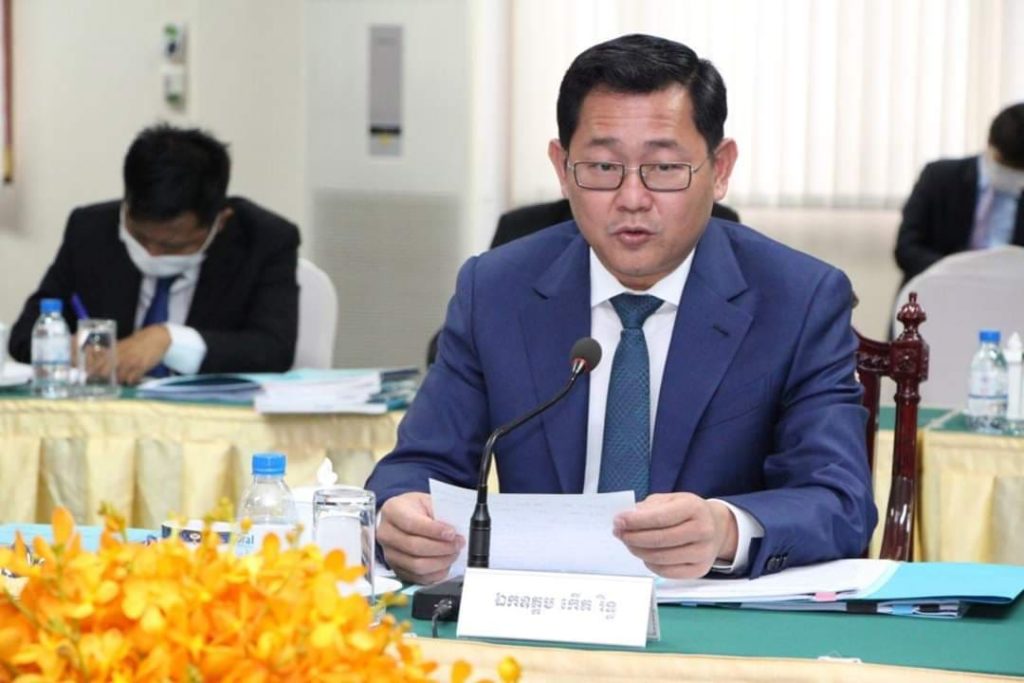 The composition examines the two draft laws: The National Defense and Public Affairs Committee, chaired by Hun Neng, chairman of the commission Cooperated with the National Assembly's Committee on Economic, Finance, Banking and Audit, chaired by Mr. Cheam Yeap, Chairman of the Commission and attended by representatives of various expert committees Also of the National Assembly.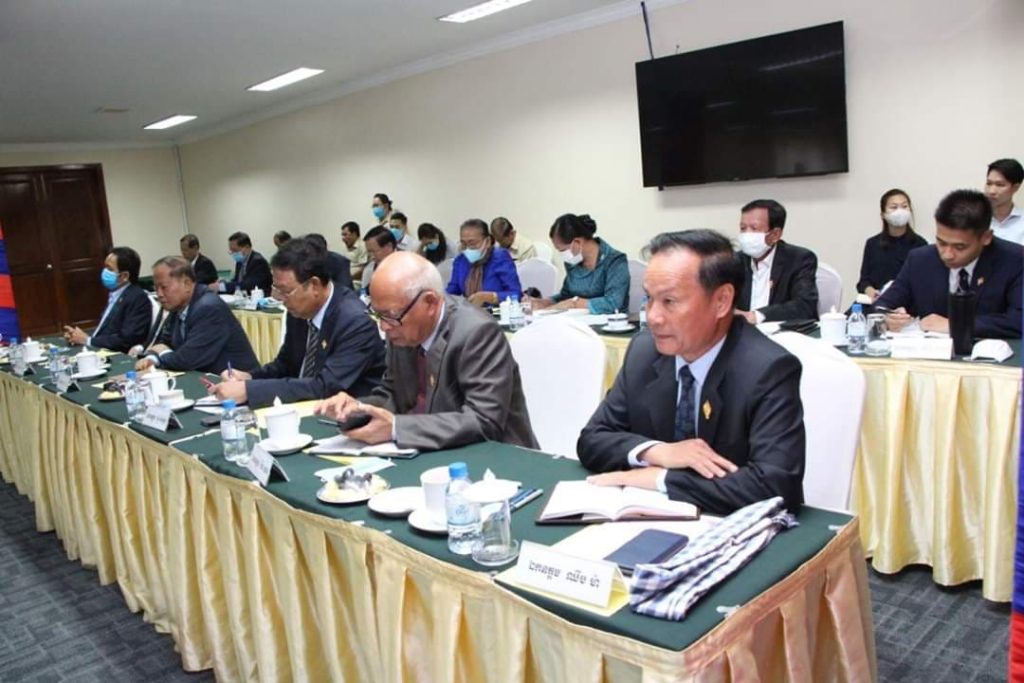 A representative of the Royal Government led by Mr. KRITITH, Minister of Justice, accompanied by senior officials and officials including: Mr. Chea Chanto, Governor of National Bank Ngy Chanphal, Secretary of State of the Ministry of Interior, Mr. Suy Channa, Deputy Governor of National Bank of Cambodia, Mr. Ouch Channora, President of the Legislative Council Ministry of Interior, Lieutenant General Dy Vichea, Deputy Commissioner of National Police of the Ministry of Interior, and Her Excellency Say Sam Ath, Secretary-General of the Ministry of Finance.