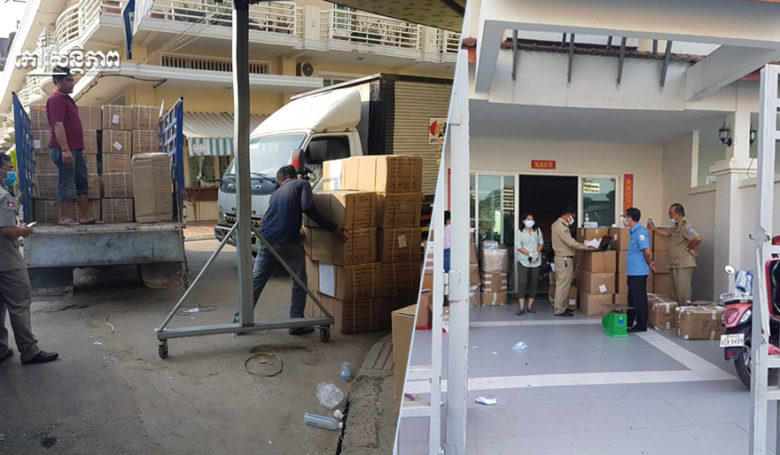 <! –
->
Phnom Penh: According to the report, the site exported a coat of arms, along with a mask for germs In particular, the HIV infection has been carried out by the Ministry of Interior's Anti-Economic Crime Department, in cooperation with Phnom Penh Health Department officials and Deputy prosecutor accompanied the prosecutor In the first week, Phnom Penh went to work in three locations, but two checkpoints were found and one was found. The other has the proper rules.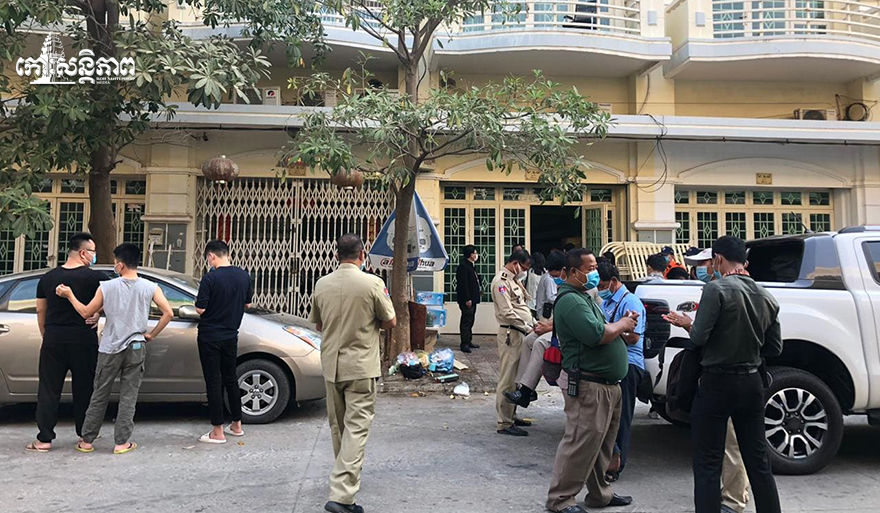 The operation took place at around 2 pm on March 30, 2020 and the above three locations are located In Aviation City, Kbal Damrey Village 1, Kakab 1 Commune, Pur Senchey District.
According to the woman, who was detained by authorities, has not been identified yet What action does law enforcement still have for them?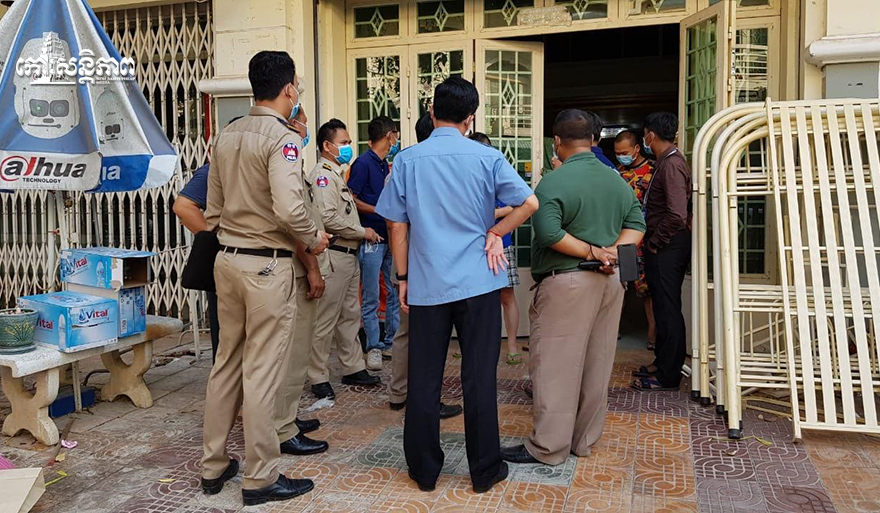 In the meantime, the deputy chief of the Ministry of Interior's Anti-Corruption Police, which led the force to crack down on the crackdown, said at the time His forces searched and seized a number of criminal evidence:
In the first place, there are about 8 tons of anti-virus coat and 400 adult masks made in China. 80,000 tons of young mass equal to 85,000 mass, 13 tons of Vietnam mass producing 32,500 tons.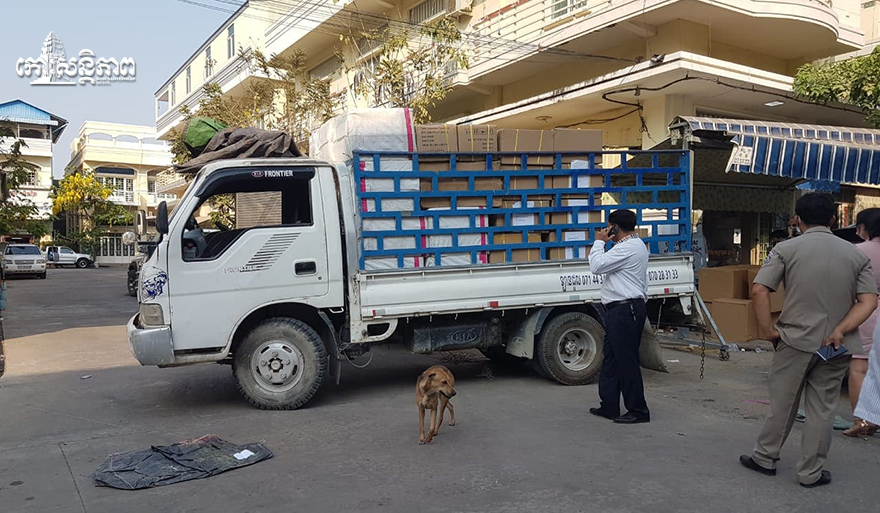 In the second place, the mass capture of the stolen mass produced by the technique is more than 190,000 masks.
In addition to the above evidence, two women were taken to the anti-police police station, he said. It is against the Ministry of Interior to record, question and establish legal action cases. The operation was conducted under the direct command of Lieutenant General Chan Vanthoeun, Director of the Anti-Crime Police Department. Ministry of Interior and under the courtesy of Prosecutor Say Nora, Deputy Prosecutor, Phnom Penh Municipal Court Well.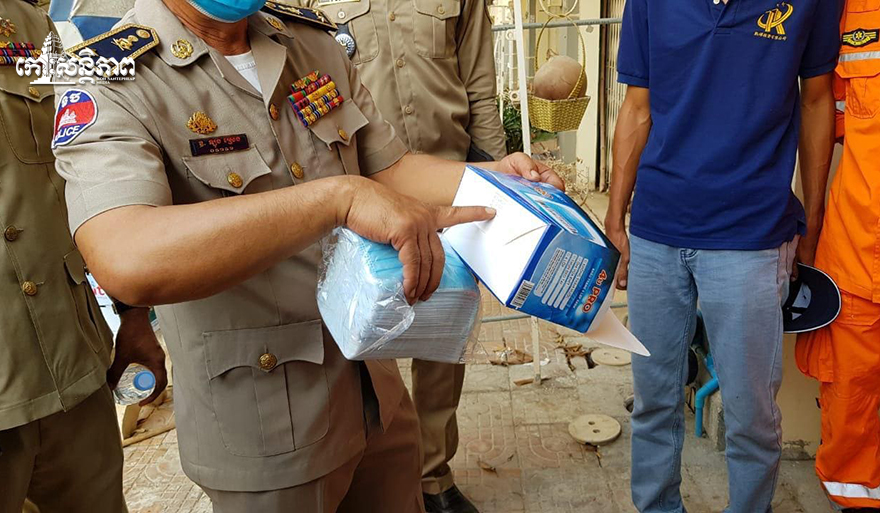 The third site, the importation, had legal and import to supply the National Disaster Management Authority for humanitarian work was not affected. Not at all. The confiscated evidence has been brought to the Ministry of Interior's Anti-Economic Police Department for further action. (Edited by: Bopha)