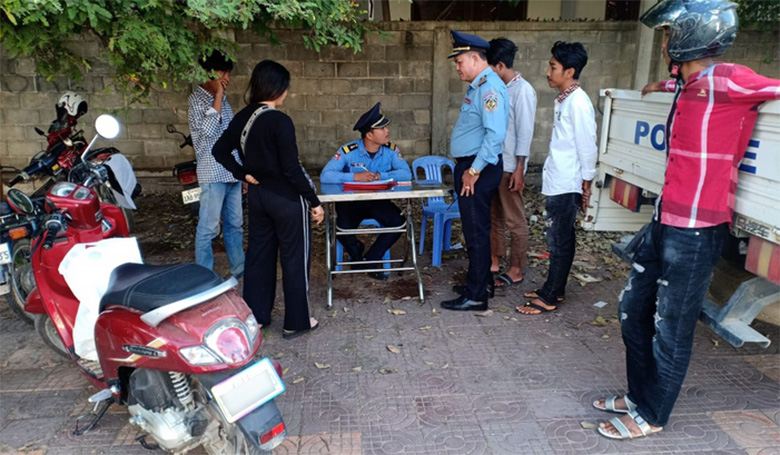 <! –
->
Phnom Penh: HE Gen. Yan Yan, Deputy Director General of National Police in Traffic, at a press conference in the afternoon of April 30, 2020 At the Council of Ministers, he said that anyone who violates the Road Traffic Act has 15 days to pay a fine. The police center near you You are the best.
He stated that if anyone refuses to pay the fine and up to 30 days double the fine (1×2) If given up to 60 days, a fine of three and a maximum of 60 days will be sent to court.
From May 1, 2020, traffic police officers will begin to enforce strict traffic laws throughout the country. Article 39 of the Country. The new decree aims to increase fines and more severe penalties for violators.