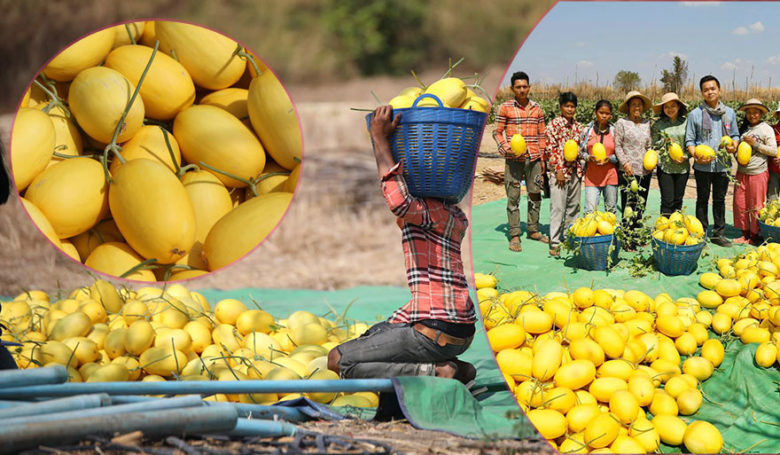 <! –
->
Siem Reap: Banteay Srei district, which was once famous for its losses this year. As the market for sweets is sold to hotels, restaurants, supermarkets and tourist destinations in Siem Reap, this year demand for the sweetener has dropped. So far, up to 90% are not available to growers, even at cheap prices. According to Facebook's Khim Finan-khim Finan posted on February 16th.
This week is a harvest week and if it continues to sell within two weeks, he said In the meantime, tens of tons of these sweets will be completely thrown out and they will not have enough money to pay their rent Bank interest, seed costs, and laborers will also have no incentive to continue planting. I facilitated the sale of a large-scale diabetes sale by the Banteay Srey Sugar Growers' Community in the Heather Market in Phnom Penh. Siem Reap for the full week from February 20th until February 26th with special price of only $ 1 Per kilo and 10 kilos plus one kilogram free Price.
He also appealed to all, especially Siem Reap residents, to attend this event in the Heather Market in large numbers to help. Buy their diabetes at a special price and to help save and encourage the community of Banteay Srei farmers in an emergency.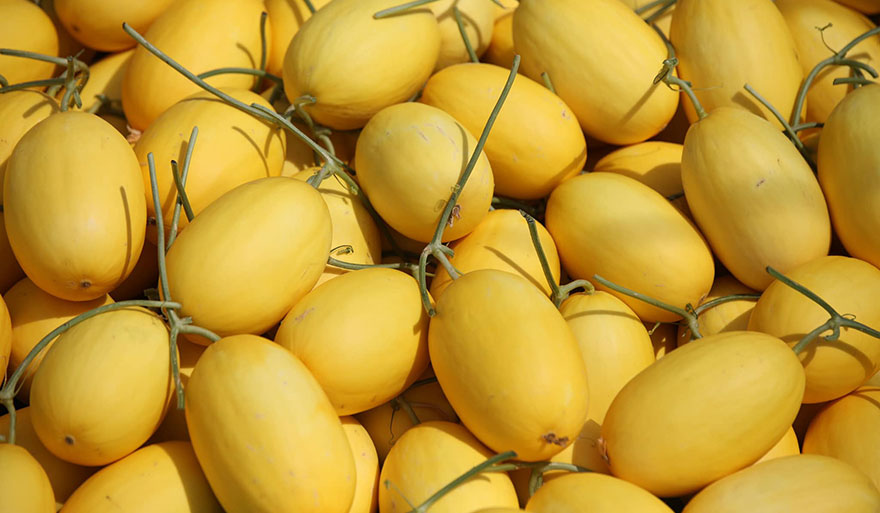 The price is about half cheaper than the market price, so they can still be recycled.