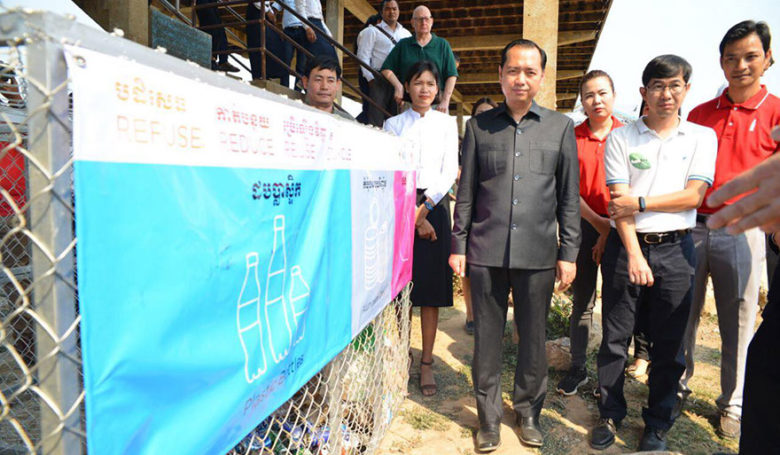 <! –
->
We have a rich lake with beautiful biodiversity, especially many species of fish and ecosystems that need to be curbed. Avoid plastic pollution, keep water quality, aesthetics attractive and attract more visitors.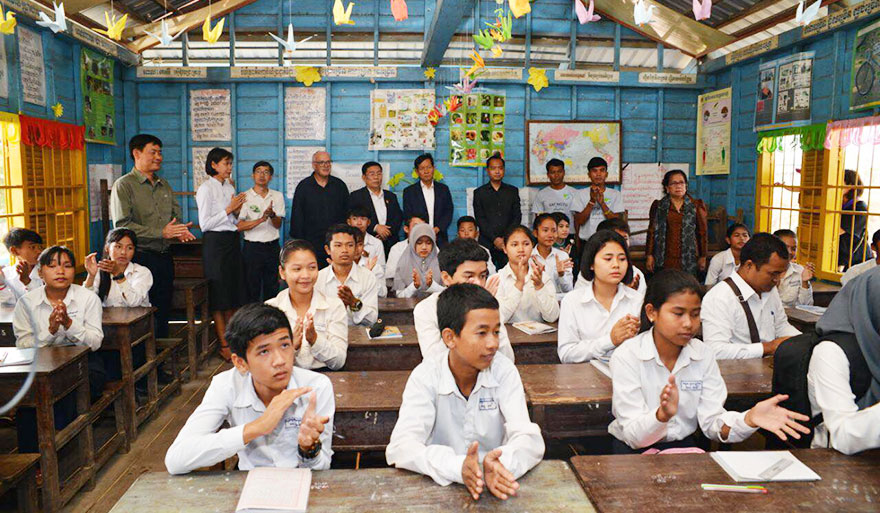 We have to follow the directions, we are clean, our community is clean, and the river is clean without plastic. The Tonle Sap Lake is contaminated with plastic bags that both communities inhabit on the Tonle Sap Lake and the flow of plastic. Residents dumped in the creek into rivers and into the Tonle Sap.
The reason that plastic bags are considered environmental pollutants is that it takes hundreds of years Separating means that plastic waste is a substance that is not easily corrosive or corrosive. At the same time, plastic waste has an impact on society, health and environmental quality, including: – Clogging of drainage Rainwater causing flooding in the rainy season – loss of beauty of cities and towns – when thrown Discarding plastic bags in the environment poses a serious risk to the system Ecosystems, especially aquatic biodiversity, especially aquaculture, may suffer from glaucoma as they perceive it to be. Feed them and eat them.
Sanctuaries are a large number of pathogens and partly because toxic chemicals can enter the soil and harm them. To soil, water and groundwater pollute water and soil – when plastic bags are used for Pouring or packing food, especially hot food, can have a detrimental effect on Mon health Due to the chemicals contained in plastic bags 3- Ministry of Environment thanks the Ministry of Education, Youth and Sport for their cooperation In close cooperation with the Ministry of Education, the integration of environmental friendly practices into the curriculum as well as practical implementation By School ៕