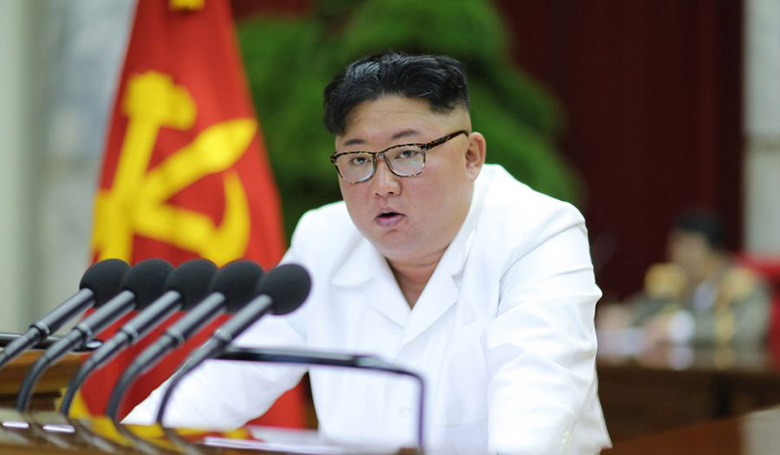 <! –
->
North Korea's top leader sends Kim Jong-un Message on Monday, April 27, 2020 to South African President Cyril Ramaphosa celebrating the festival. The country's national newspaper, Xinhua This night, the 27th of April.
Kim Jong Un's message expresses warm congratulations to the president, government and people of South Africa on behalf of North Korea's government and people celebrate Freedom Day, a national holiday in South Africa.
The message also expressed the belief that the traditional ties of friendship and cooperation between the two countries will be strengthened.