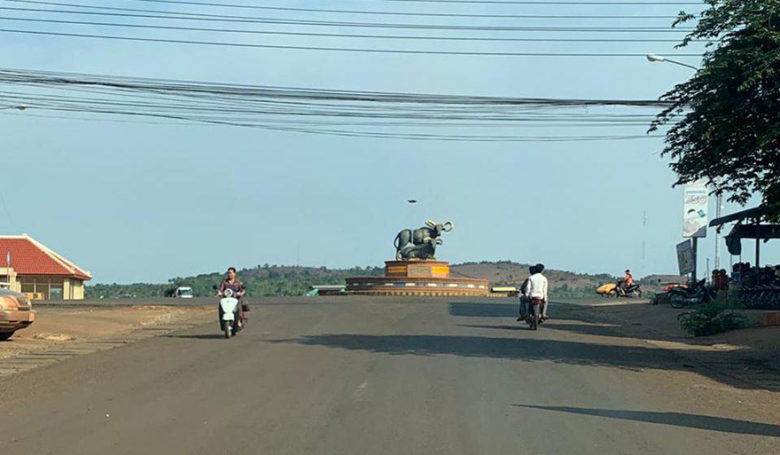 <! –
->
Mondul Kiri Province: Unlike the previous year, the Lunar New Year attracted tens of thousands of national and international tourists to visit. Many resorts in Mondulkiri up to guesthouses, hotels in the province do not respond adequately to the needs of the guests. But because of the problem Deadly outbreak of Ivory Coast disease affecting Mondulkiri tourism is quiet By the way.
In early 2020, the number of tourists visiting the province will decrease, he said. The drop in number is due to the spread of the outbreak of Kovirov 19, which has left many tourists fearing a walking gathering. Enjoy.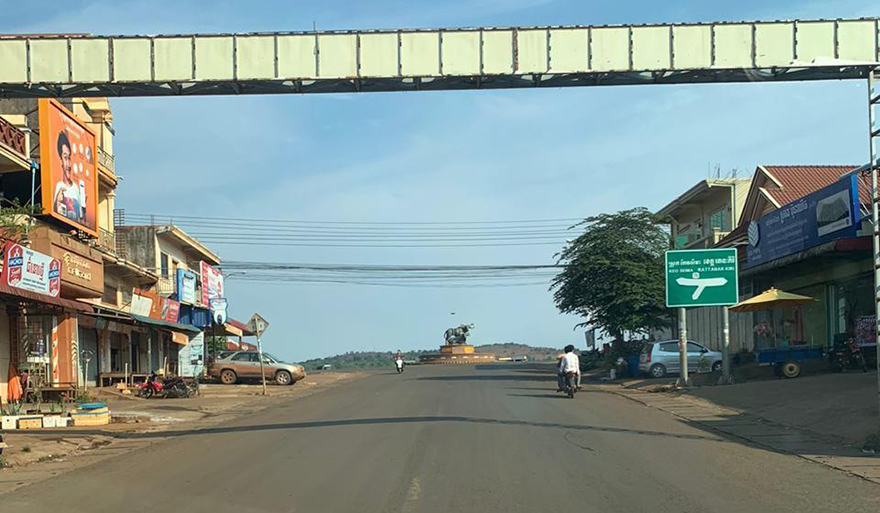 Ngin Soveth said the number of tourists began to decline during the month of April, as most people stay at home or cut back Get Out There For Health Care Preventing Infectious Diseases 19 And during the month of February, tourists usually visit during New Year's Eve and Chinese New Year. Vietnam, Mondulkiri, still has the highest number of tourists.
During the Khmer New Year, there are no tourists to visit other than the people in the province because of the royal holiday, he said. The government has put in place measures to protect the lives of its citizens, to prevent people from traveling through the capital and provinces Meet the lot.
For the first quarter of 2020, 55,000 tourists visited the country, more than 3,000 international tourists. This is down by a total of 8.19%, national tourists decreased by 7.03%, international tourists decreased by 23.78%.
It should be noted that for the last 10 years, Mondul Kiri Province is well known and has many international tourists. The number of visitors is growing every year and the number of visitors has been slowing, and this is the first time that Mondulkiri province has reduced the number of visitors. Tourists Due to Ivory Coast 19 ៕ (Edited by: Bopha)