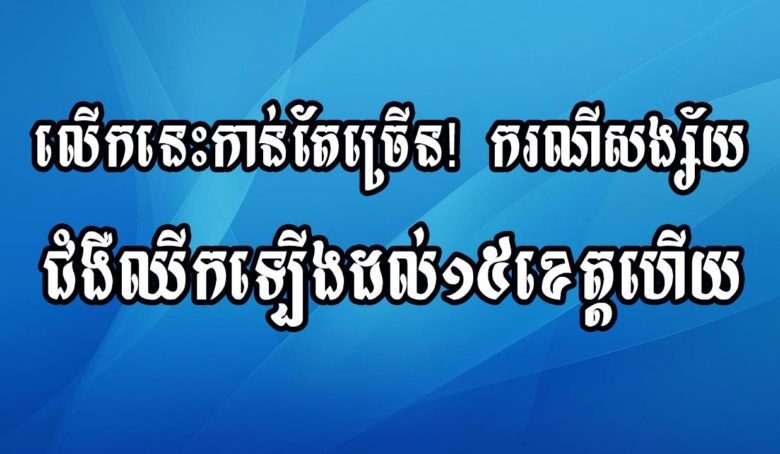 Phnom Penh: Spokesman of the Ministry of Health, Lok Chumteav O Vandin confirmed that
The situation of chicken fever in our Kingdom of Cambodia until August 5, according to a careful research report According to the Ministry of Health, there are 1,020 suspected cases of chlamydia nationwide, up to 1,700 suspected cases. There are 15 provinces, previously only 12 provinces, then 3 more provinces: Kampong Thom, Battambang and Kandal.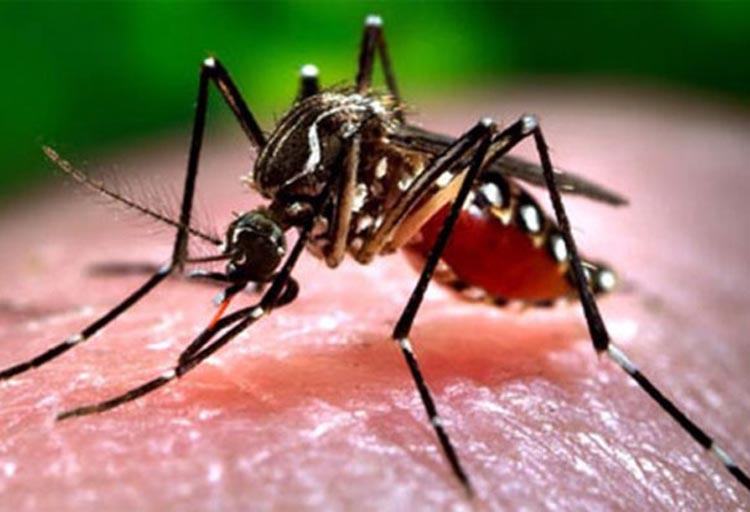 Lok Chumteav O Vandin continued, "Please collect bottles, cans and tires carefully to avoid worms." Leads to leprosy must be eliminated, which can put water on water bottles and pools is to put Abet and Eliminate the tires or dishes that the animal is drinking.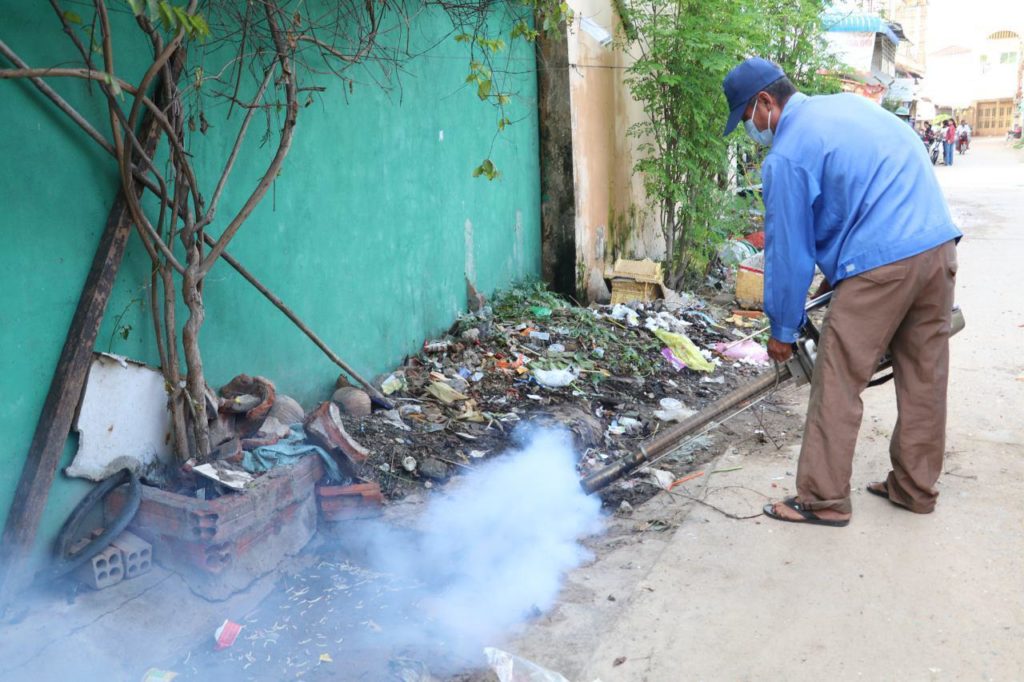 Lok Chumteav O Vandin continued to confirm that how to avoid mosquito bites, especially mosquitoes, it can Bite us during the day, if there are mosquito nets, use them instead of mosquito bites. For future trips, do not forget when traveling, there can be mosquito bites, be careful and protect at all times.
Please note: Previous 12 provinces: Siem Reap, Banteay Meanchey, Preah Vihear and Kampong Cham, Oddar Meanchey, Tbong Khmum, Takeo, Kampot, Sihanoukville, Pursat, Stung Treng and Pailin.
Confirm: More and more! Twelve provinces are on the rise