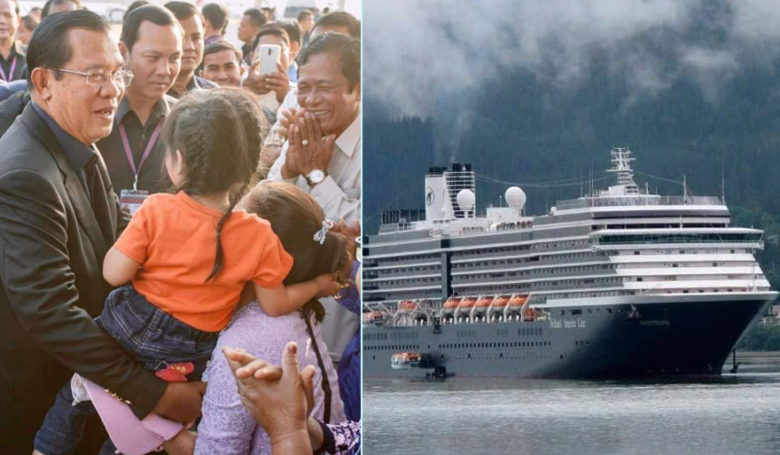 <! –
->
Phnom Penh: Prime Minister Samdech Akka Moha Sena Padei Techo Hun Sen (R) warmly welcomes those on board the Westerdam Landed at Sihanoukville Port.
"Thank you, peace, peace," he wrote on social media. Because of the peaceful nature of Cambodia, I decided to accept a large, unmanned yacht Sihanoukville port to assist those who have been on the ship for the last 13 days and return to their country Back safely. "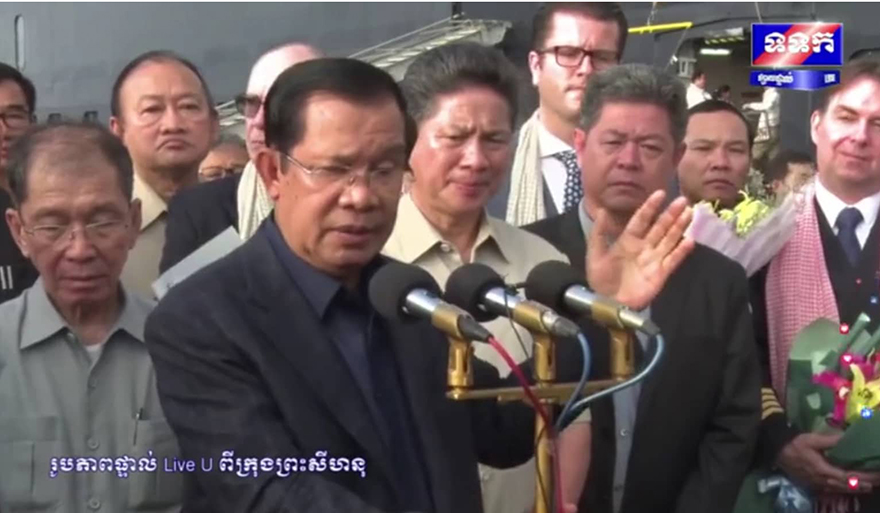 "On the morning of February 14, 2020, I will welcome them to Sihanoukville as the owner," he said. A house of unity and responsibility. The Prime Minister also thanked the World Health Organization and the countries whose citizens were on board the ship Trust in Cambodia.
"Help each other through good times and good times," he said. He also wrote on social media that Cambodia welcomes US cruise ship MS Westerdam.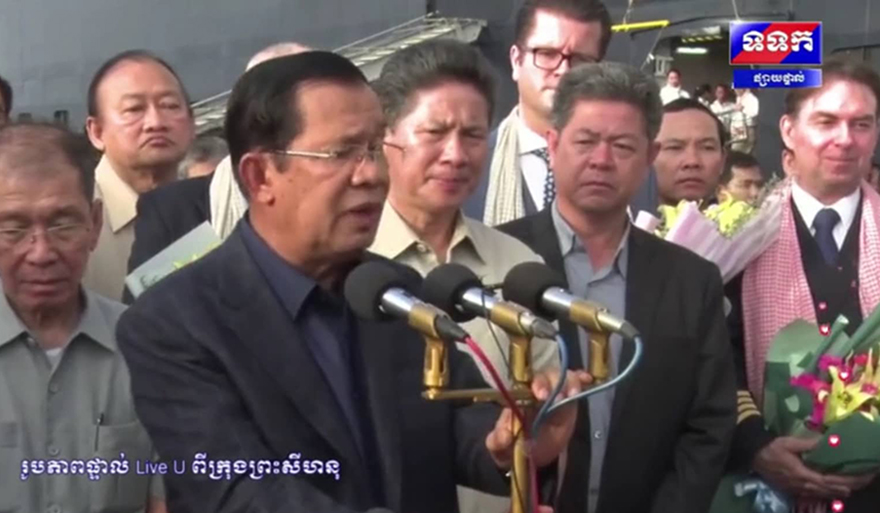 Cambodian Prime Minister Samdech Akka Moha Sena Padei Techo Hun Sen welcomes US cruise giant MS Westerdam with more than 2,257 tourists. The morning of February 13 has arrived at the port of Sihanoukville. The massive American cruise ship had requested to land in six countries and islands but was rejected Do not enter the dock for fear of a new coronavirus, which is now officially known as Kovi D-19 (Covid-19). To ensure the safety of all passengers, Ministry of Health officials inspected all passengers' health before allowing them. Get off the ship.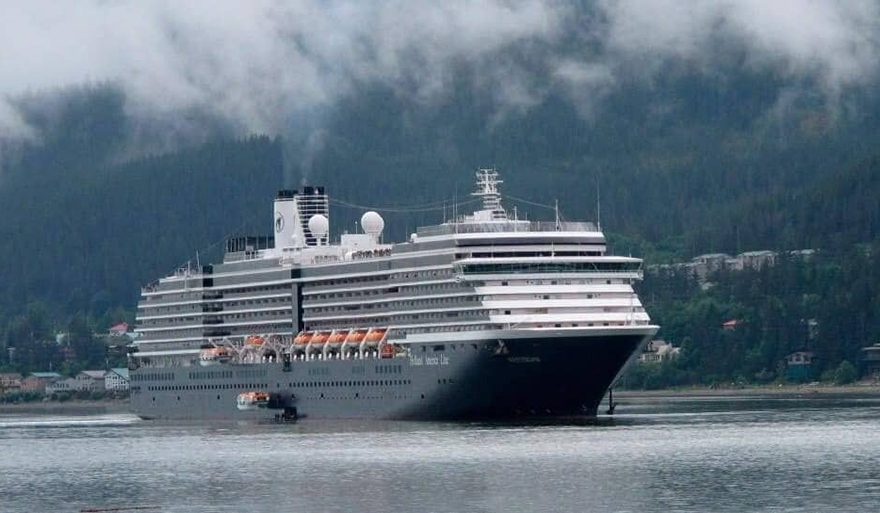 Samdech Techo Hun Sen Pityed Thousands of Travelers, including Older People, Women and Children In this great ship. Samdech Techo Hun Sen stated that Cambodia is not a rich country, but it has a generous heart with its generosity and non-discrimination. Helping each other, especially in times of emergency, is neither racial nor borderline. In such a situation, we must work together to give our passengers love, faith, confidence and warmth. Hope. If they don't get help, where should they go? If some of these countries are closed.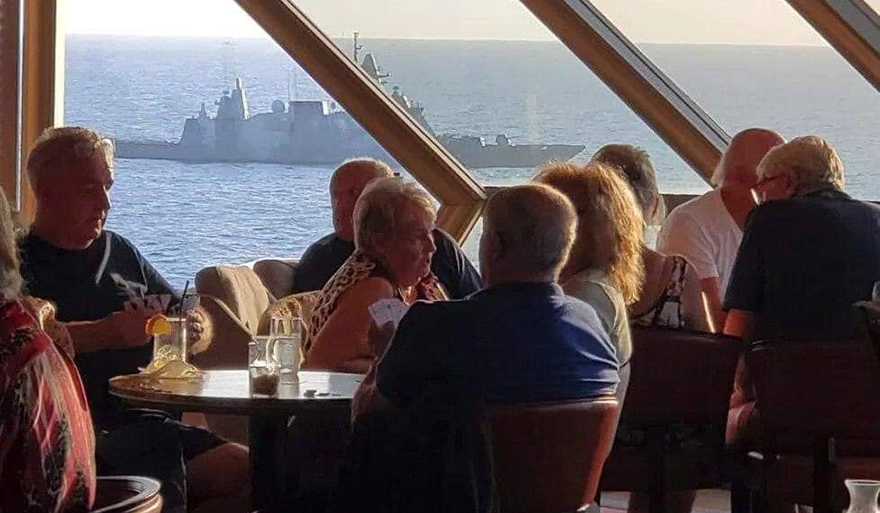 The Samdech Techo has repeatedly stated that the real disease now is a non-fatal panic disorder. Corona no. Now the world has become clear that we, Cambodia, are not just cooperating with Chinese friends, but of all nations Together with the United States, we are addressing global challenges and this is a wonderful and boundless humanitarian activity. By being highly responsible. Wishing all passengers of the ship a break, enjoy their food and enjoy their arrival in the Kingdom of Cambodia ៕ (Edited by: Bopha)