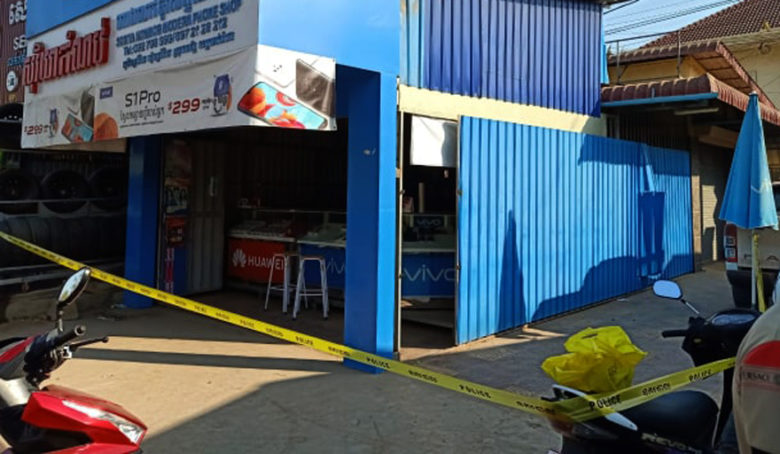 <! –
->
Battambang: Broken Mobile Shop burglarizes mobile phones The estimated 40 units can take place between 3pm and 4pm on 28 January at the village Anlong Vil Commune, Anlong Vil Commune, Sangke District, and escaped safely.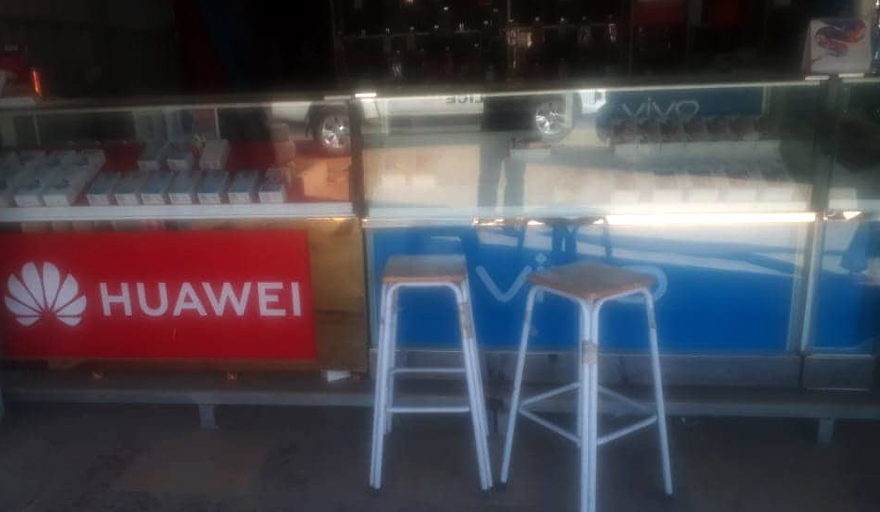 A local official's report said that a specialist had visited the site but could not be determined The identity of the perpetrator is unknown to the perpetrator. The owner of the phone shop, Yan Bounna, a 32-year-old male businessman, lives in the village of Dambuk High, Khum Ou Dam 2 Sangke district.
The owner of the mobile phone told police that the perpetrator had cut a wall of zinc inside and moved the phone inside. General: He was sleeping in the morning and found out that many phones were missing. The victims said the lost items included 13 new Hewwei phones and a brand new WVW. 13 units (new), 12 brand Haya (new) and 07 brand new (new) total of 45 units .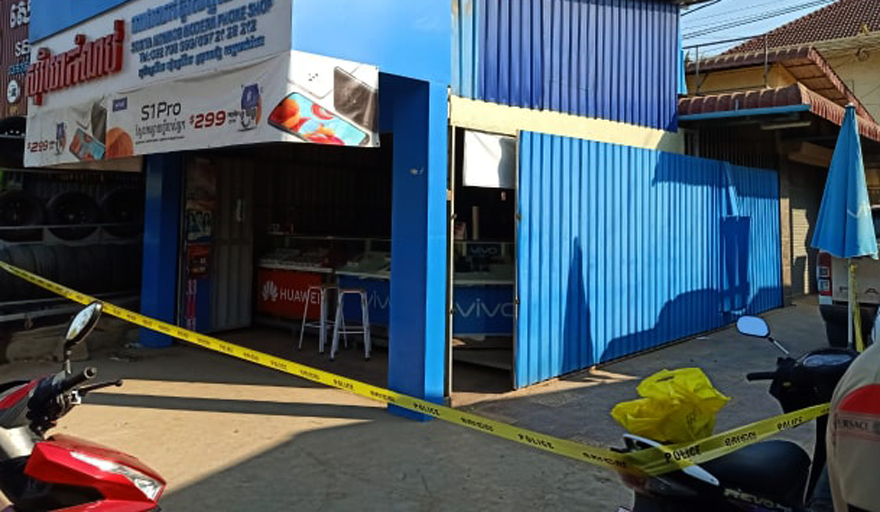 Regarding the theft in the same offense, Brigadier General Jit Vannny, said that the two officers of the commission The province has been cooperating to investigate the scene but we do not have any clues as to the suspect's identity. The deputy commissioner said that according to the crime scene, the perpetrator used scissors to cut through a zinc wall and crawled inside. Stolen phones in over 40 cabinets. But experts are now burning arms to investigate the case.
It is worth remembering that the robbery (extermination of housing), as mentioned above, took place in Sangker district, resulting in Competence almost always: Old habits are still unblocked and new crimes and the same image keep happening. More. An attack on a mobile phone shop earlier this month in Anlong Vil village, Anand Vil commune, which stole nearly 80 cops, worked. Two suspects were arrested, as well as a number of phones confiscated, but recovered. In court after a lawyer's bail.
But until then, the perpetrator appeared again to act on the theft of another mobile phone, which gave the authorities a headache. Strong. Because of the old unfulfilled crime, new offenses occur.