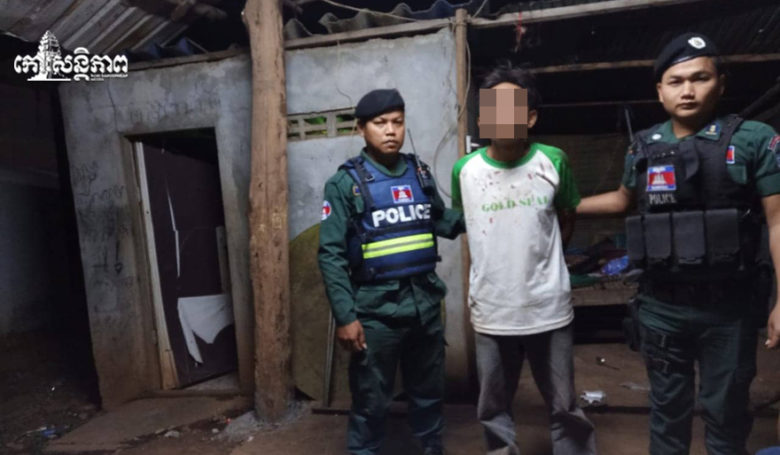 <! –
->
Pailin drink from day to night and drunk, talk about it and then get into an argument Speaking to a man, he managed to pull off a knife more than a meter into the attack. Another man was injured in his own bleeding. The perpetrators were then seen by the villagers and intervened and charged the police to arrest them. Once.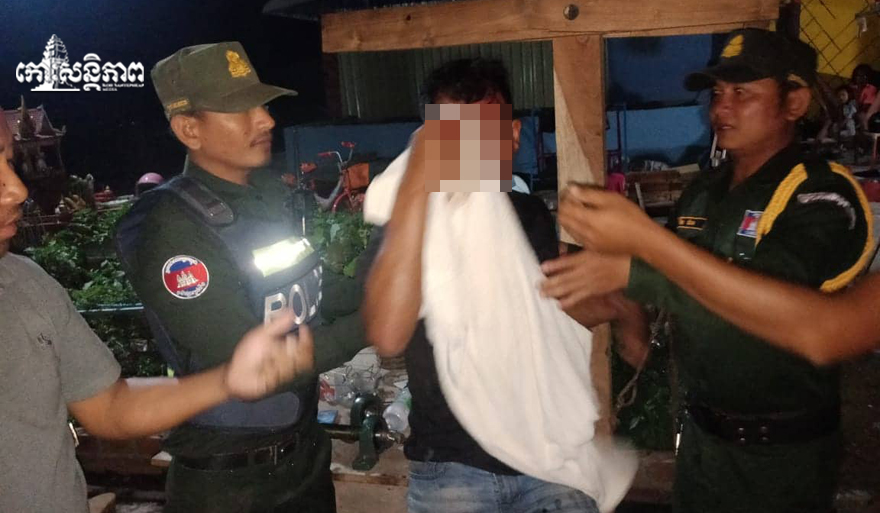 The incident occurred at 8 pm on February 1, 2020, at Ou Kork village, Ou Kork commune. Stung Kach district, Pailin province.
According to the sources, the suspect is a 30-year-old male Rim, farmer, and the victim, 36-year-old Keo Sokly . Both were living in the village.
According to sources, before the incident, the suspect and the victim were drinking and drinking respectively. Police said the suspect then pulled out a long, wide knife in a nearby house to retrieve it. A knife was struck on two victims, resulting in injuries to his face and back Lying in a pool of blood. Neighbors were immediately arrested and a neighbor was summoned to a police station for intervention. The only suspect.
The victim was rushed to the provincial hospital and treated by doctors Many seams. The perpetrator was arrested by the police and sent to the district police office outside of the courtroom to prepare a case for trial. ៕ (Editing by: Thida)