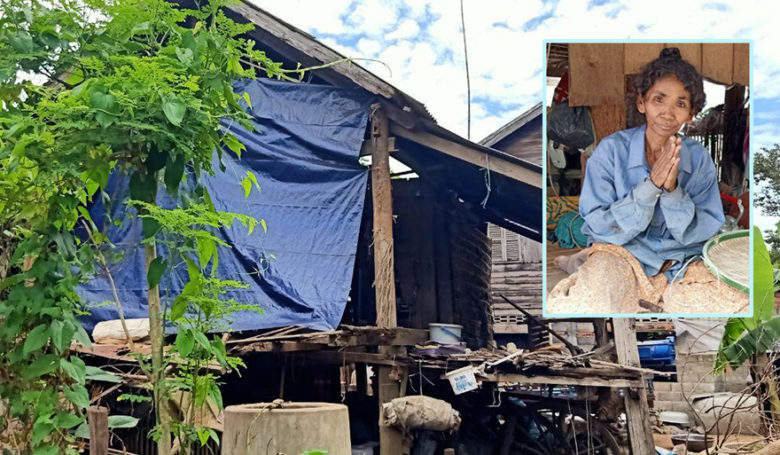 <! –
->
Kompong Chhnang Province: Due to the Widow's Widow, Homelessness, Lack of Morning, Lack of Evening, Residents Krous village, Rolear commune, Rolear district, asked journalists to report to the charity to save the woman.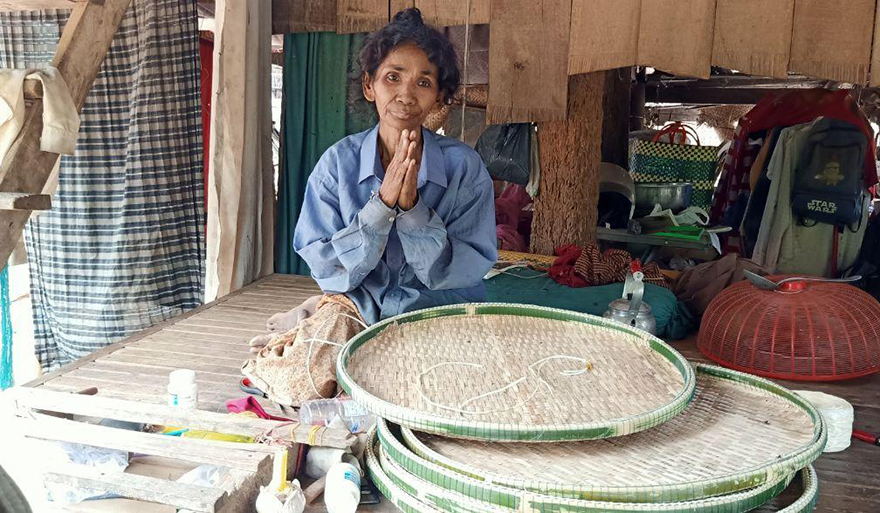 Meet our reporters on the morning of June 30, 2020, a widow, 56, The tragedy of his life was that he divorced his husband since 1995 while she was four months pregnant. She has since become ill because of her husband's chronic illness. By the time he fell, he had sold his land, sold his farm house, and had not recovered from the illness. So far, he has no home.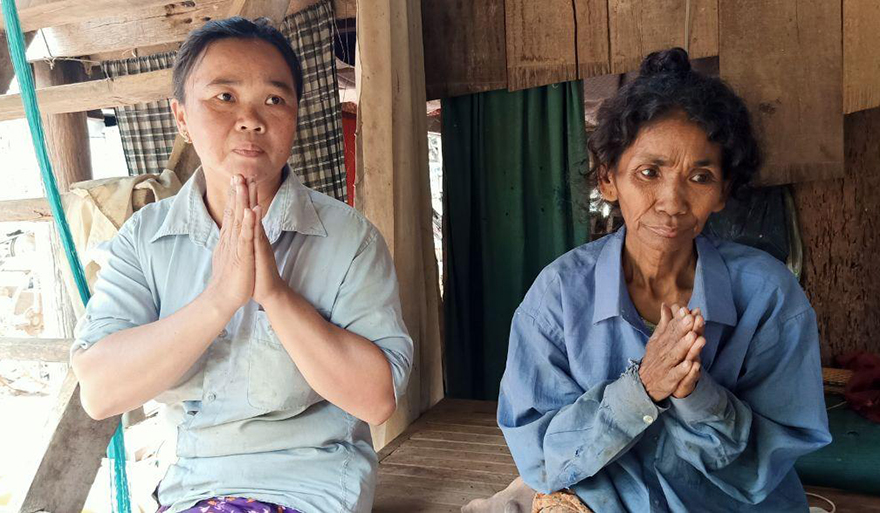 The widow later added that her neighbors had sympathized with the old hut but the old hut had been torn down. He could not go up and live in the hut, only he lay down under it. For the last time, chronic illness has plagued him and has not been able to eat enough, because every day he gets sick. Wages can grip 4 to 5 residents a day, with a fee of 700 riels per 1 in total. Only 3 to 3,5500 riel, and some days as usual, the villagers provide water to feed. Her son still does not know how to spend his free time to study and earn money to feed his mother. .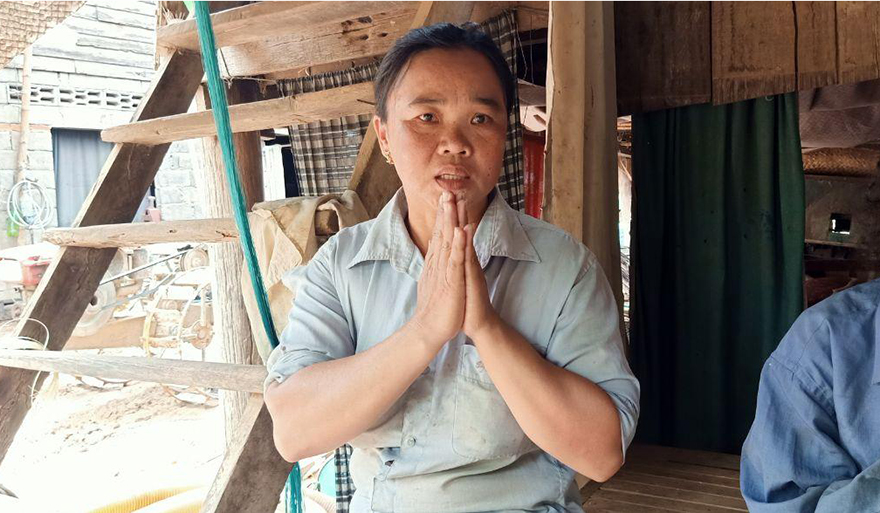 According to the woman, Chea Lina, who provided the hut for the poor woman, she said she was really poor. And now there is no labor force for self-sufficiency. The baby he was living in collapsed and he, as well as the villagers, complained to authorities. Good-natured, distant-minded people save him for his poor wife and his chronic illness. Well.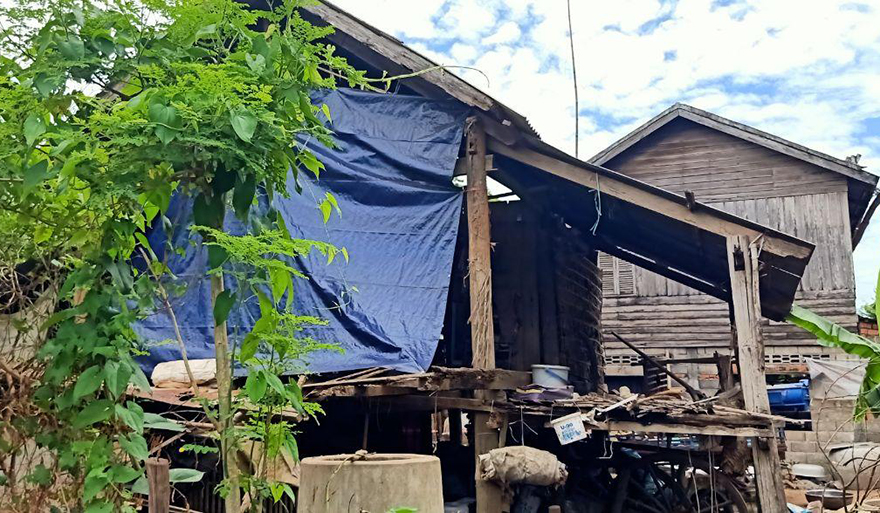 Local authorities said that the woman was obviously chronically ill and in poor condition. In the past, the authorities have taken care of the reservations, sometimes on your behalf, but not enough. On behalf of the authorities, please call on the charity to help him in this miserable life. (Edited by: Bopha)