<! –
->
For this week, let's take a look at the Vietnamese dong against the Khmer riel and how it's changing. In either high or low order.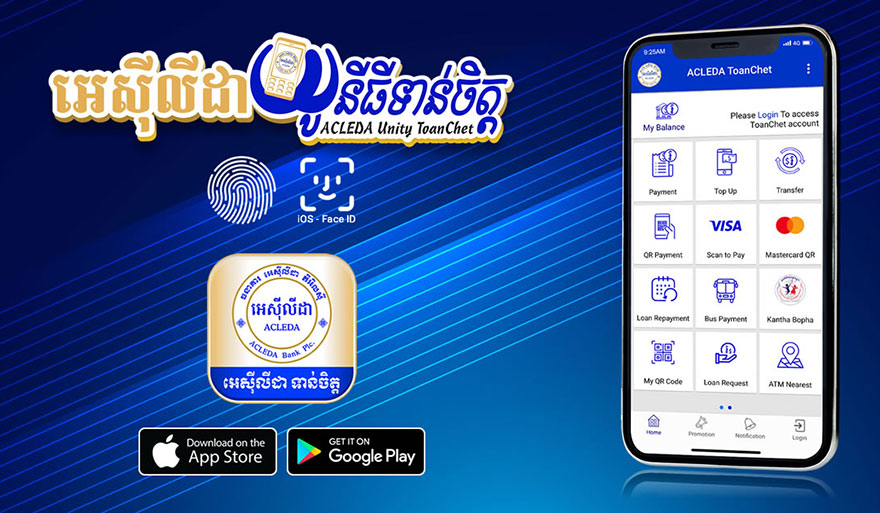 ACLEDA Bank Plc said on January 31, 2020 that Vietnamese dong bought 0.1731 riel for sale. Issued 0,1777 KHR and on 30th bought KHR01731 for Sale 0.1175 Riel.
On the 29th day of this week, the Vietnamese dong bought 0.1730 riel, sold 0.1774 riel, and 28th bought 0 , 1729 Riels were sold for 0.1774 Riels and on 27th bought Riel 0.1729.
According to the above sources, the exchange rate of the two countries is usually observed to be low Varies very much. This program is sponsored by ACLEDA Bank Plc. You can run banking services on Android and iOS mobile phones.