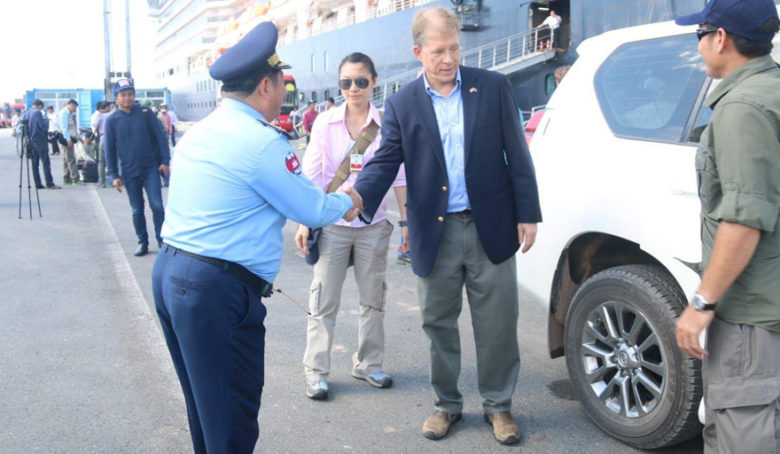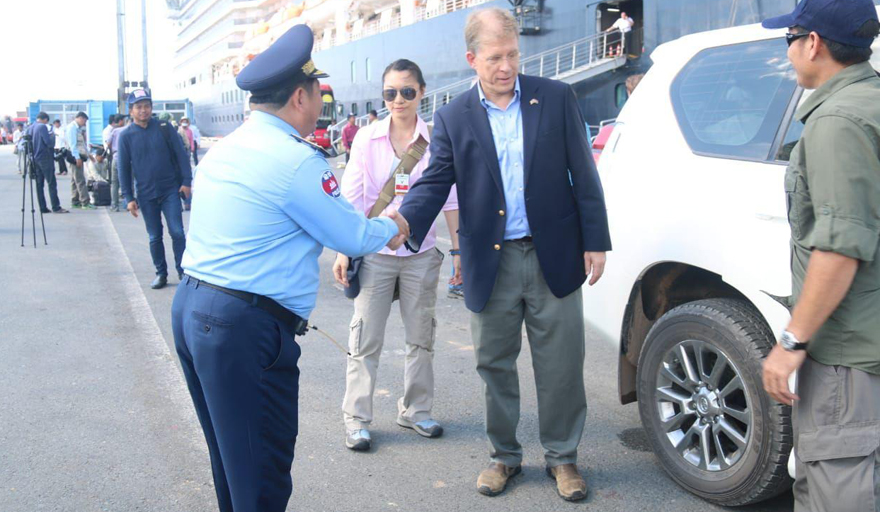 <! –
->
US Ambassador to Cambodia, W.Patrick Murphy highly appreciates the fast-moving Royal Government of Cambodia and Effective on helping tourists on the ship to help them safely return home.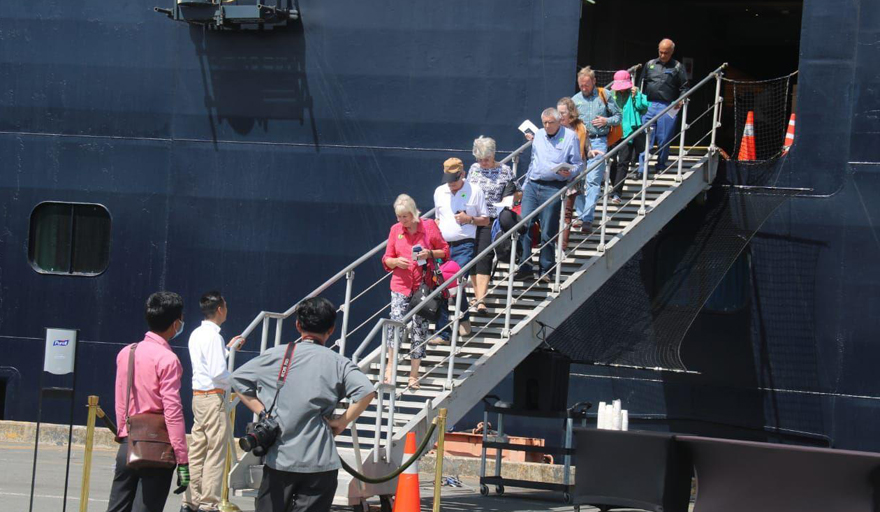 Michael Newbill, the mission's vice president, also claimed that the Royal Government of Cambodia had ordered the American ship to dock. A humanitarian that is priceless.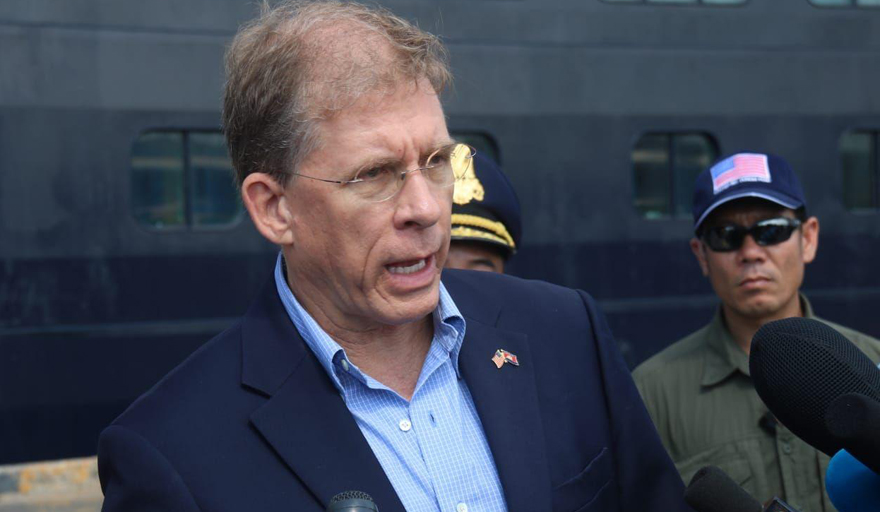 The US Ambassador to Cambodia expressed his appreciation to the Royal Government of Cambodia for its efforts to implement the project. The most comforting way for tourists who are struggling at sea to be able to return home safely. The US Embassy's intervention was requested In Cambodia.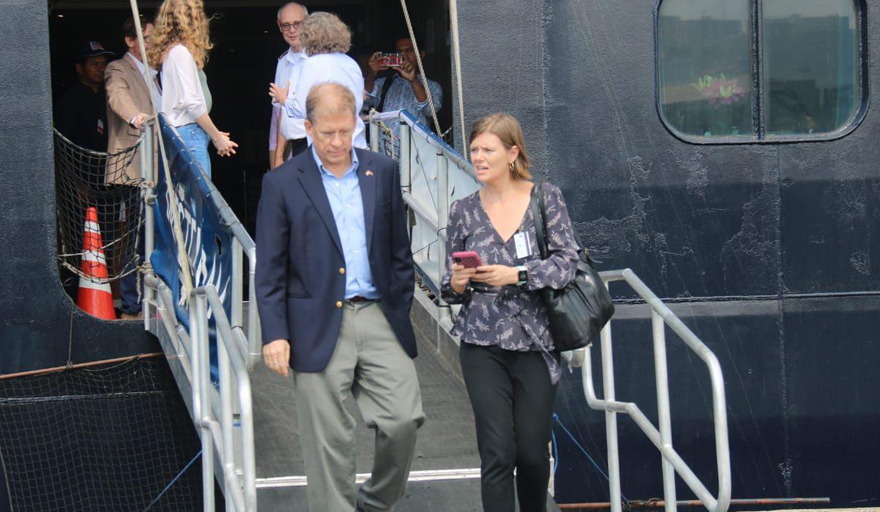 Cambodian Prime Minister Samdech Akka Moha Sena Padei Techo Hun Sen said that now the world has become clear that Cambodia is not just cooperating with Chinese friends Collaborate with all nations, including the United States, to tackle global challenges, and this is a humanitarian action Great and boundless with respect High responsibility.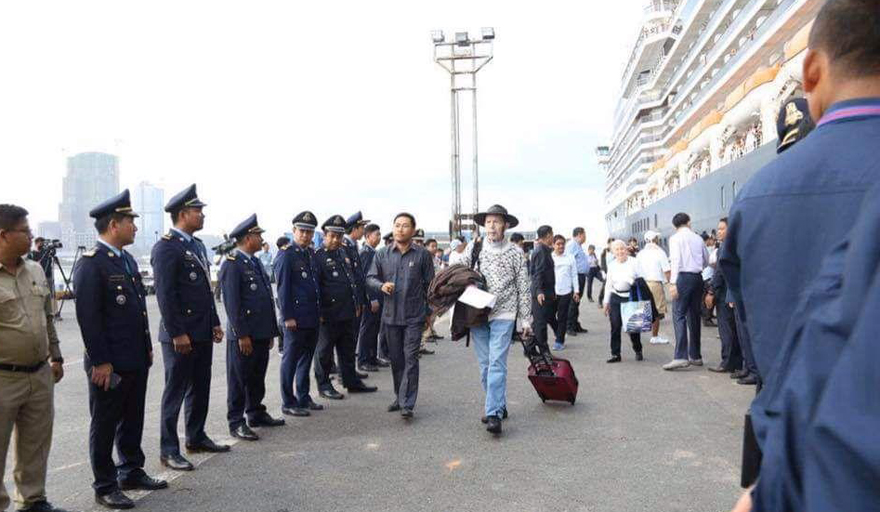 Cambodia is not a rich country, but it has a wide heart
In a sense of generosity, non-discrimination, and help in times of emergency like this
There is no racial or boundary level. In such a situation, it is important to share the love, faith, confidence and warmth of the traveler so that they do not panic or despair. . He said that if they do not help them, if they do not get the ship to dock, they should go to some countries It was shut down and that's why Cambodia decided to have the ship docked for humanitarian work.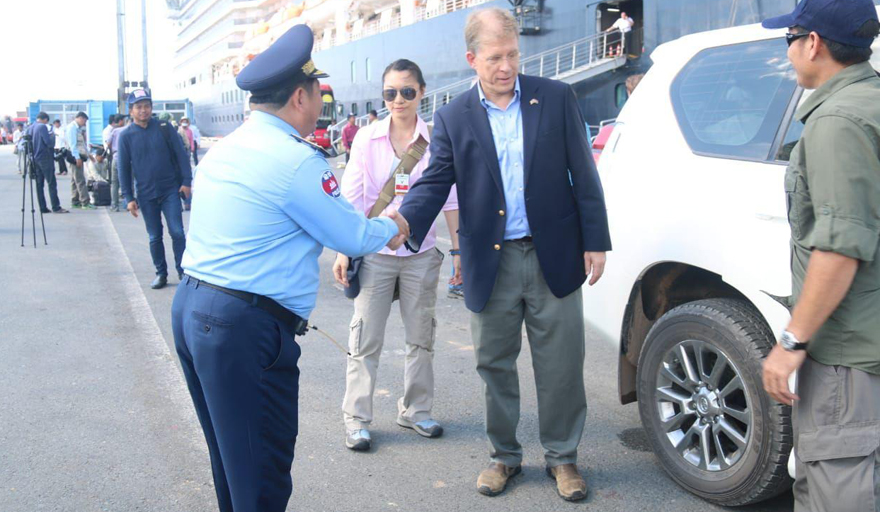 The US giant cruise ship "Westerdam" with a total of more than 2,200 people has landed at the port Sihanoukville, February 13 – Safe after Japan, Taiwan, the Philippines, Philippines and Thailand refuse to dock for fear of problems Contracted coronary disease ៕