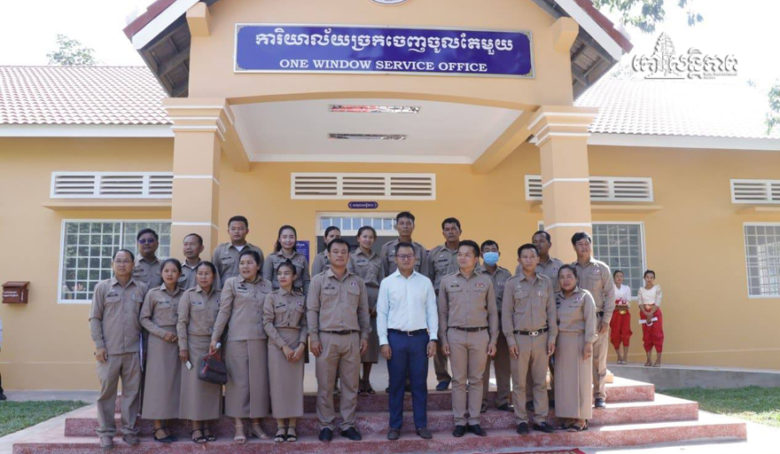 <! –
->
Siem Reap Province inaugurates One Window Service Office and People Office of Banteay Srei District Administration June 25, 2020, in the presence of Mr. Tia Seiha, Governor of Siem Reap Provincial Council, attended by District Council President and District Governor of Banteay Srei Many of our fellow citizens.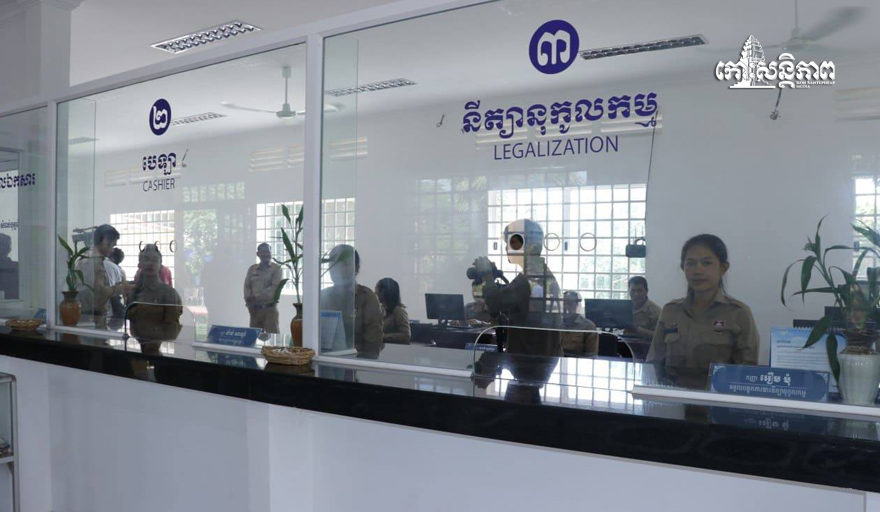 In the meantime, Siem Reap Provincial Governor Tep Seiha said that the establishment of the One Window Service Office and Citizens' Office at the municipal level The district is to mobilize a range of administrative services in one place to provide the people with quality, efficiency, transparency, accountability and environment. . He added that this is another achievement in achieving the government's vision for decentralization reform and Decentralization by promoting efficiency and quality of service delivery to people with quality, efficiency, transparency, accountability And environment.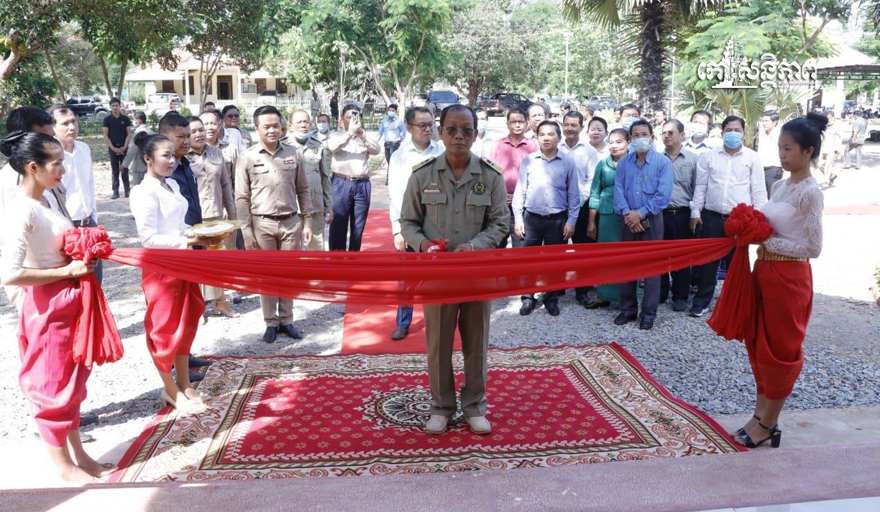 Creating a one-stop office is to reduce the complexity and complexity of administrative procedures and procedures. Citizens requesting services from public administration reduce the bureaucratic and corruption bureaucracy. At the same time, Ombudsman is a neutral body responsible for coordinating complaints and complaints by citizens. The decision of the local government or any irregularities in the services of the officials at the local administration.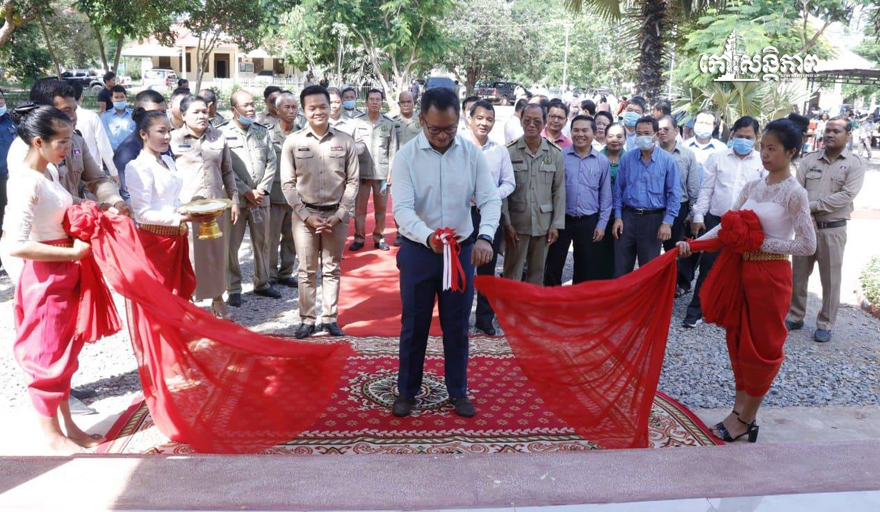 The establishment of the OWSO and the ODC at the district, district and Khan levels is to concentrate on providing one administrative service. In one place, through a delegation of administrative service functions, over 200 kinds of services from ministries and institutions 10. Siem Reap operates two offices in Siem Reap, Pour Krolanh, Chikreng, Sot Nikom and Prasat Bakong. Cities / ProvincesSiem Reap Siem Reap. Today is inaugurated at One Window Service Office and Citizens' Office in Banteay Srei District More.
In addition, the districts that have not yet been launched are using the mechanism and in the near future some districts will be opened Also runs OWSO and Ombudsman. As of 2019, the province has received a total of 16,162 services. Million riel in 13 sectors, and the city and county administration provided a single gateway service to 104,137 services. Amount of KHR111 million.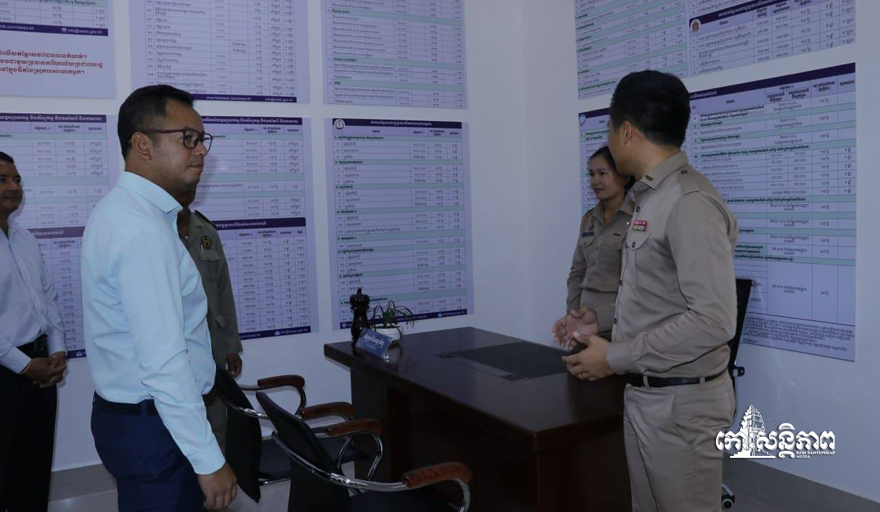 He said that the OWSO and Citizens' offices set up in the municipality, district and district were operating as administrative services Mediation of grievances for citizens in accordance with established principles and procedures and make it easy for people to request and provide services The administration is timely and has been collecting revenue from the national budget on providing these administrative services transparently, effectively and contributing to the prevention of Corruption also.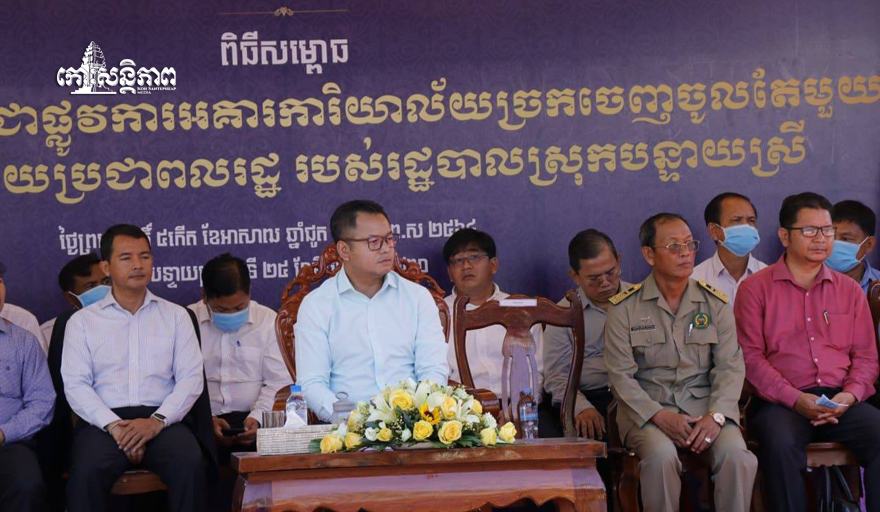 Through the One Window Service Office at the district level, the necessary push to move public services closer to the people And make it easy to provide services to people quickly, efficiently, with quality, transparency and timely response. Photograph: supplied