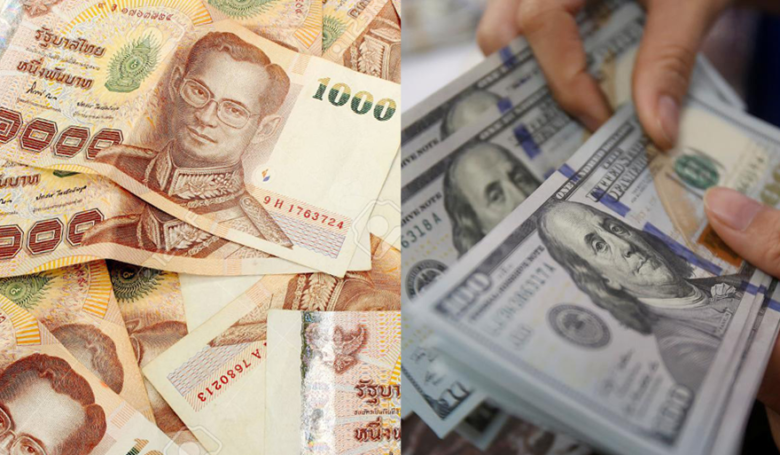 <! –
->
Not only Khmer Riel against US dollar, Thai Baht The same is true. In fact, this week, the Thai baht's volatility has changed daily against the US dollar.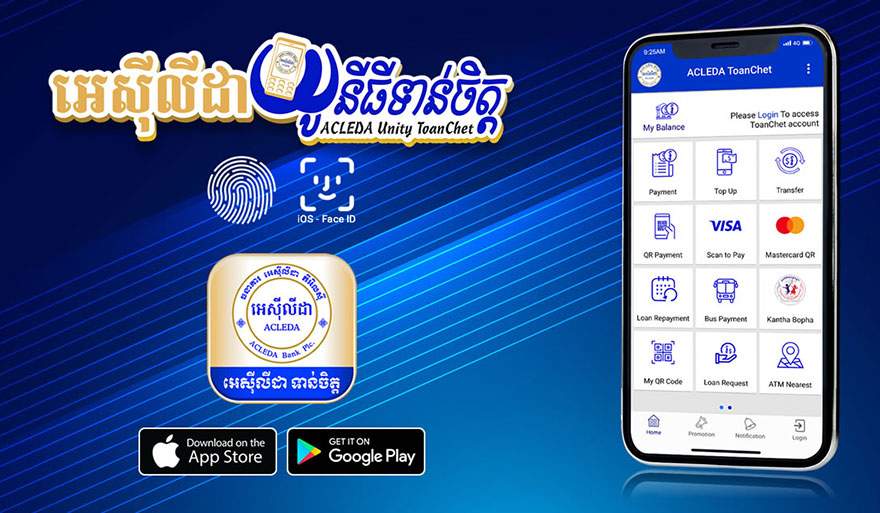 ACLEDA Bank Plc. Said January 24, 2020 at US $ 1. Buy 30,1919 baht for 30,6672 baht and on 23rd day, buy 30,267 baht for 30,5183 baht.
Likewise, on the 22nd of the same month, $ 1 was bought at 30,252 baht, selling 30,504 baht, and on the 21st was 1 The dollar bought 30,230 baht, selling 30,4810 baht.
Meanwhile, on January 20, 1 US dollar went into buying 30,2480 baht, selling 30,5190 baht. This program is sponsored by ACLEDA Bank Plc. You can run banking services on Android and iOS mobile phones.