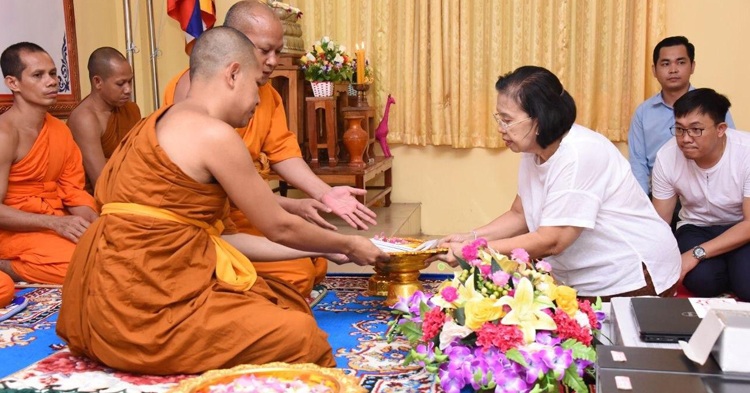 <! –
->
Battambang: Buddhist monks, Vipassana Meditations, students and students studying at Buddhist Branch, University of Sihanoukville, Battambang province, and Buddhism for Education of Cambodia receive attention and support from the Cambodian Red Cross's leadership.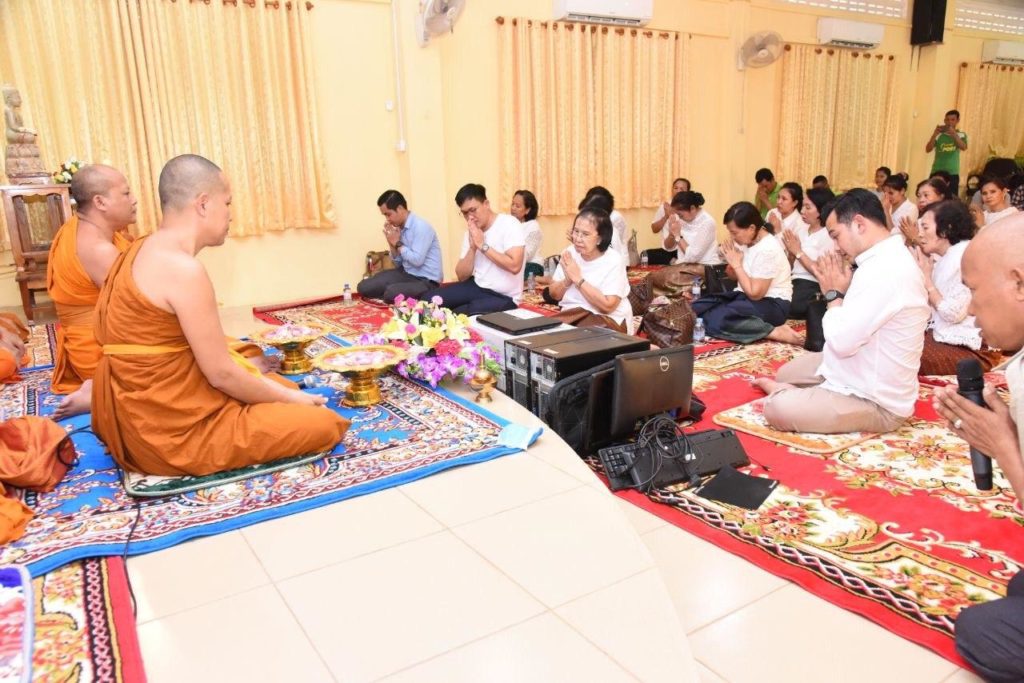 For educational materials donated to the monks, including a computer printer cart, as well as some monies donated by the monks to provide for the study, it was entirely the case of Her Excellency Khieu Sina, Honorary Vice President of the Cambodian Red Cross. Chanto, Governor General of the National Bank of Cambodia.
During this weekend's donation, Madame Khiev Sina Chanto said: "All of these educational materials are in response to the monks' lack of material in these areas. Academic students, mostly students from disadvantaged backgrounds from other provinces.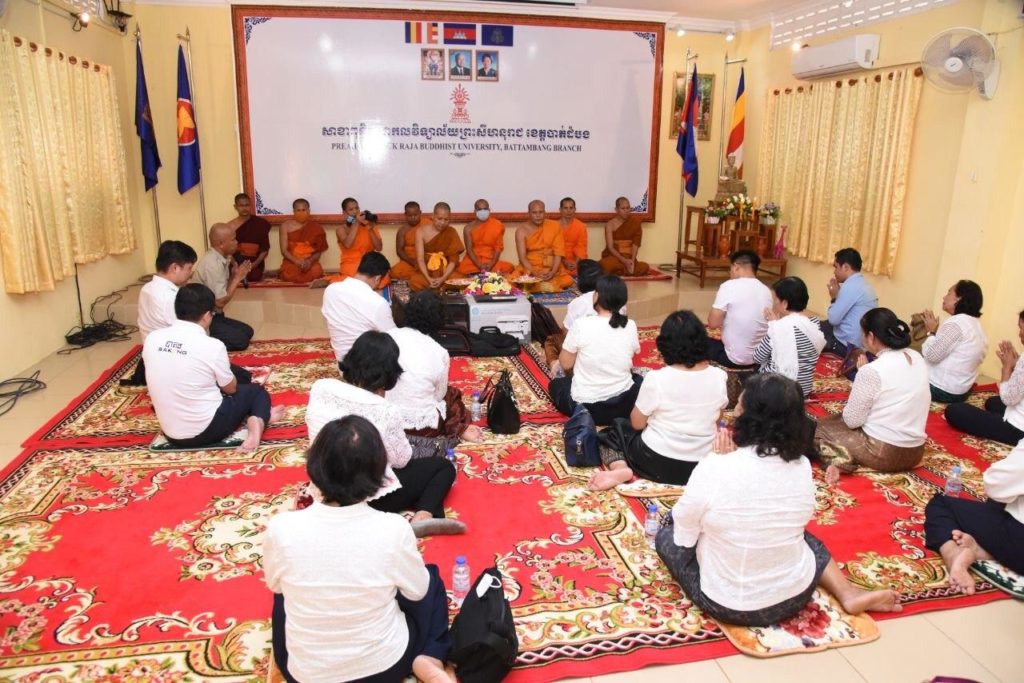 She added that the materials provided will now contribute to alleviate the difficulties of poor students and students who are studying the University as well as Buddhists for Education of Cambodia who have been helping to train children. Orphans and the underprivileged in the community.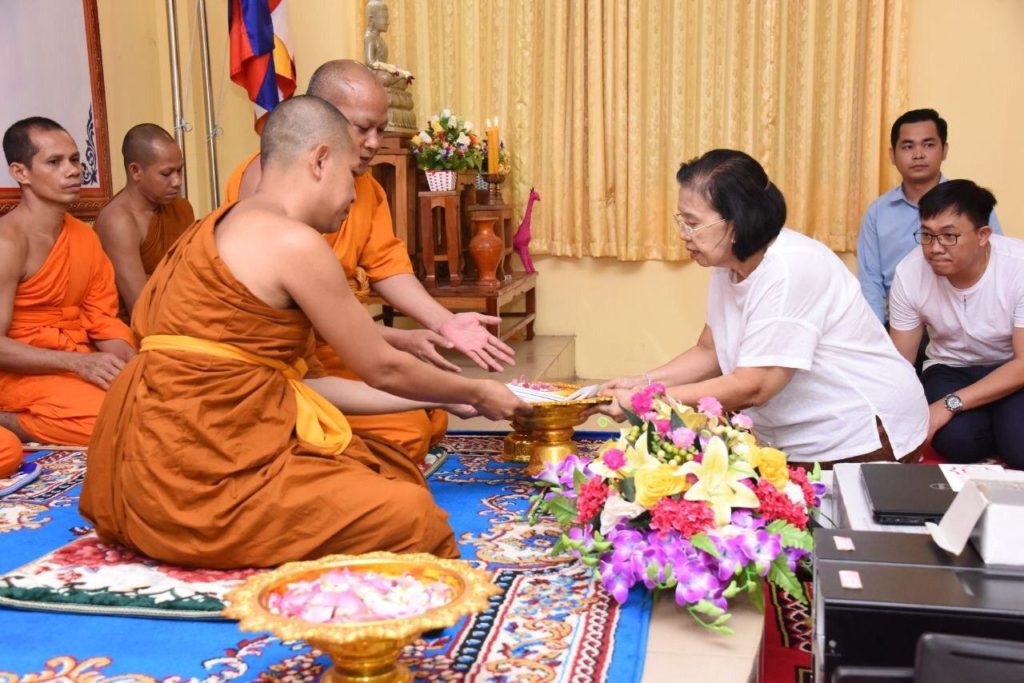 As well as providing this material, she also provided IT team to help set up the Network, Library and Student Management system and library and she promised to continue to help. The University of Sihanouk Ville branch of the University of Battambang continues to enable the University to provide resources for the monks and students.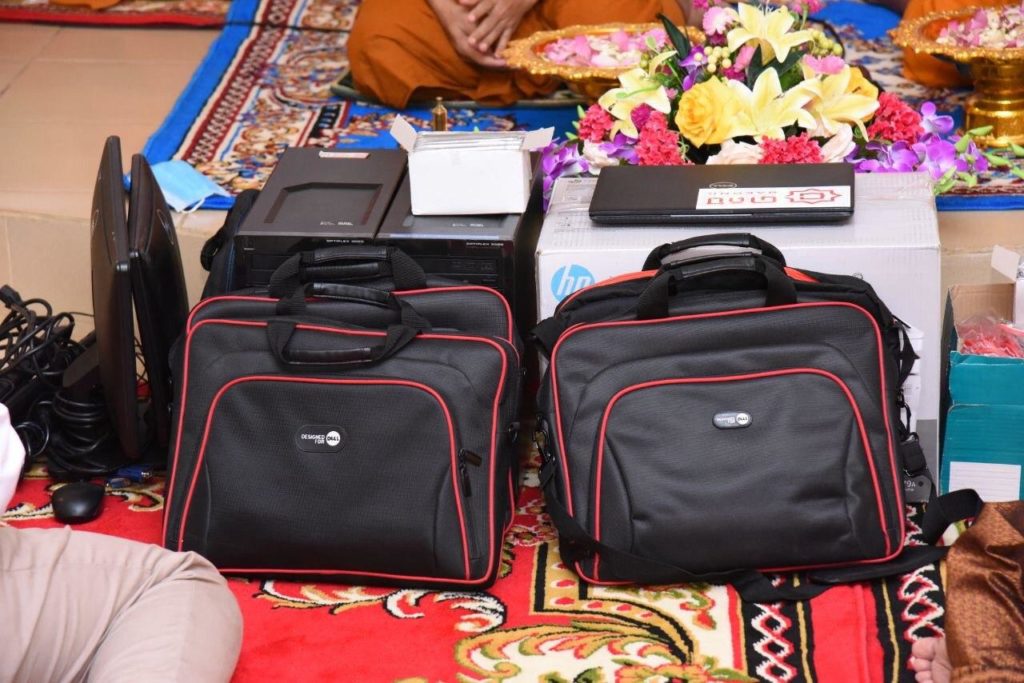 Preah Vihear Branch, Preah Sihanouk Provincial Branch of Preah Vihear Branch, was deeply grateful for the clear support of His Excellency Chea Chanto and Madame Khieu Sina, who have always provided material and spirit support University difficulty. He still considers this gesture as a good example for future generations.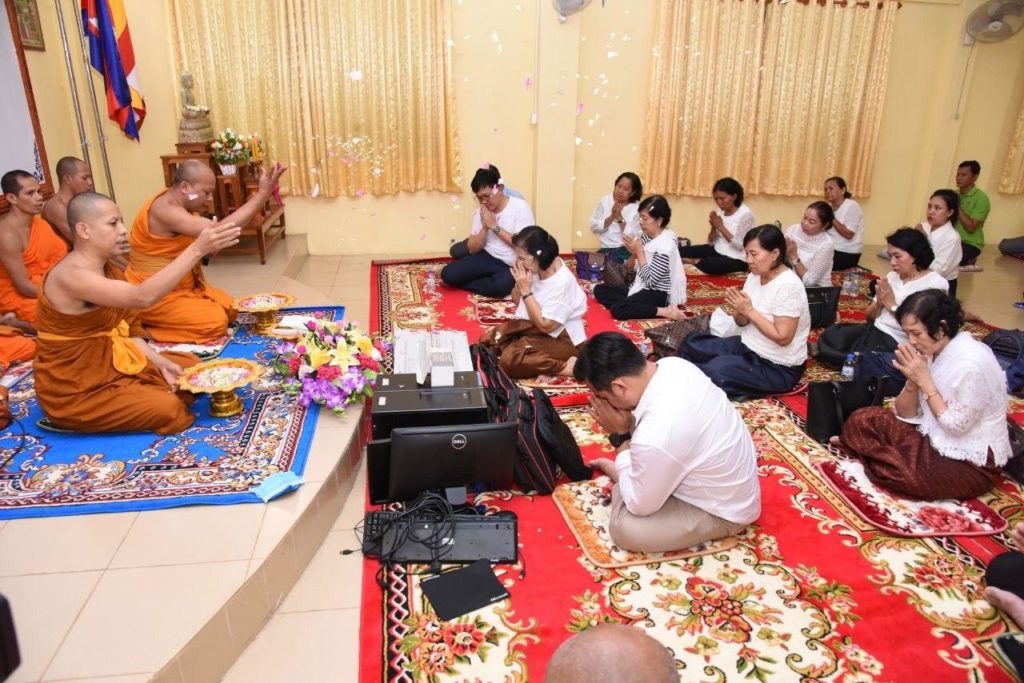 He added that these materials also play a part in contributing to the Royal Government and monks in developing more and more human resources in Cambodia. Appropriate work and joint development of the country with the Royal Government. Collaborative Articles