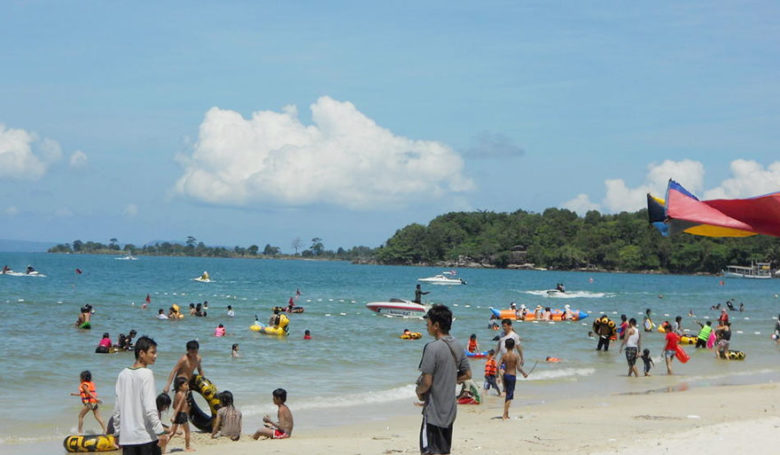 <! –
->
Phnom Penh: The Royal Government will develop more coastal areas to attract more tourists and solve problems for the group Vendors in those areas. According to Environment Minister Say Sam Al.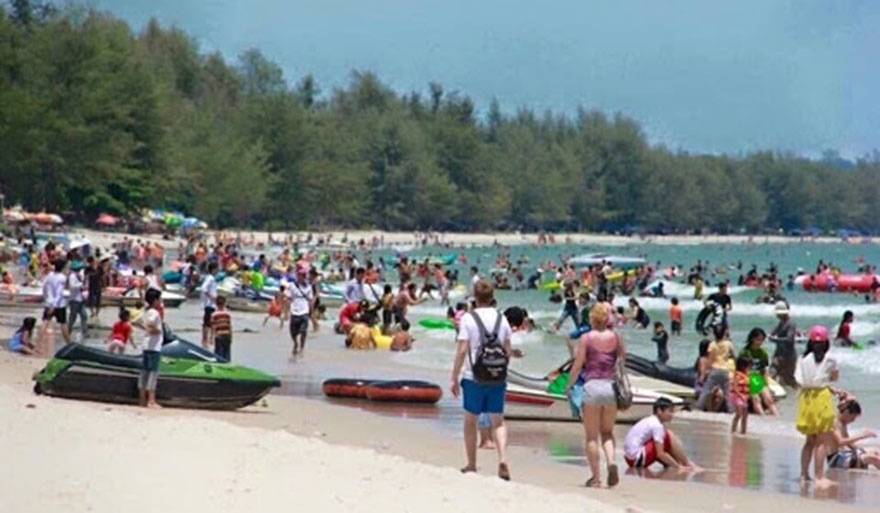 According to the Ministry of Environment's social network, the Minister of Environment and the President of the Ministry of Environment, Say Sam Al During a business meeting with the Business and Business Chamber of Commerce in Sihanoukville on February 15 This is to improve their productivity And develop new tourist products to attract tourists to visit the Cambodian coast and other attractions in the province Stick to this one and more.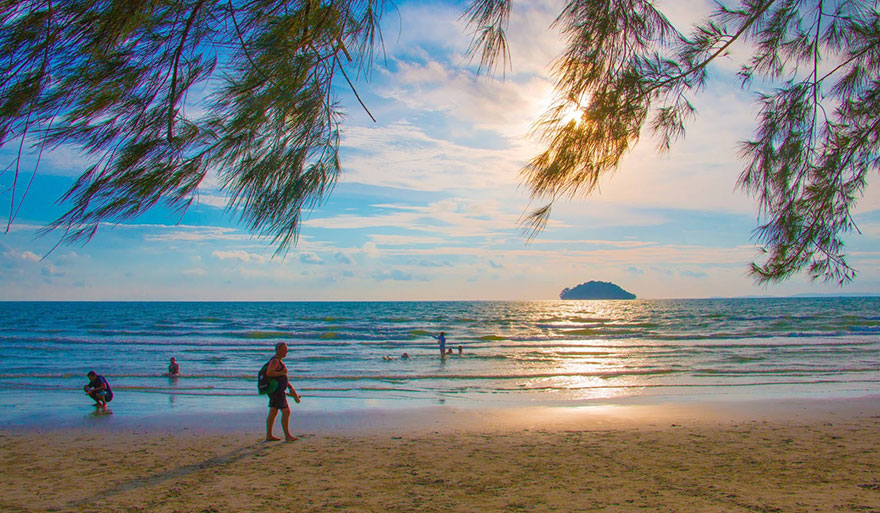 During the meeting, Say Sam Al said: "We must all work together to build up the reputation and potential of Preah Sihanouk province. Increase the number of ads in the world to attract tourists to promote their work and money Income to the people and shows confidence Put the visitors services, hospitality and comfort of visitors.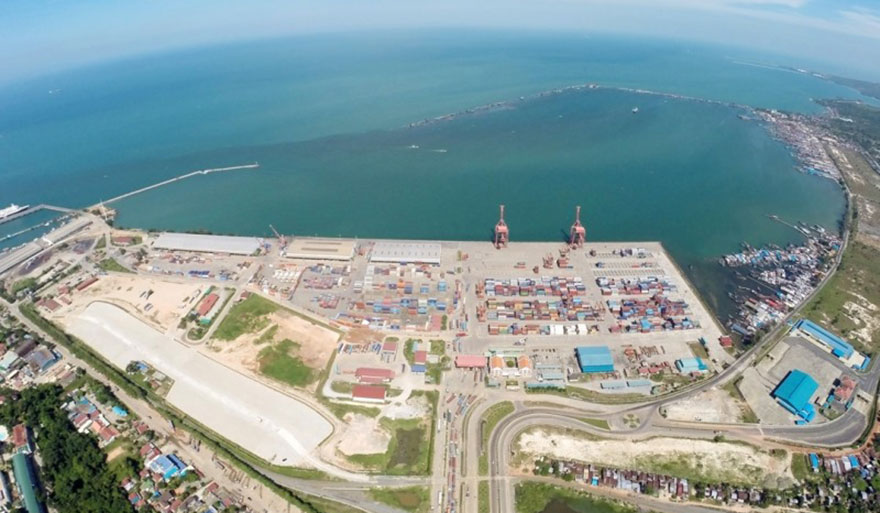 So, let's strengthen our services by joining ASEAN standards because we want Sihanoukville to be a destination Tourism for the people of Asean who can relax on their weekends. " He also stressed that the Royal Government of Cambodia has been building Sihanoukville as a multi-purpose SEZ. Cambodia, because of this coastal province, is full of diplomatic, economic, tourism potential.
"That's why the Royal Government of Cambodia has invested in infrastructure in Sihanoukville, allowing 300 funds. Million USD for the construction of 34 roads with more than 90 kilometers, including stormwater drainage, sewerage and coastal planning Recover the aesthetic Impunity. "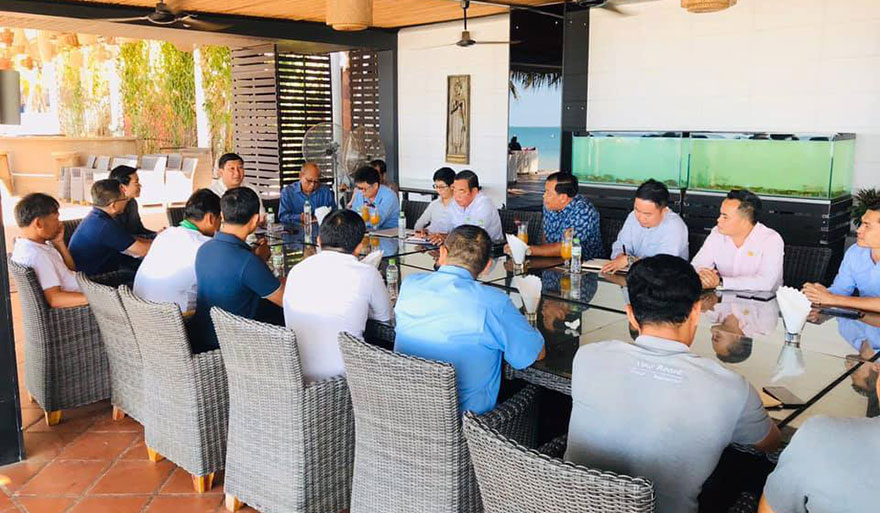 At the same time, Sihanoukville Chamber of Commerce, which represents business people in Sihanoukville, also brought a proposal The number is up to the provincial authorities and the government to help. The suggestions made by the President of the Royal Government Task Force were reviewed and resolved. He also asked business people and people who have problems, please provide a list of problems that can be solved. "We will do our best to address your concerns as we serve your people," he said Citizens »