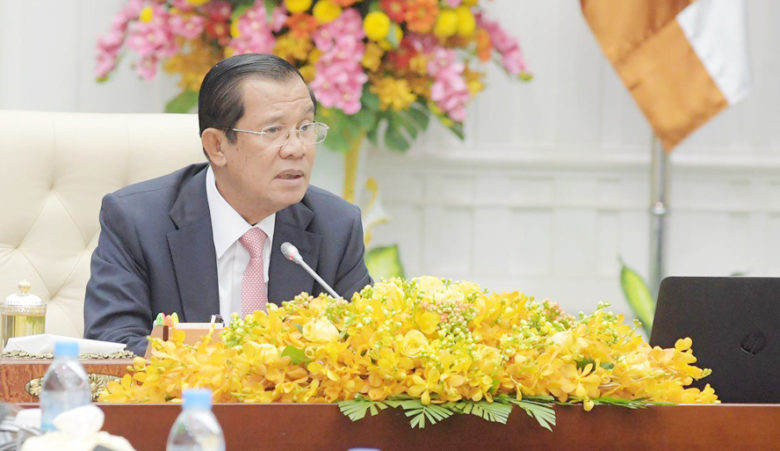 <! –
->
Phnom Penh: SME co-financing scheme has been launched and officially launched Go. According to the announcement of the Ministry of Economy and Finance on April 3, 2020.
The SME co-financing scheme aims to provide loans, said a press release from the Ministry of Economy and Finance. Low funds to promote SME development in priority sectors such as manufacturing and crafts instead of imports Needs Local or serve as inputs in the production of large companies.
The project will cost approximately US $ 100 million, which is an equal financing financing of the SME Bank Medium and Banking and Microfinance Institutions (Participating Financial Institutions) with 33 participating financial institutions, including: 23 commercial banks 2 specialized microfinance deposit taking MFI 5 and 2.
According to the Ministry of Economy and Finance, small and medium enterprises with credit requirements can apply. Apply for credit under this co-financing scheme at any participating financial institution with respect to co-financing conditions and terms of service Credit of a financial institution Each participants.
To qualify for credit under the co-financing scheme, SMEs must meet certain criteria, such as: Must be an officially registered enterprise in accordance with the laws of the Kingdom of Cambodia and shall be defined as a SME by reference To every business enterprise Category with annual returns of KHR 250 million or other enterprise subject to tax registration as a small taxpayer Complies with tax laws or regulations, or has between 10 and 50 employees.
Medium Enterprises refers to all types of businesses with annual turnover of up to KHR 700 million or any other enterprise subject to Taxes are either average taxpayers or have between 51 and 100 employees.