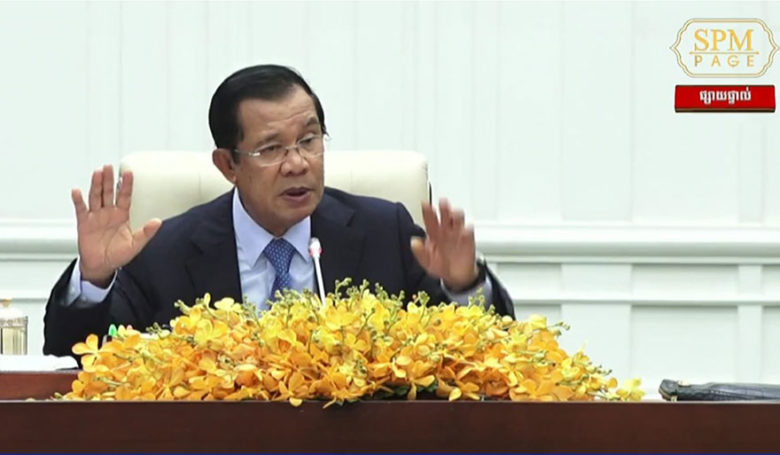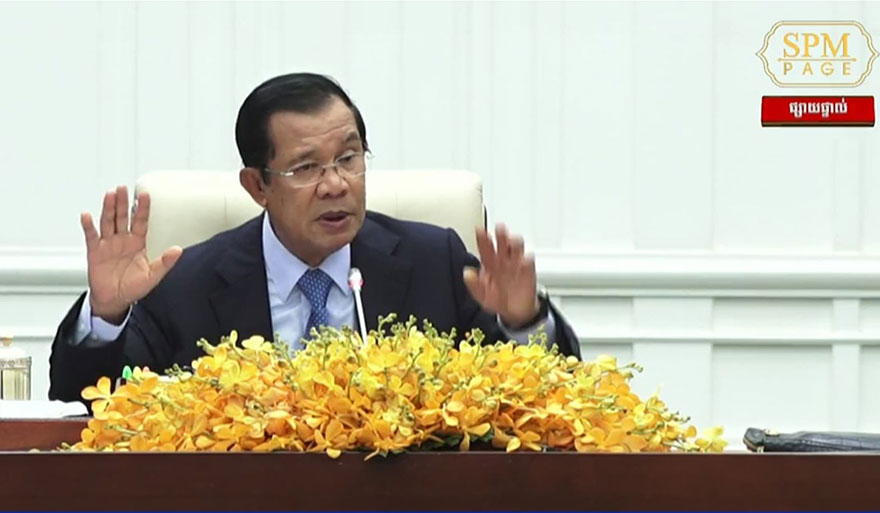 <! –
->
Phnom Penh: Prime Minister Samdech Techo Hun Sen has confirmed that the government will find a job for workers if a factory is shut down or suspended. Temporary due to coronary disease (COVID19). Speaking at a press conference in the morning of February 24, 2020, Samdech Techo said: "The government does not embrace Keeping your eyes on the enterprise and companies affected by the loss of some employees, the loss of business and the decline of the economy But what about you? "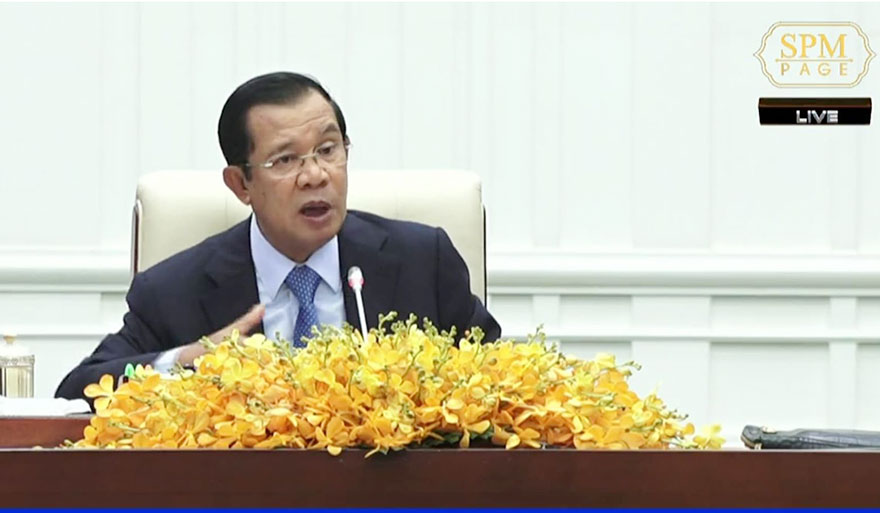 He added that today the government has issued emergency intervention measures to control the impact of various sectors for the purpose of securing economic and social stability. In laying out all these measures, the Royal Government took into account all aspects to assist the actors involved and promote growth at There are also potential sectors. First, help the affected companies so that they can continue in this difficult context. 2. Assist workers in case of loss or job stability and improve their skills and productivity for the future; Third, to support the birth of small and medium enterprises, the backbone of the national economy.
Samdech Techo said that these measures will not only reduce the impact on the face, but also Help promote those sectors of the economy as the epidemic passes. He said: "Kovad 19 other problems do not have a serious impact on the Cambodian economy. No, but what affects the Cambodian economy is the fear that propaganda from some insane people is aiming to cause Turmoil in national society for its own sake.
Of course, the economic fundamentals are still strong, so I encourage both Cambodian and foreign investors to trust the Royal Government and participate Take this step. " He added: "For all workers, the government guarantees employment if there is a problem. Lost your job. In case you do not want to work and want to increase your chances of employment, you can join and receive Training organized by relevant ministries with appropriate pay.