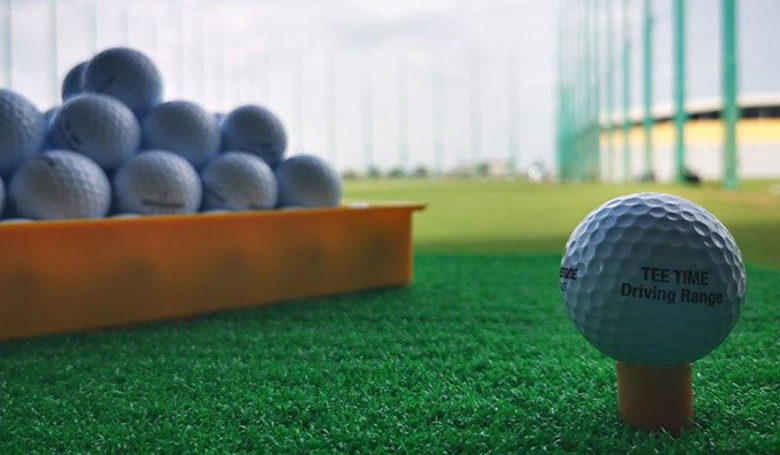 Phnom Penh: After losing activity for many months now, golf has announced the reopening of its activities And with the plans to open the upcoming tournament and the management must maintain the principle of prevention of Kovid-19 disease. Also recommended by the Ministry of Health.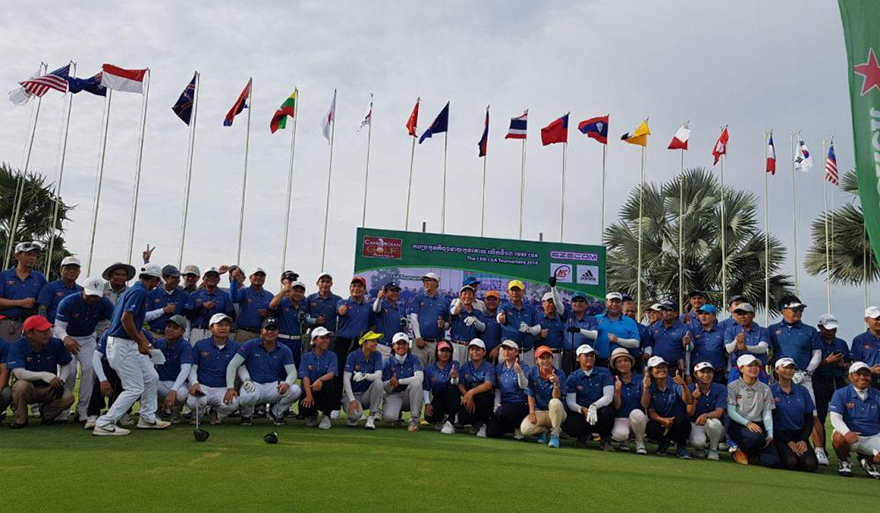 According to the announcement of the Ministry of Tourism, signed by Dr. Thong Khon, Minister of Tourism and President of the National Olympic Committee of Cambodia On July 13, it was announced that the owner and manager of the golf course had announced that it would hold an event or tournament. Win a lot of golf trophies step by step, but he insisted that the players and the organizing committee should not exceed 100 people, at the same time be very careful.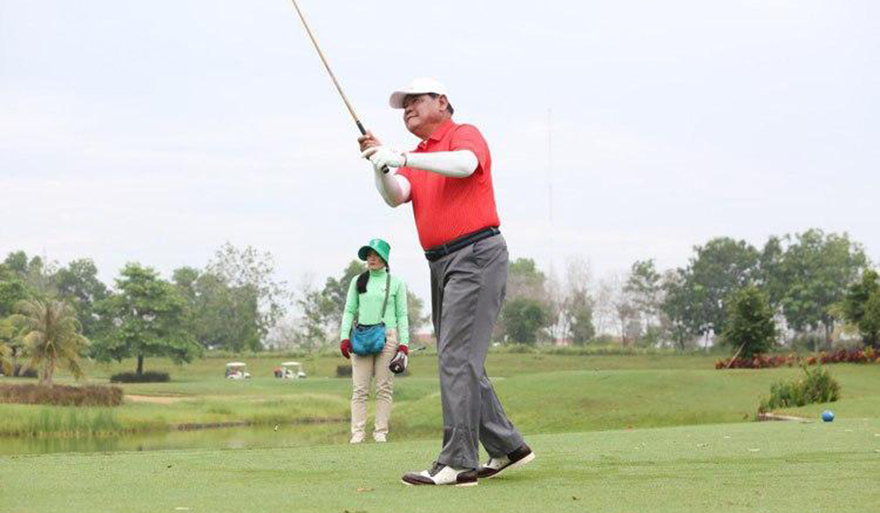 He said that all competitions held must comply with technical standards to ensure safety, such as spraying water. Antiseptic at the entrance, check the temperature, staff and players before entering the golf course and keep Safety gap in accordance with the guidelines of the Ministry of Health at least 1.50 meters and clean all golf equipment with alcohol. Always before and after use to kill germs and do not shake hands instead of raising hands to salute each other.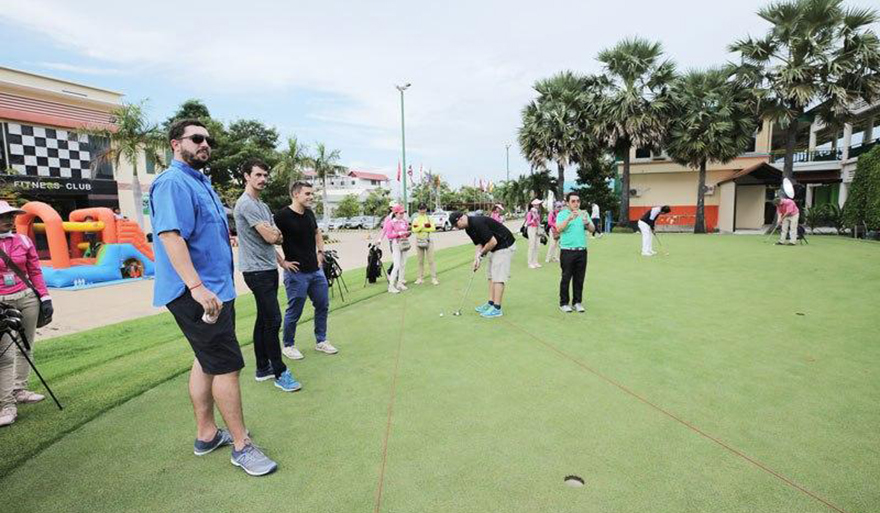 With this announcement it is clear that the golf industry is gaining momentum again, with the resumption of all This once-interrupted game will be the driving force behind golf. Management officials also announced that all players in the field will also be motivated to train differently as before. This sport is also becoming more widely recognized.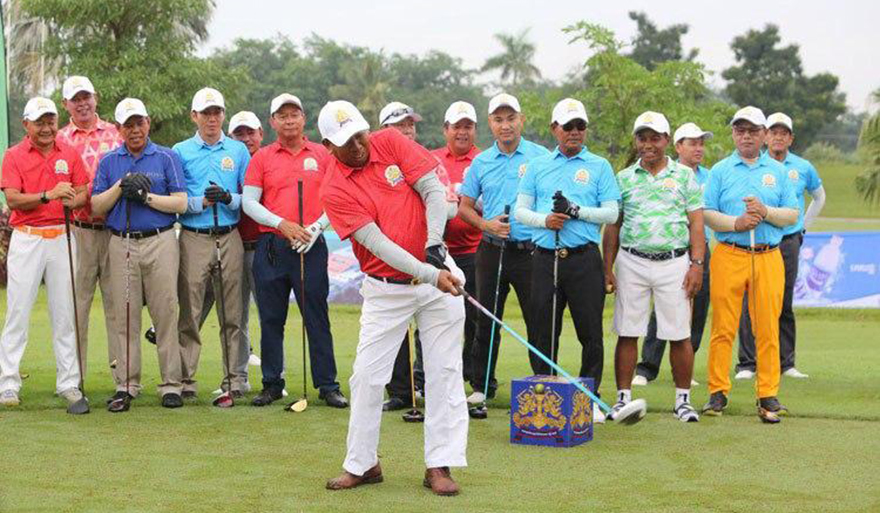 Mr. Thong Khon said that the Ministry of Tourism will promote the sport to know the progress and the Ministry also advised staff All staff must wear masks properly at all times and inspect and clean all golf equipment with alcohol before putting it on. In a golf cart.