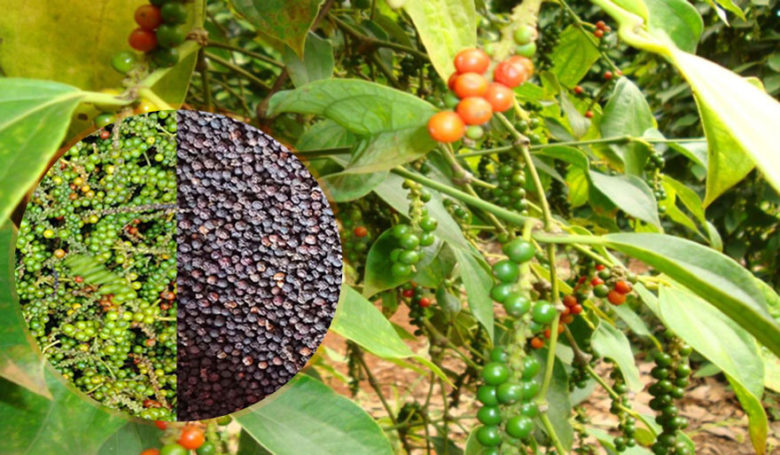 <! –
->
Kep: While the price of Kampot pepper has been officially recognized by the European Union as a "geographical marker-GI" since 2016, Priced Kampot pepper is high on national and international markets. But other pepper farmers, which have not yet been certified as geographical markers, are in sharp decline Some pepper farms are forced to harvest their stockpiles.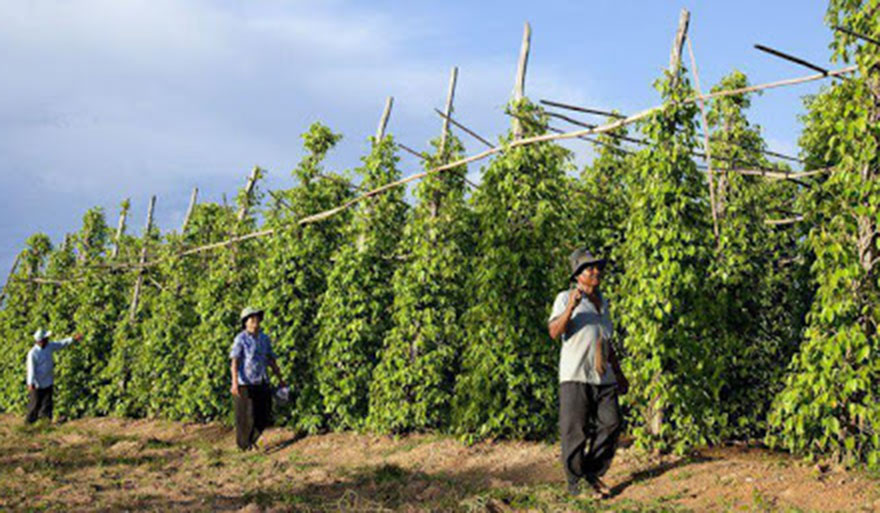 In fact, one company decided to stock more than 10 tons of pepper because of Kampot-Kep pepper prices, which cost only 7,000 riels / 1. Only. According to Lim Chorn, a 35-year-old male farmer who oversees the plantation for the company. Private in Chamkar Morn village, Viv village, Pong Teuk commune, Damnak district, Kep province.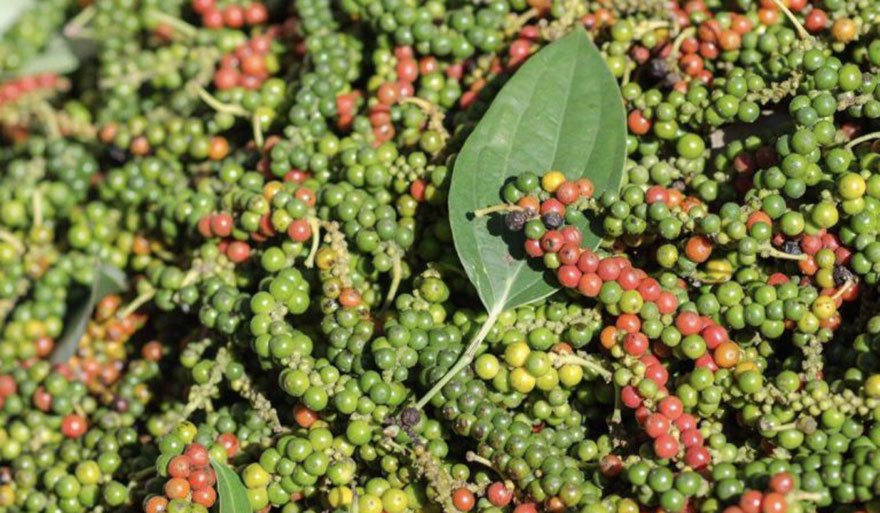 The pepper in recent years has been the worst performer in the world, according to Lim Chhon. The company he works for is more than 10 tonnes in a container. He added that when the pepper was not harvested, the price was $ 20 per kg, while black pepper was sold. $ 15 per kg and pepper for $ 35 / kg. "But until the crop is harvested, then the price of pepper
"More than half of that is because traders are very cheap." Lim Chorn claimed that traders were willing to pay the price of Riel 7,000 per kg for black pepper, which is impossible. It is because of this cheap labor that workers are also not freed, and his boss is forced to stockpile tons of pepper. Can't sell that cheap.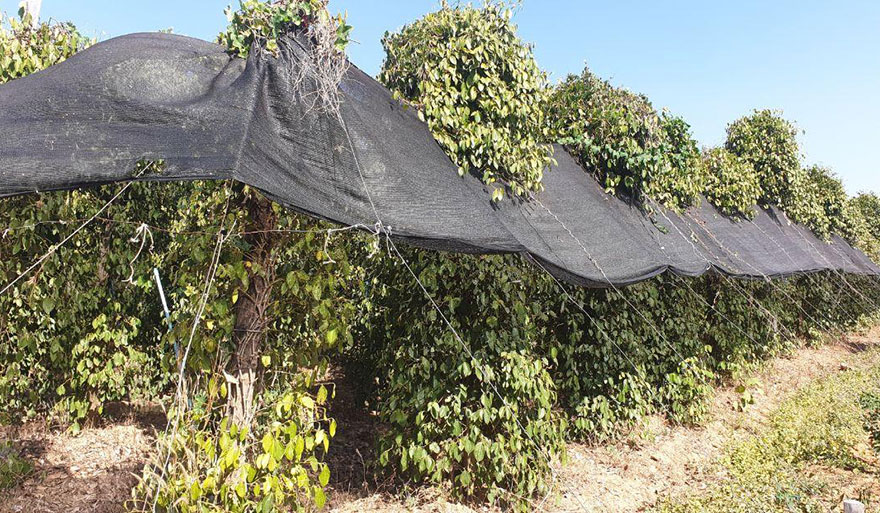 Lim Chorn says other pepper growers, including Kampot pepper farmers, want to secure a loan. Private Pepper Now they've really given up.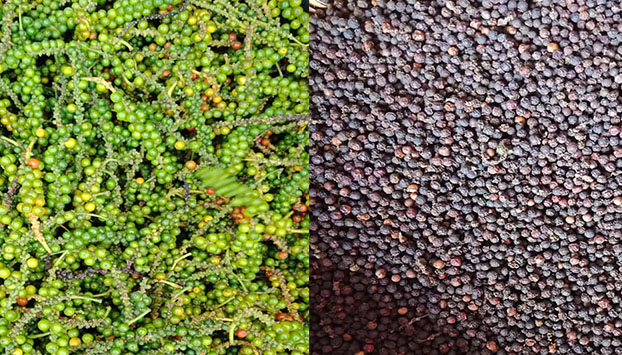 The director of the Department of Agriculture, Fisheries and Fisheries, Thong Borin, said the morning of February 24. "This year's pepper crop has gone down, but it's unclear what was behind the decline in pepper prices." No. In the case of the case of some pepper farmers or farmers, the director said that there was more production due to lower prices. Too bad, maybe they want to stock up for a while, wait for the opportunity to be expensive, and then sell
The restraint on the sale of harvested pepper, especially black pepper.
In addition, Mr. Thorn Borin acknowledged that many people have been turning away from pepper farming because the price seems to be While some pepper imports from neighboring countries and other pepper imports are not effective, Kampot pepper – Kep too. Edited by: Sokhuk