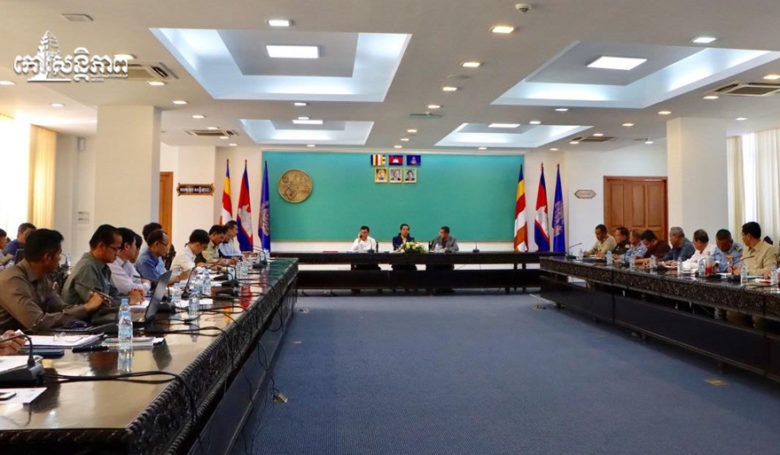 <! –
->
Phnom Penh: The Phnom Penh Municipal Administration has begun discussions on a new pedestrian tourism package in Phnom Penh along the Tonle Sap. Wat Phnom Resort is located in front of the Royal Palace to attract national and international tourists.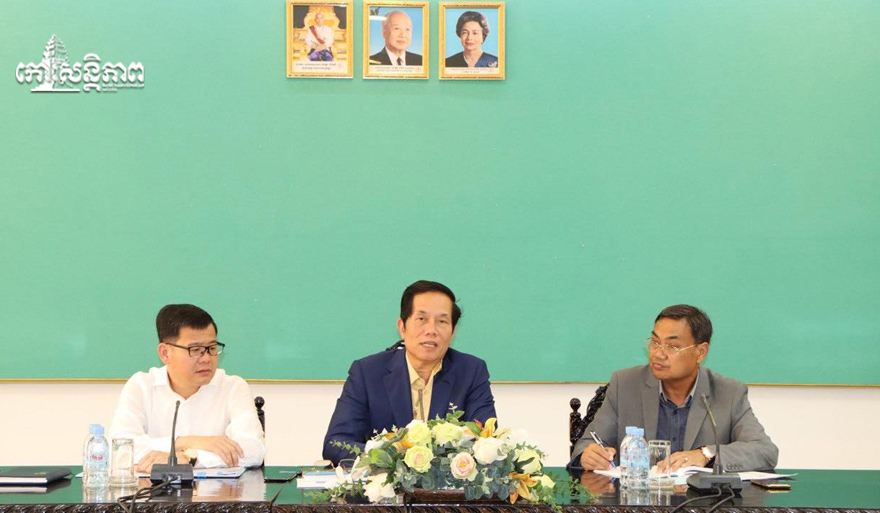 The Phnom Penh Municipal Administration officials said that a special team of the Phnom Penh Municipal Administration had studied different issues and identified a location The number to build on the soon-to-be-completed footpath from Cambodia Post to the Royal Palace To the needs of national and international tourists.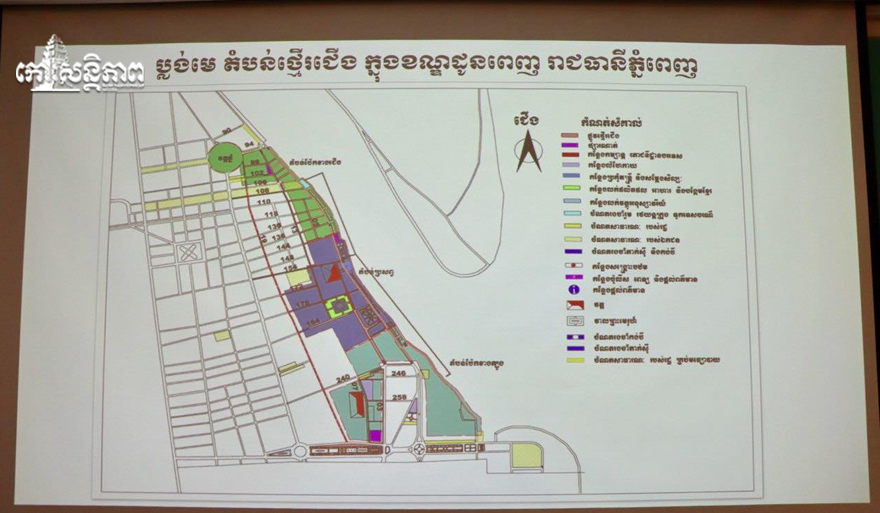 Mr. Sam Piseth, Director of Phnom Penh Department of Public Works and Transport, on the evening of January 29, Authorities are preparing for improvements to sidewalks, gardens, tree-planting and nighttime lighting, including the Night Street Pubs Market The Farmers Market Sky Bar Entertainment, Souvenir Shop, Agricultural Product, Parking Lot & Boat Cruise Departure Meet the Development needs of Pedestrian Be attractive.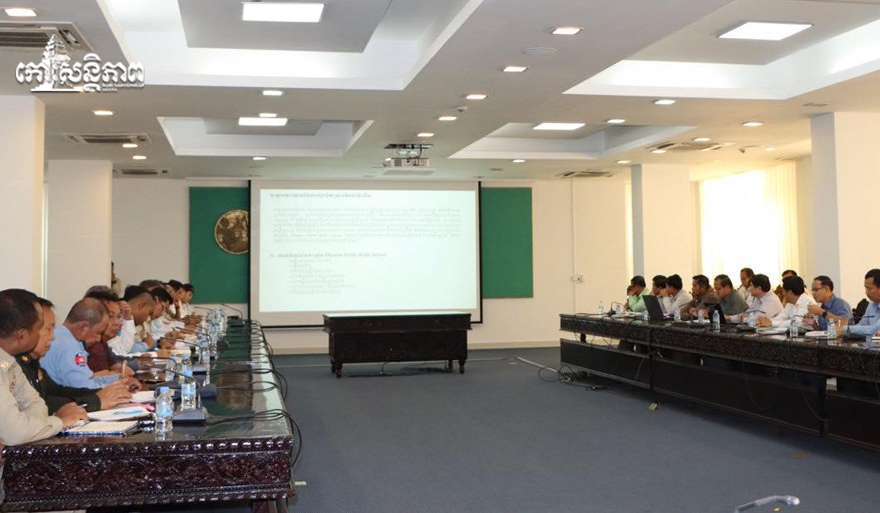 He said that the improvement projects are harmonious, which ensures harmonization between tourism and the arrangement. The city's infrastructure, for example, is secure and has no sidewalks.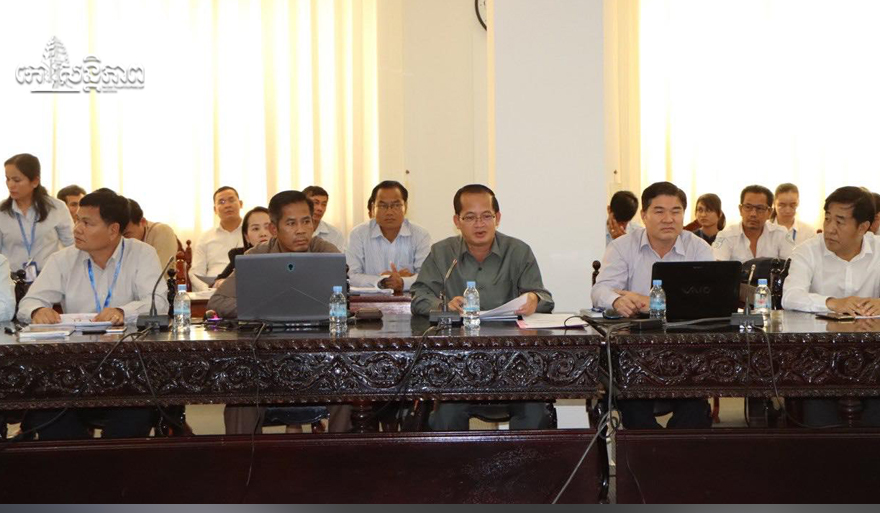 Phnom Penh Governor Khuong Sreng said the project would be a new tourism package for Phnom Penh to attract tourists. More visit to Phnom Penh. Tourists will have plenty of options to visit, such as the historic site of Wat Phnom, the children's playground, the night market, the scenic area, he said. Beautiful waterfront at Wat Ounalom, National Museum of the Royal Palace, which allows guests to enjoy the fun.
Mr. Khuong Sreng advised the team to study the time, traffic and parking system in order to ensure the tourism package The new one has been running smoothly, without interruption to the residents.
Please note that this itinerant package can be made up to 3 days a week, Friday, Saturday and Saturday. Sundays from 4pm to 12pm and no vehicles are allowed on the road except for pedestrians. The project for the development of the tourism package was made under the cooperation of the Phnom Penh Municipal Administration and the Ministry of Tourism under the guidance of the Deputy Prime Minister. Minister of Economy and Finance Aun Porn Moneth (Editing by: Thida)