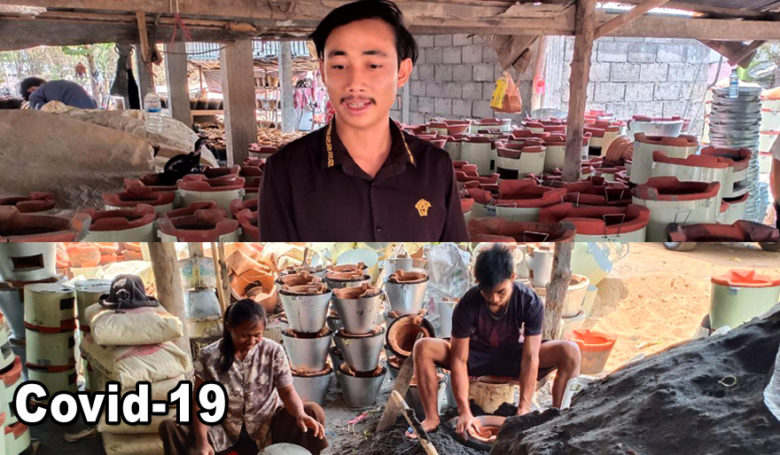 <! –
->
Kompong Chhnang Province: Villagers of Chhouk Chol commune, Chrey Bak commune, Roleang district, have been complaining about their production. Does not work because of the outbreak of Kov 19 that affects their daily lives and especially their time He is owed money to a private bank who came to force his claim Drop in daily. Therefore, they only call on the head of the government to intervene in private banks to delay payment. Them.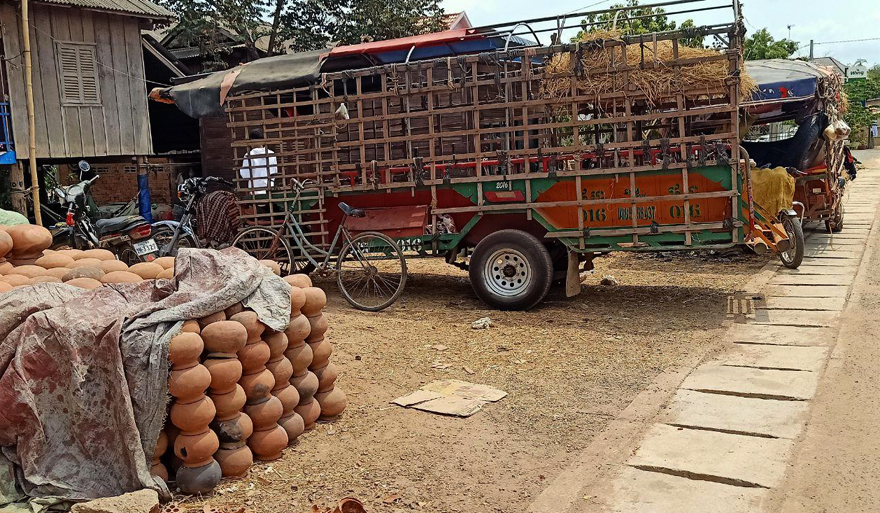 Injournan, 25, who lives in the upper village and the producer of the stove, said that due to the disease Kovid 19 failed to sell his stove. Now his kitchen is all full. While not afraid of the disease, his stove was shipped to Preah Vihear province, he said Sihanoukville, Battambang and Stung Treng took 10 to 15 days to return home, earning enough to support their family If so. But now his stove is no longer working – it is full house. He complains that what he and the villagers face is that the shooters are in debt to the bank if we sell them. Not out where to pay the bank.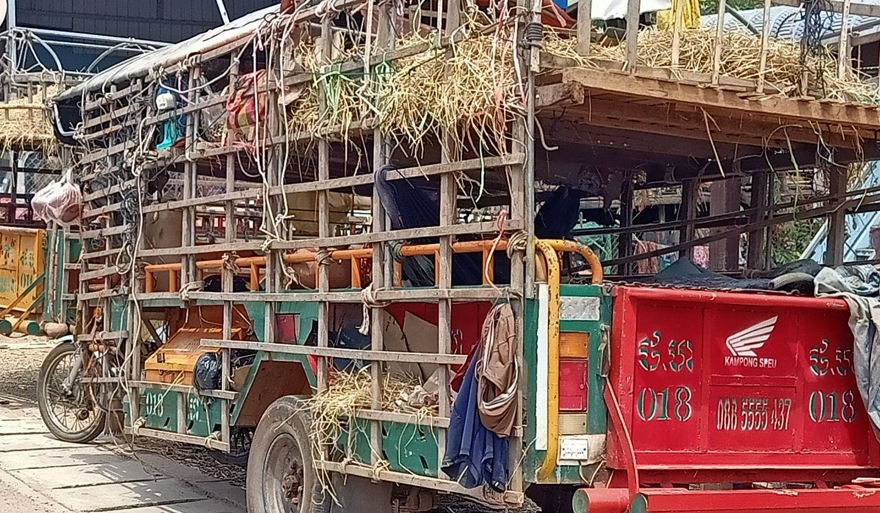 Sun Saru also said that due to the disease of Kodaw 19, his craft cannot produce His grandmother, who used to sell her for sale in different provinces, was prevented from entering the village. They were not afraid of contracting the virus 19. On the other hand, the man who used to order his stove also called some chargers and others to tell him not yet. No, don't send.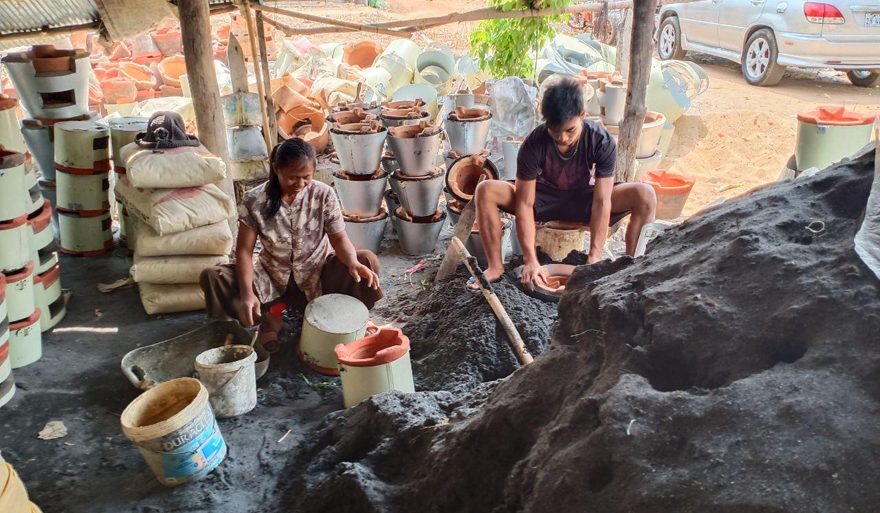 The woman also said that she owed the private bank when it came to asking for money, saying it had worsened the economy Processing and requesting an extension have been told by the private bank staff that it is not possible to do so in the event of a credit card failure. No longer can the loan be taken out by a private bank employee His request was also sent to the higher authorities, and the woman finally appealed to the officials as well as the head of the Royal Government. Please intervene with the private bank to help delay the production of pottery in the village of Ban Chhlak.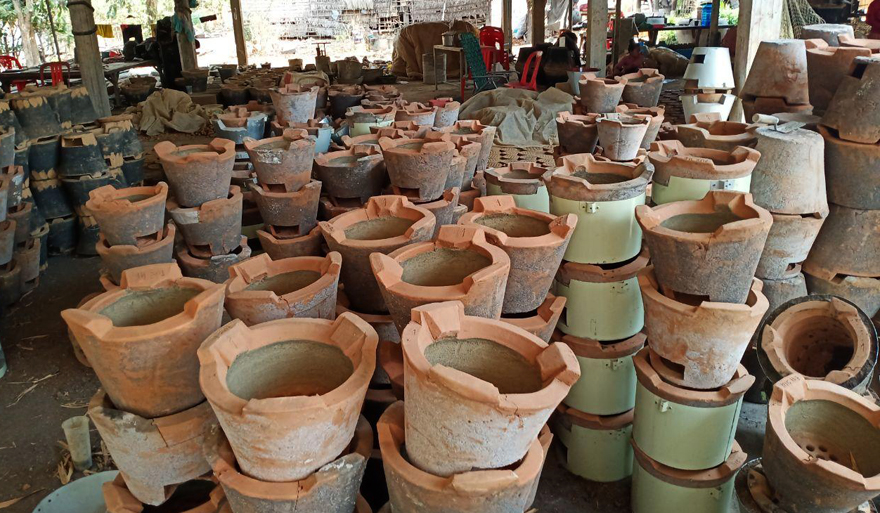 It should be highlighted that the villagers of Chaung Chhloung, Chrey Bak commune, Rolea Phare district, besides farming, are producing pottery, cooking pots, pots and pans. Use other things to support life. But because of the disease Kov 19 caused the business to be stalled.