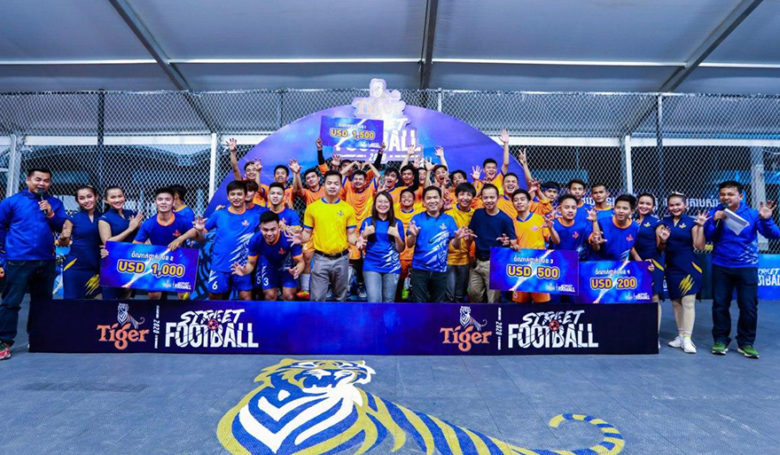 <! –
->
Takeo: Greatest Football Event in Cambodia Tiger Street Football 2020 Takeo Province, the last province to finish the match Five teams advance to the finals in Phnom Penh. Out of the top five, winning the final in Phnom Penh, the league champions Takeover City Bird (A) beat the Yellow brothers 3-1 in the final on Sunday 23rd February 2020.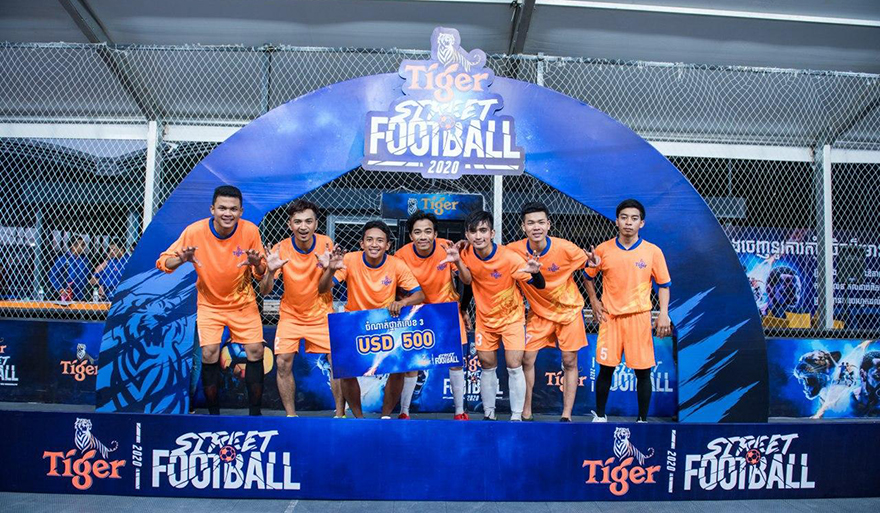 Separately, the third-placed team went to City Bird (B) after beating the same team in Takeo province. Kirivong suffer 6-5 win as team win for Phnom Penh after qualifying The last eight went to the SK.Club football team.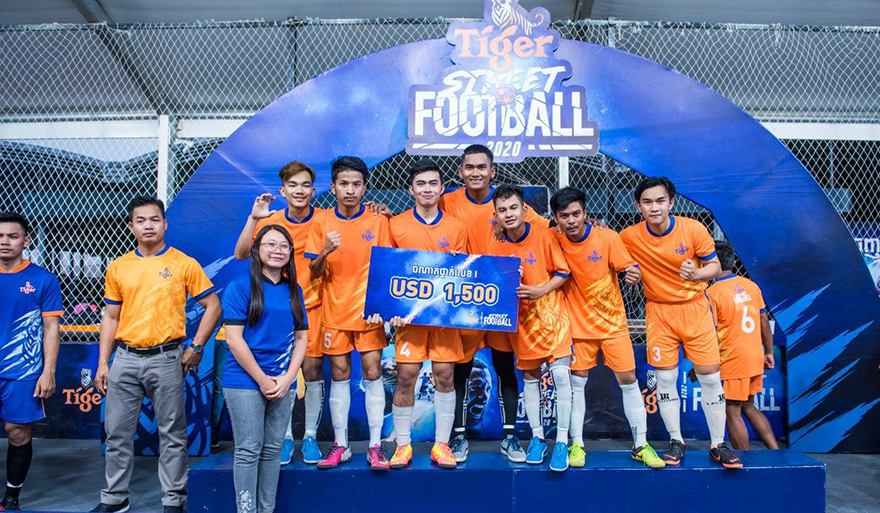 After becoming the champion, City Bird (A) president Ung Waiy said what made his team such a success. The championship in Takeo because of the cohesiveness and solidarity in the team proved to be a good start. A great heart is what makes a team so successful. He vows to further enhance the team's ability to find a good result in the final in Phnom Penh soon. Recently.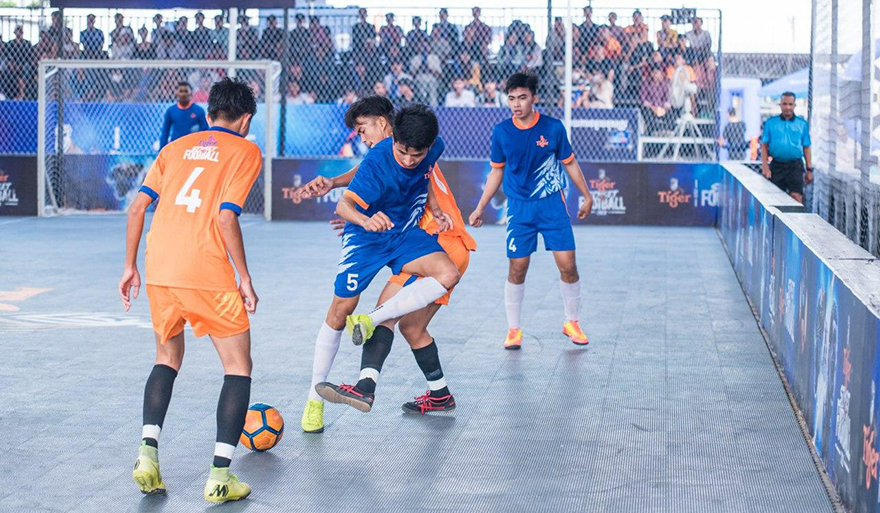 City Bird (A) were on the verge of winning the championship in Takeo thanks to a lucky lead in the first minute. The first leg of the second half, scored by goalkeeper Ken Bun Souk, equalized with a friendly. Overall, the team went on to earn two more goals until the end.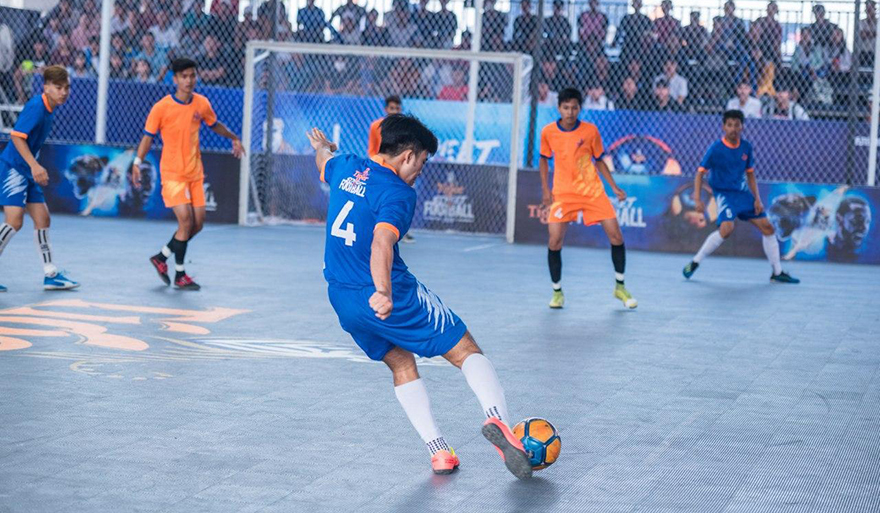 Note that in Takeo province, the champions received $ 1,500, and the champions received $ 1,000. Group 3 receives a $ 500 incentive bonus and Group 4 receives a $ 200 incentive. In particular, there will be a visit to Rio Ferdinand on February 29 and March 1, 2020 in the capital. Phnom Penh.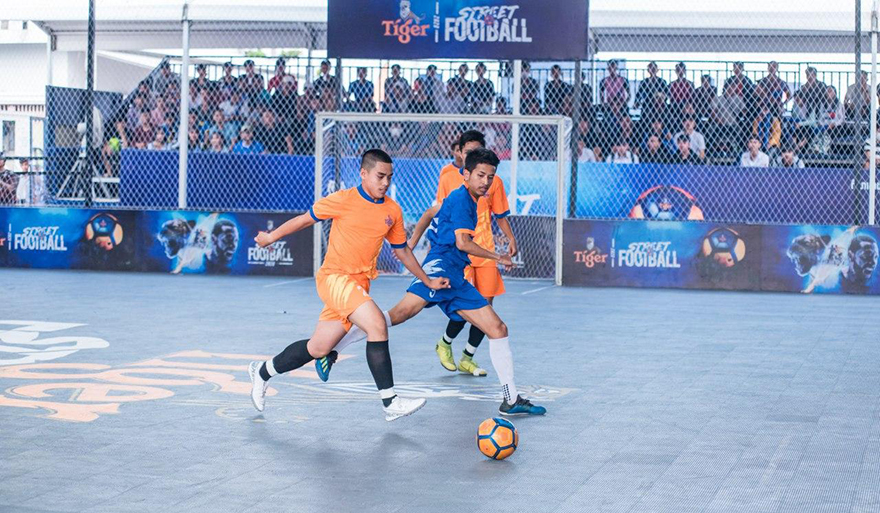 Please note that in Takeo province, the last match of the province, there are 48 teams in the competition. From 3 provinces like Svay Rieng, Prey Veng, and Takeo. Go to the Beer Tiger's official Facebook page: www.facebook.com/TigerBeerKH.
Express your strong resolve with the tiger beer. Drink responsibly ៕ Co-edited (Edited by: Bopha)