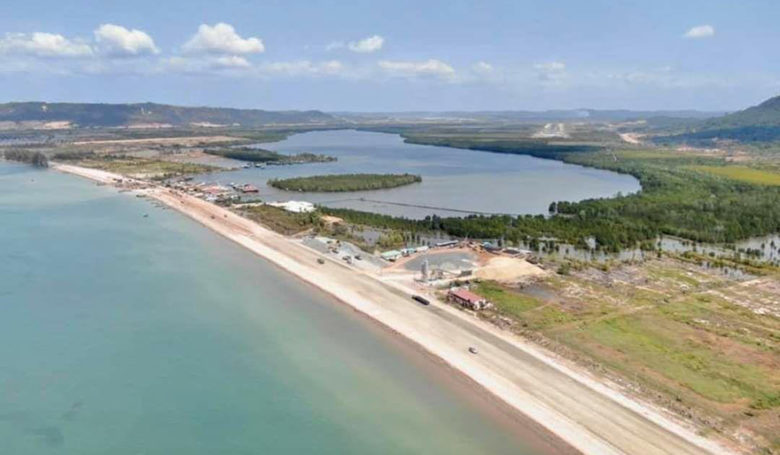 <! –
->
Preah Sihanouk Provincial Governor HE Kuch Chamroeun presides over a meeting on the design of Otres Beach Resort in the afternoon of May 25 2 With the participation of the Mayor, District Chief, relevant departments around the province. Representatives of Otres Manpower Company also participated.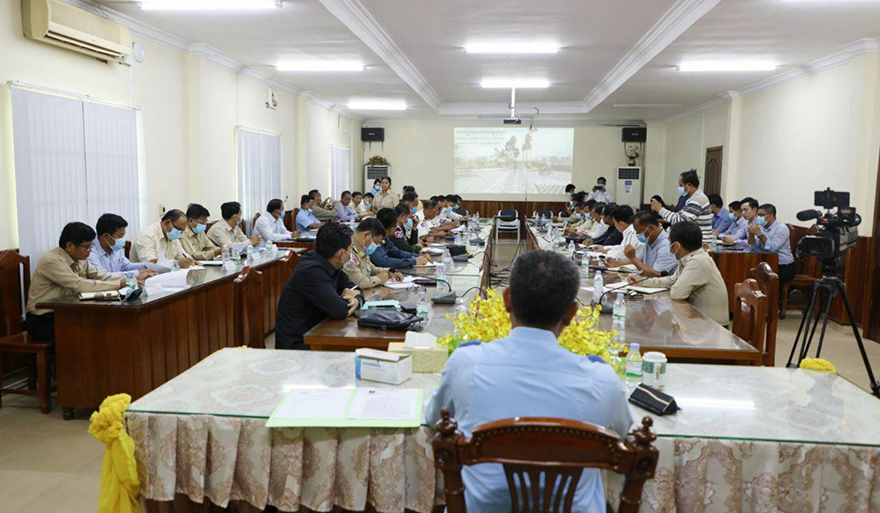 Mr. Matt Ly, manager of Otres Manpower Company, presented the 1,746m 2 Otres 2 coastal development project to Increasing the aesthetics of tourists, protecting the environment, order and hygiene. In addition, promote sustainable tourism services and products.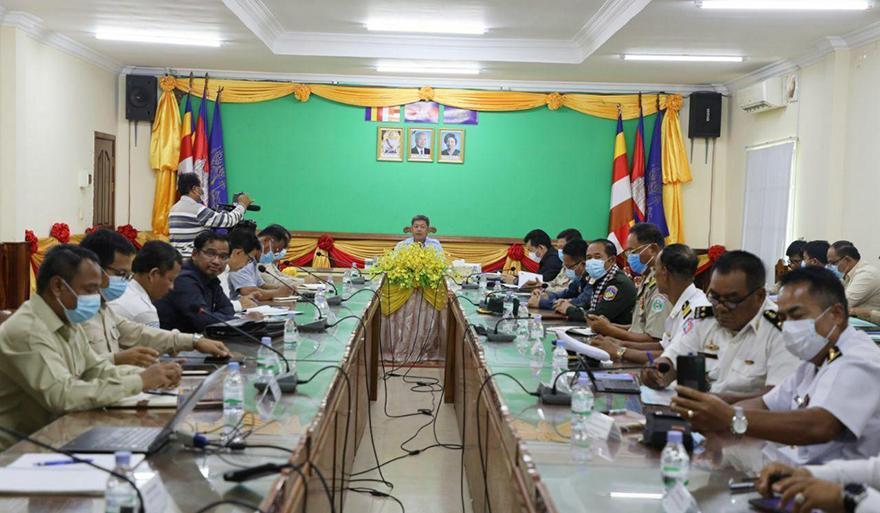 Developments include arranging a covered porch for parking, refurbishing the garden and replanting the pavement for the sidewalks. Set foot, play, build a new bathroom, set up a beach playground, set up a nature gym, set up a children's park and have a car park International standard portable food.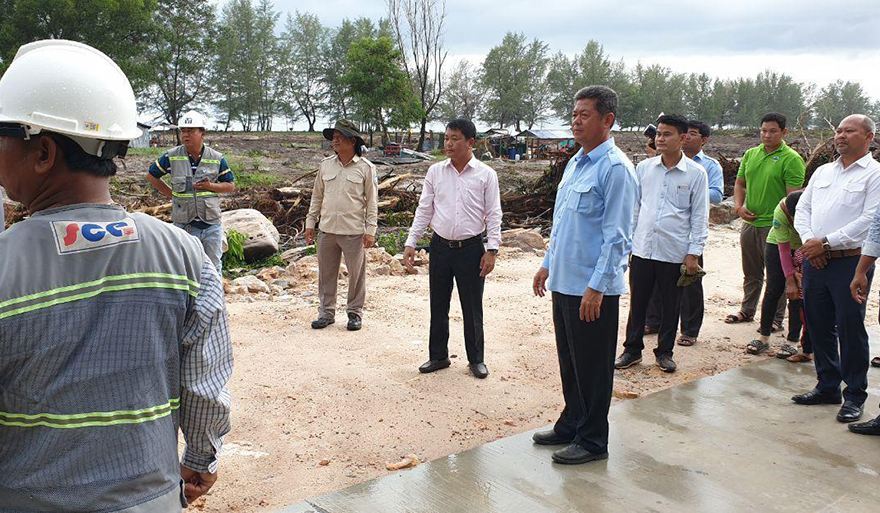 Provincial Governor HE Kuch Chamroeun advised the company to continue studying the beaches of Sihanoukville from Sihanoukville International Port to the end. Madam Mao beach 15 km long to be transformed into a public leisure beach: "When we lose our beach we lose visitors Tourist. Therefore, the company has to organize the coastal study in a structured way, with a comprehensive master plan, new beaches, special beaches Offshore animal raising such as peacocks, squirrels or other animals as a tourist attraction Visiting the beaches with wildlife, it is even more attractive.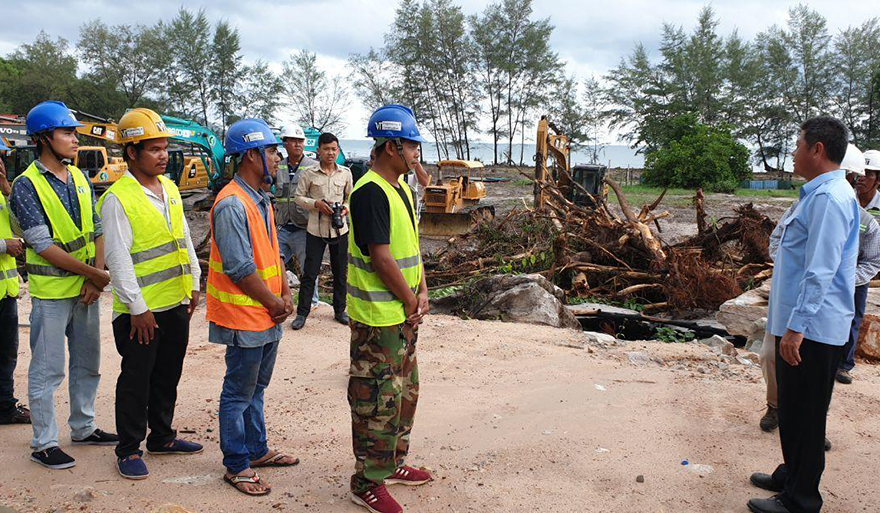 Our beaches do not allow the setting of tables or mats on the beach for money, leaving our beaches rather Public Leisure Beach For all of us, but we must take care of the hygiene environment, the beauty of the beach, all the trash Into the container that the city-provincial administration has set up on the coast. " (Edited by: Bopha)