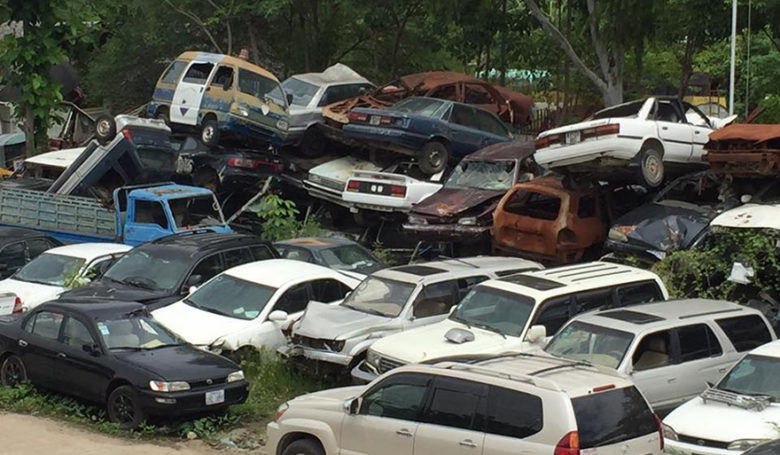 <! –
->
According to a report by the Phnom Penh Municipal Administration, in the past year for 2019, traffic accidents occurred 1,608 visits / 671 visits, an increase of 937 compared to the previous year. (338 killed / 264 injured 1,722 injured / 867) damaged 1,174 vehicles, 1,490 motorcycles and 99 other vehicles . The leading causes of accidents were noted as speeding, 40% driving, disrespecting 21%, driving 12% right, etc. For Phnom Penh, 2019 traffic accidents are the most in the country.
According to the report, the competent authorities have made efforts to enforce the Road Traffic Law, with fines of 110,772 vehicles. 877 vehicles, 109,994 motorcycles), 84,780 helmets, 10,518 inverters.
Whereas, 8,924 non-compliant vehicles, 5,445 rearview mirrors, 780 unlicensed vehicles 5 Techniques, One Recycling Car, 179 Recycling Vehicles, 197 No-Belt Carriers, No 19 Business Cards Without a Driver's License 5 trucks, bulldozers 16 cars and 3 off the black glass. Enforced land traffic restrictions for motorcycle-tricycle drivers requiring helmets and helmets 30,728 without penalty.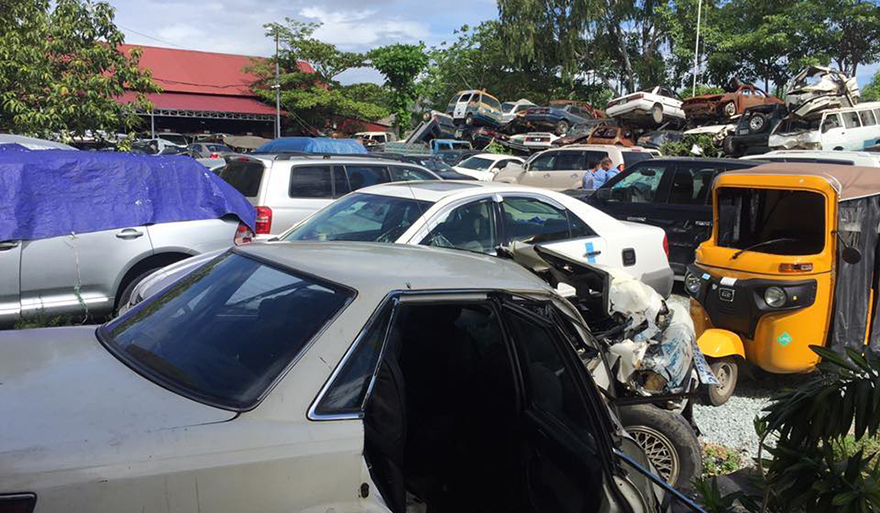 At the same time, 1,644 drivers were under the influence of alcohol, resulting in 66,829 passing vehicles. (22,591 cars, 44,238 motorcycles) of which were educated 3,001 alcoholic drivers (1,088 cars) 1,913 motorcycles) and fined the driver There were 1,483 excess alcohol levels (110 vehicles, 1,308 motorcycles and 65 Indian tricycles).
In addition, the truck driver tested positive for 442 of the drugs, including those found on drugs. 23 were handed over to the Anti-Narcotics Office for legal action. Constructed 532 traffic accident cases to Phnom Penh Municipal Court Disseminated 1,472 road traffic laws to drivers, heavy trucks, military police, civil servants, citizens of the company. There are 63,187 participants, and 26,403 are trained in parking lot parking lot and street vendors. 12,871 places.
It should be highlighted that the Phnom Penh Municipal Administration is planning to summarize its results for the year 2019 and for the year 2020. The two-day meeting will be held on February 26 and 27 and is expected to invite Deputy Prime Minister of the Kingdom of Cambodia HE Sar Kheng Kheng. (Edited by: Bopha)