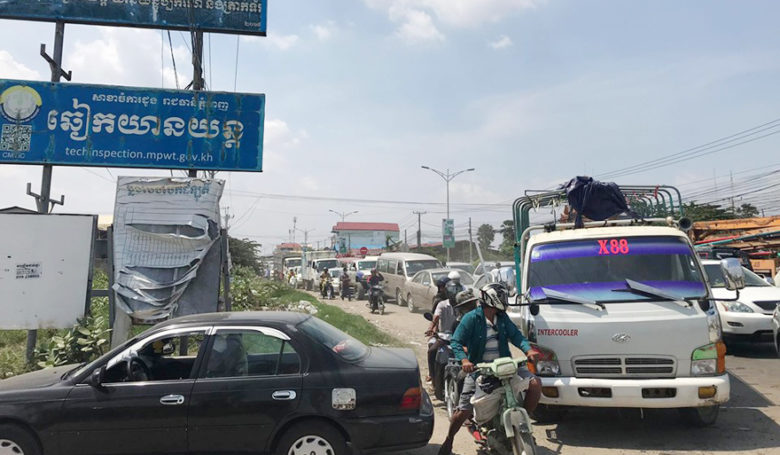 <! –
->
Phnom Penh: As law enforcement is tightening on road safety, citizens and relatives should check their cars as Is it time to move? If so, take it early in order to avoid fine while driving. The need for this is to ensure the safety of your car while driving non-hazardous, as well as pollution. According to the PM's April 30 issue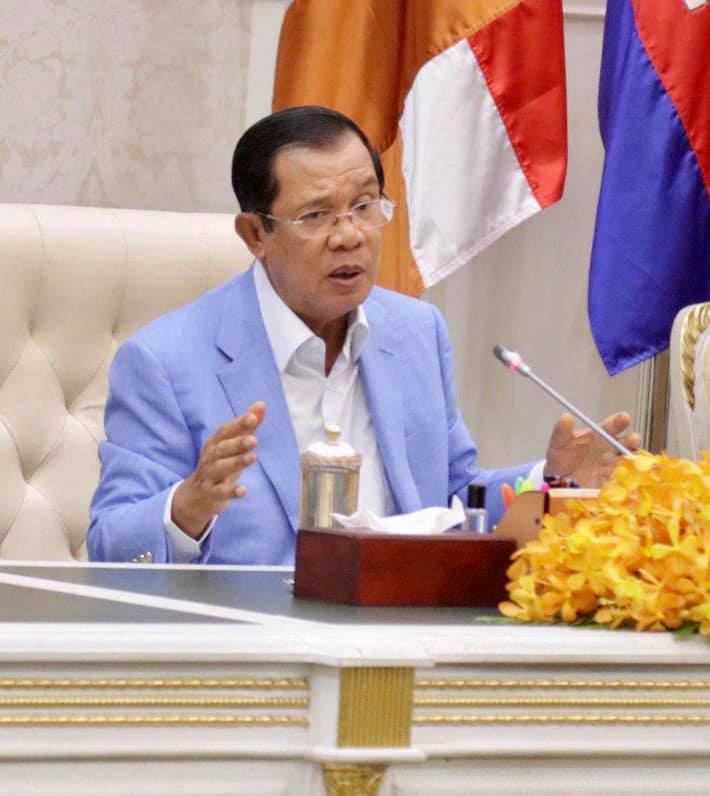 At the same time, Samdech Techo added that while you are driving, you need to have your driver's license with you at all times. If the driver's license expires, then it is valid. It is strictly forbidden to drive on the road without a valid driver's license or license without validating it legally. Face a heavy fine.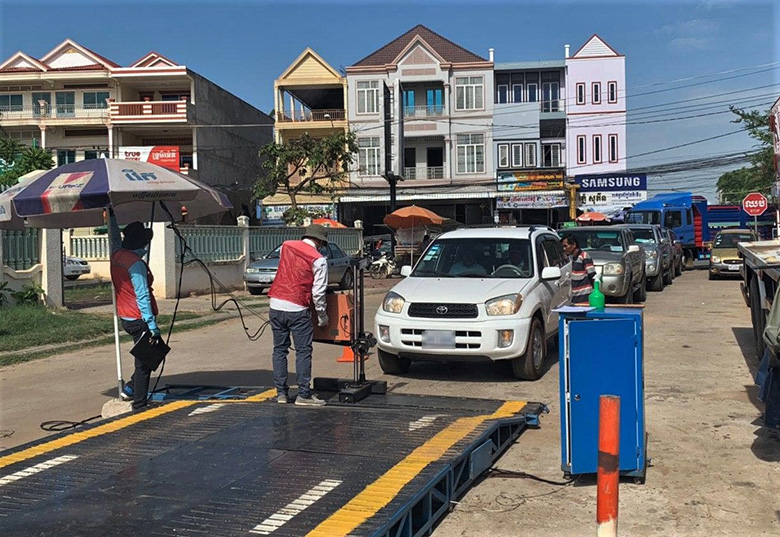 Wish our countrymen were safe to drive around the country and obey all traffic laws.
It should be recalled that from May 1, 2020, the traffic police force has set up street checkpoints to restrict enforcement. Road traffic is subject to new fines measures that raise more money. The new law stipulates that fines for light trucks without or in excess of their fines are fined 180,000 riels. Heavy trucks are fined 375,000 riels. Also, drivers who use a valid driver's license will also be fined even more.