The Phnom Penh Municipal Bank on March 5, 2020 received the Certificate of Efficiency from the Ministry of Environment under the chairmanship of Neth Pheaktra, Secretary of State for the Ministry of Environment, and Mr. Chom Paris, Deputy Secretary-General of the National Council for Sustainable Development. .
Chip Mong Bank is the first commercial bank to achieve environmentally friendly practices through reduced paper use, digitalization, streamlining banking services for clients, providing a comfortable and hygienic office for employees and staff. Participate in sustainable financial principles.
Oknha Leang Meng, Chairman of the Chip Mong Bank Board of Directors, said that receiving this environmental commendation really made him and his colleagues happy and happy that the bank was appreciated by the Ministry. Environmentally, this is a result of the efforts of all management and colleagues.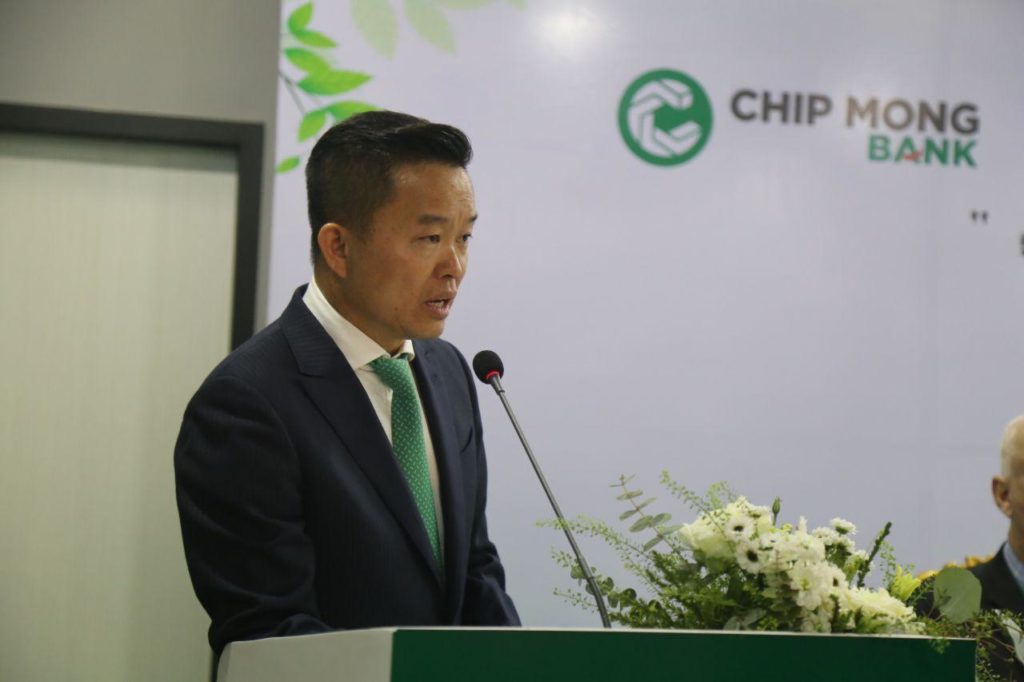 He added that Chip Mong Bank has adopted the latest industrial 4.0 digital technology, which works on e-commerce, saves on paper, contributes to environmental protection, reduces deforestation, and reduces carbon dioxide (CO2). ) ៕