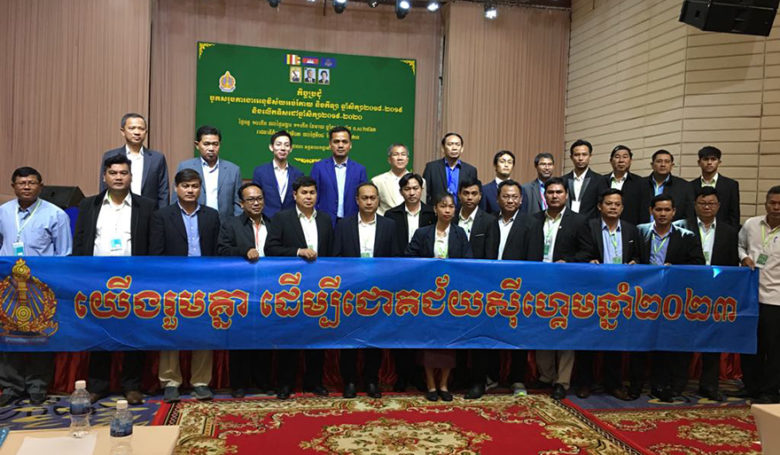 <! –
->
Phnom Penh: Sar Sokha, Secretary of State of Ministry of Education, Youth and Sport Physical and sports education must unearth the shortcomings and insecurities of the past year for improvement Towards a successful sports competition 32nd acids games 2023. He said this at the opening of the 2018-2019 Physical Education and Sport Summits February 4, 2020 at Tonle Bassac 2 Restaurant.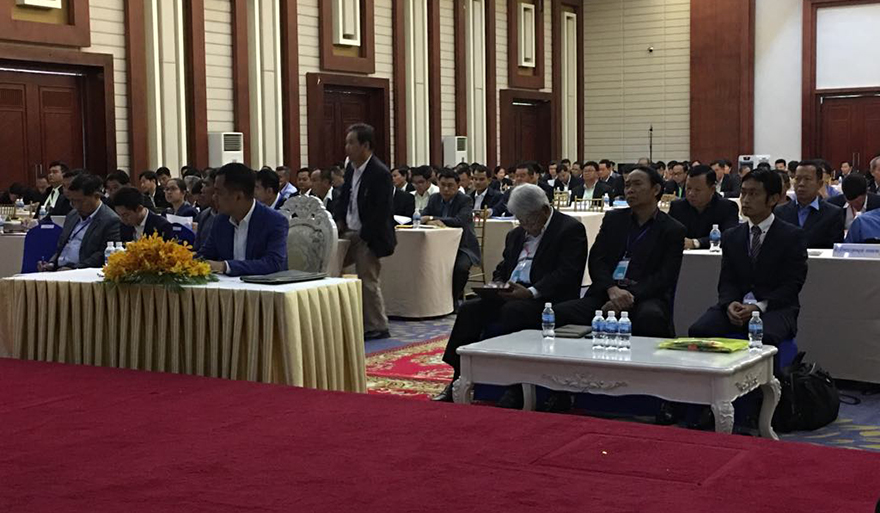 Mr. Sokha said that while the national sports sector is growing and there are some national federations Despite its active development efforts, few national federations remain inactive. He warned that he had to have surgery to move forward in order to succeed in the competition The 32nd SEA Games will be hosted by Cambodia in 2023.
He said that all the work of the Ministry of Education, Youth and Sport alone is not possible, must be done together since The National Sports Federation, the National Olympic Committee of Cambodia and the Department of Education, Youth and Sport of all provinces. In particular, all relevant institutions, including the private sector.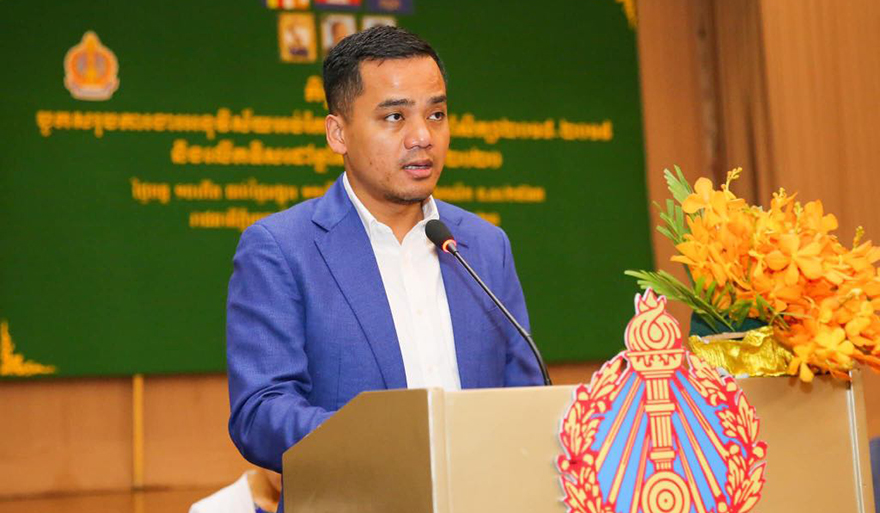 For the new 2020 season, the Ministry of Education, Youth and Sport has prepared a package of funding for 40 national federations and some federations. Inactive If the federal government is found to be inactive and there is no clear report to the ministry, the ministry will consider withdrawing One-time sponsorship after warning.
He stated that the 2023 SEA Games will not be running out of time, so he appealed to the federation All national sports must promote good technical and administrative training. The highlight of the 2023 SEA Games is the 31st SEA Games In Vietnam next year, we need to reform in all fields, such as sending sports delegates to the competition, reducing the leadership to Join the competition as much as possible.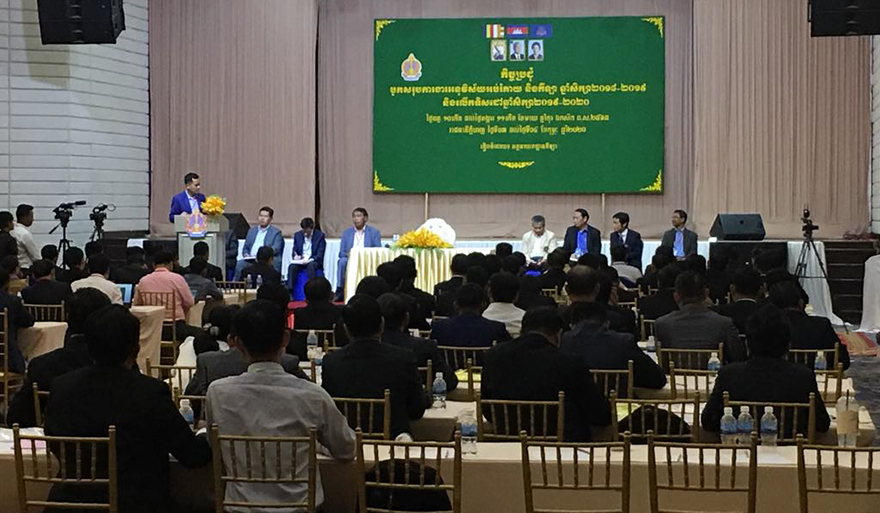 Therefore, every reform policy is for the nation, not for anyone. All reforms need to be done to all relevant institutions, not to ride horses. There must be internal solidarity, accountability, while the leaders of the sub-national ministries before any task is to be examined All corners ៕ (Edited by: Bopha)