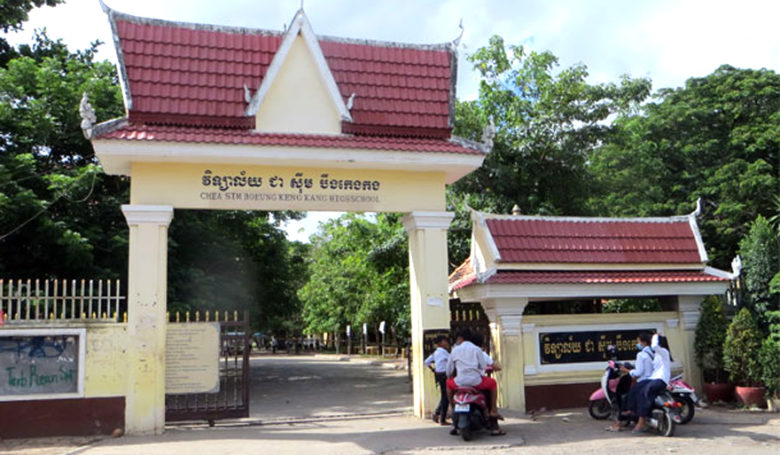 <! –
->
The Ministry of Education, Youth and Sport has not confirmed permission to reopen schools for students to return to school. According to a spokesman for the Ministry of Education.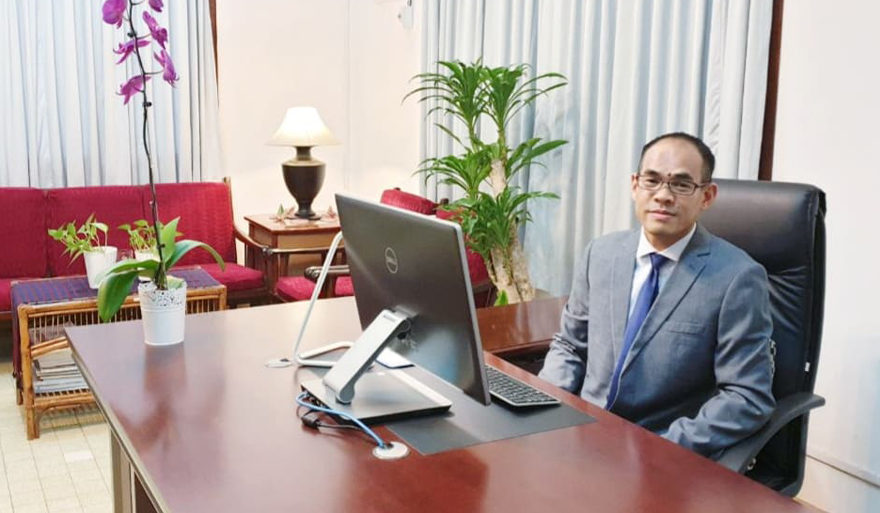 Ros Sokhakha, spokesman for the Ministry of Education, told the Associated Press on April 17 that the ministry had not yet announced its approval. No reopening of schools, both primary and junior high schools – the Ministry is still implementing Directive 13 dated March 16 2020 on the start of the small and holiday season Early for school at all levels, public and private across the country.
Ministry of Education Directive 20 addressed the delay in preparing the Village Elementary and Postgraduate Examination High school for the 2019-2020 school year. And Directive 21 on Improving Remote Learning and E-Learning by All Private Educational Institutions Level.
"The guidance is still valid and there is something new, the ministry has announced the public," the spokesman said. Please note that the Ministry of Education's above guidelines are to prevent the spread of the disease.