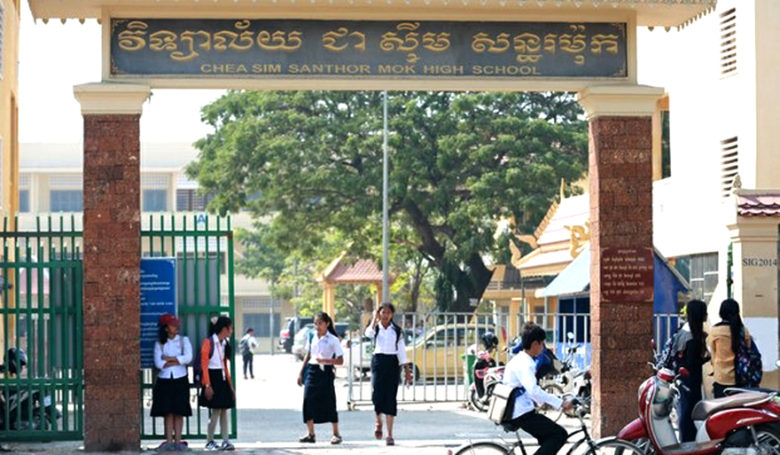 <! –
->
The Ministry of Education, Youth and Sports has confirmed that it will hold talks with the Ministry of Health before proposing it Government to reopen schools. According to a ministry spokesman.
Di Khamboly, spokesman for the Ministry of Education, Youth and Sport, said in a televised interview on April 28 Accordingly, "this needs to be discussed more fully, between the Ministry of Education, Youth and Sports and the Ministry of Health. Before making any request to the Royal Government. The two ministries regularly communicate and exchange ideas on this issue. "
However, a spokesman confirmed that he had not yet been able to reschedule it.
In a press conference, Minister of Health Mam Bunheng told the Post The Inter-Ministerial Meeting has already been convened, leaving the Ministry of Health to make a proposal to the Royal Government for a decision. Open this school.
But the minister claimed that the condition of Kov 19 was still fragile for Cambodia, so the people were right Be cautious and take measures prescribed by the Ministry of Health and the Government without being cautious That.